News
After Radhika Madan's recent statement on long working hours in the TV industry, we take a look at how the functioning in tellyland has changed over the years
Radhika Madan, who has transitioned from television to film, recently spoke about the culture of working in the television industry. In an interview, Radhika, who started her career with the TV show Meri Aashiqui Tumse Hi, which aired from 2014-2016, said that she worked 48-hour shifts and that the script was also never completed. write first. She said, once a director told her that if you want to understand the character well, you can do it on film, but on TV, due to television problems, can't focus on the script.
Radhika gets slammed by actress Sayantani Ghosh and producer
Ekta Kapoor
because she is not grateful to the television industry for letting her step into showbiz. However, the truth is that working hours in the television industry are always busy. In fact, 10 years ago, they were much more erratic, but in recent times the situation has improved significantly. Let's take a look at how things have changed in the television industry over the past four decades…
'Working in the 80s was more comfortable because there was only one channel'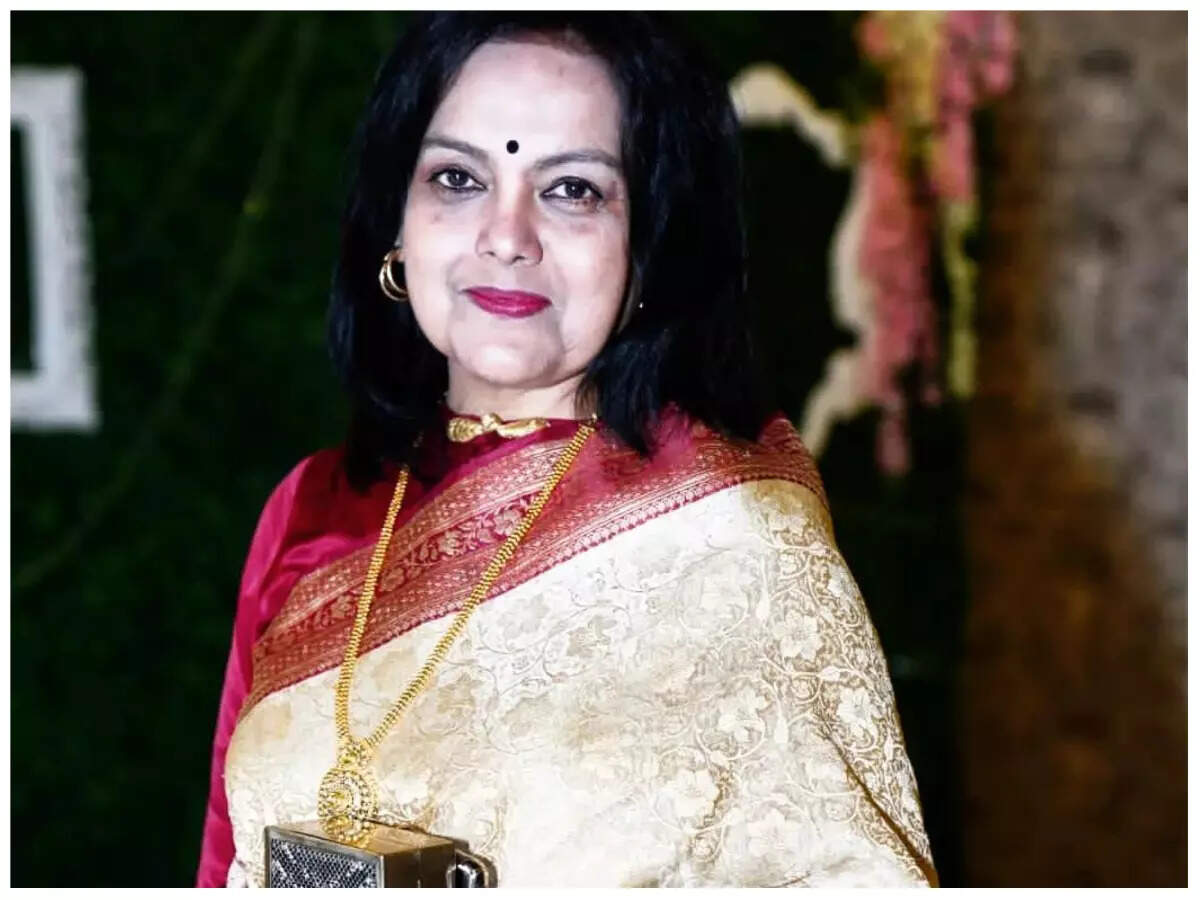 In the 80s, there was only Doordarshan and the shows were broadcast only once a week. Actors have plenty of time to prepare for their shots, and so do the technicians. Veteran actress Sushmita Mukherjee, who is best known for her role as Kitty in Karamchand, which aired in 1985, shared her work experience at the time.
"In those days, the work environment was much more relaxed, and because it was a weekly program, we used to have plenty of time to practice," says Sushmita. There is no problem with the television because we only have one channel — Doordarshan. Then, with more channels and daily soap taking over, the scenario changed.
'Things changed when satellite channels appeared. Ratings become more important'
The early 90s saw the introduction of satellite channels and gradually with more channels appearing, things started to change. Sushmita, who continues to work on TV, recalls: "When satellite channels were born, television programs became market-oriented products. I have worked in shows like Kavvyanjali, Agle Janam Mohe Bitiya Hi Kijo, Kabhi Saas Kabhi Bahu and Balika Vadhu. We had many hours of work – 12-16 hour shifts – but that was the nature of the beast. I have witnessed the days when we used to sleep on set due to the long hours of work. But it was a matter of our bread and butter and we had to play interesting roles as well."
'Scenario was changed last minute due to TRP pressure'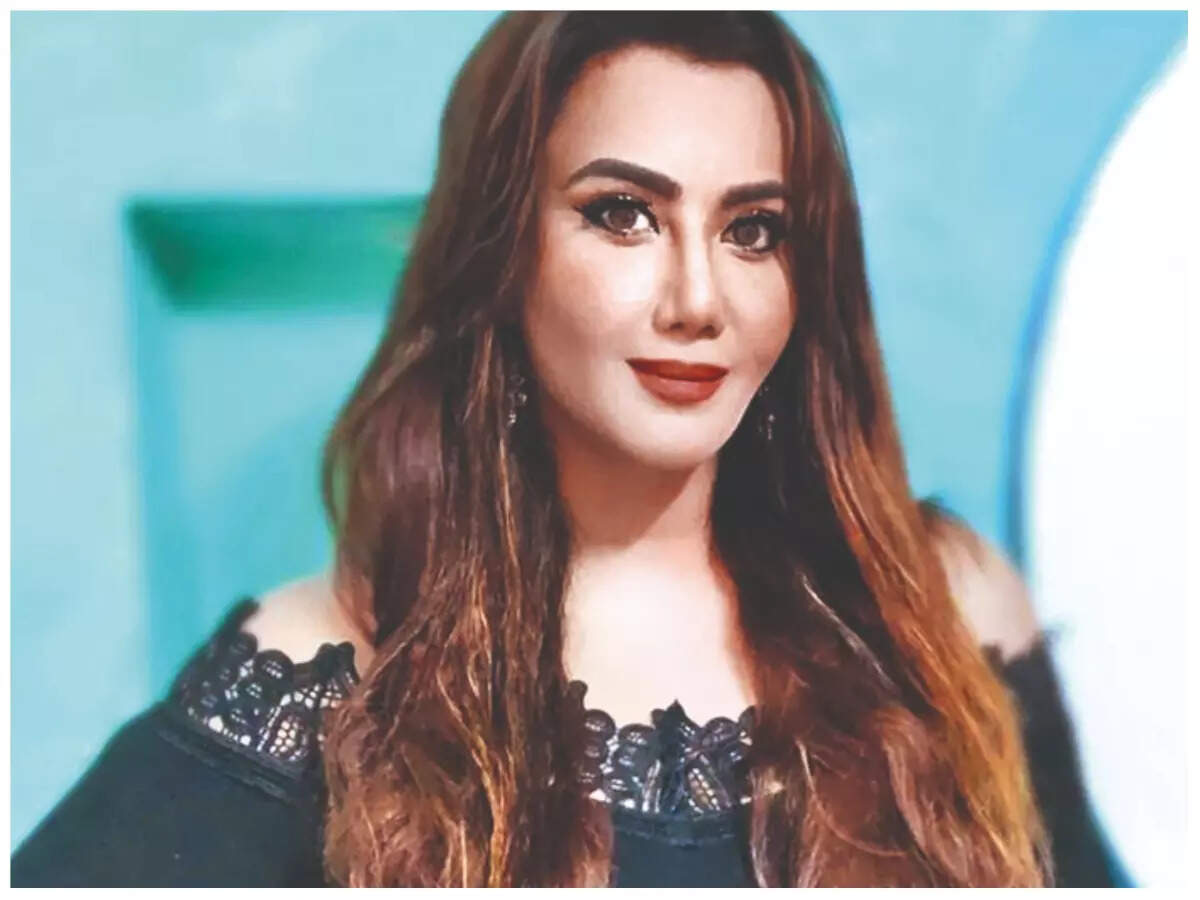 (Nausheen Ali Sardar)
TV Rating Score (TRP) has been a buzzword for millennia and so the scripts of shows are constantly being changed to increase ratings. This happened so far. Nausheen Ali Sardar, who starred in Kkusum (2001), said, "I remember in those days, sometimes we used to wait until midnight for the final approval of the script because it was being changed. Script taaza aa rahi hai is a sentence that has been used since those days, it is not new." However, the actress does not blame anyone for this. "I don't think anyone can be blamed because that's the nature of the medium," she said.
'Actors are not satisfied, change jobs'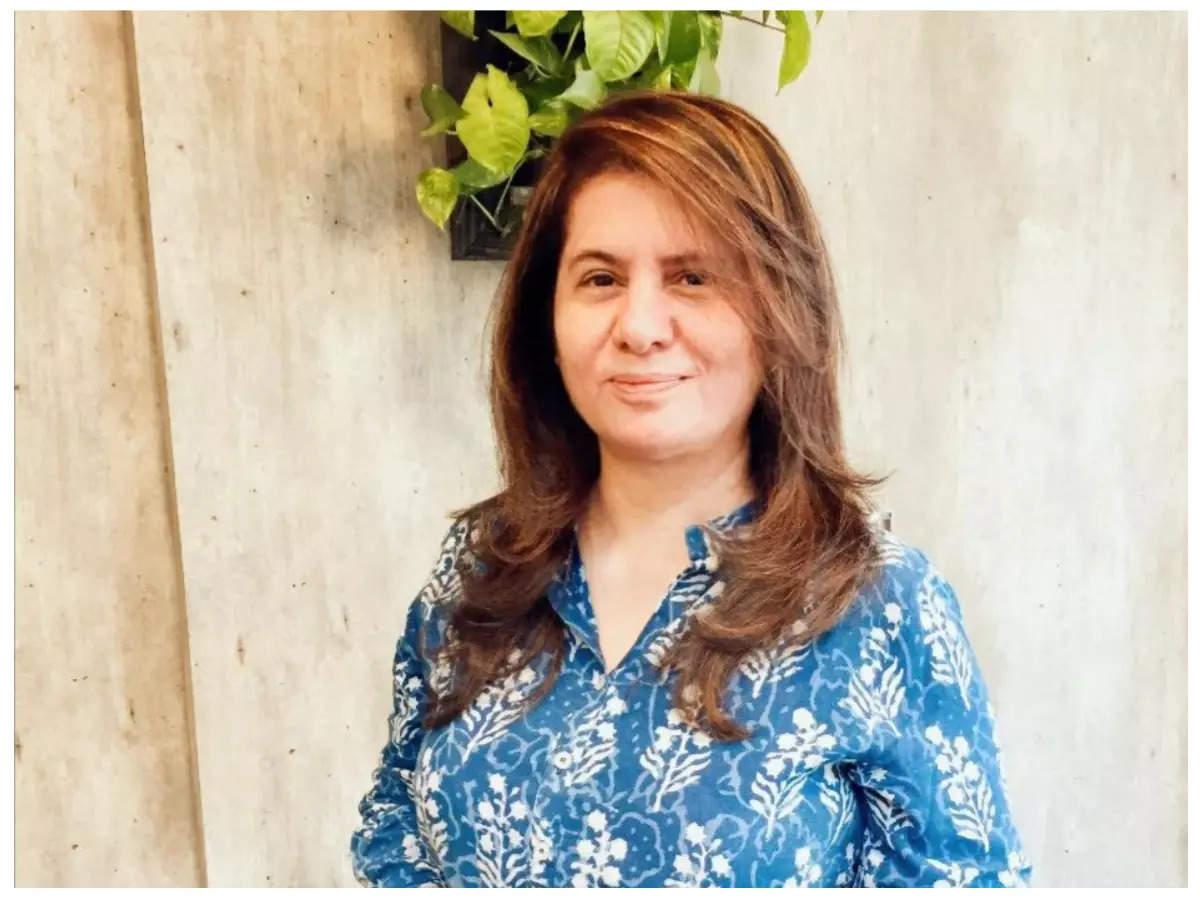 (Binaiferr Kohli)
Agreeing with the general mentality of the producers, producer Binaiferr Kohli said: "In the past we had to work long hours, but at that time no one was holding a gun to anyone's head. Now we do not work more than 12 hours. Things are definitely better organized and better today.
If a person is still not satisfied with everything, then they should change their profession. But having done TV and escalated it, it can't be said that TV will last long… there's no need to lower the profession. Everyone knows how to broadcast
the actors have earned and bought many houses, luxury cars and prospered."
'Actors spend a lot of time traveling'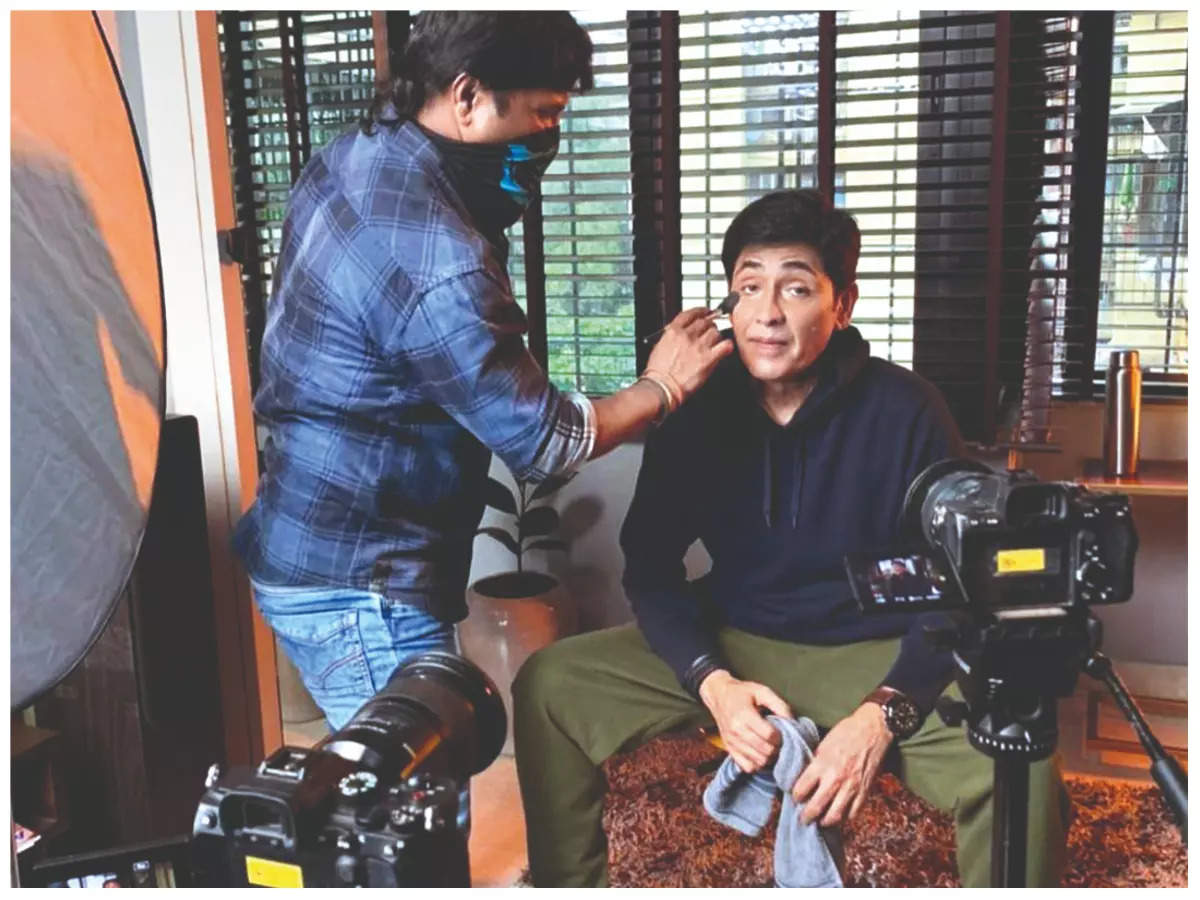 (Aasif Sheikh)
Aasif Sheikh, who has worked in the television industry for more than three decades and is currently appearing in Bhabi Ji Ghar Par Hai!, said, "Long working hours are part of the business. The setting is set in Naigaon and remote areas, so the actors spend a lot of time traveling and not much social activities. Of course, you earn a lot of money, fame and acclaim, which you won't get in any other medium, but it takes a proper system."
'Working conditions have improved'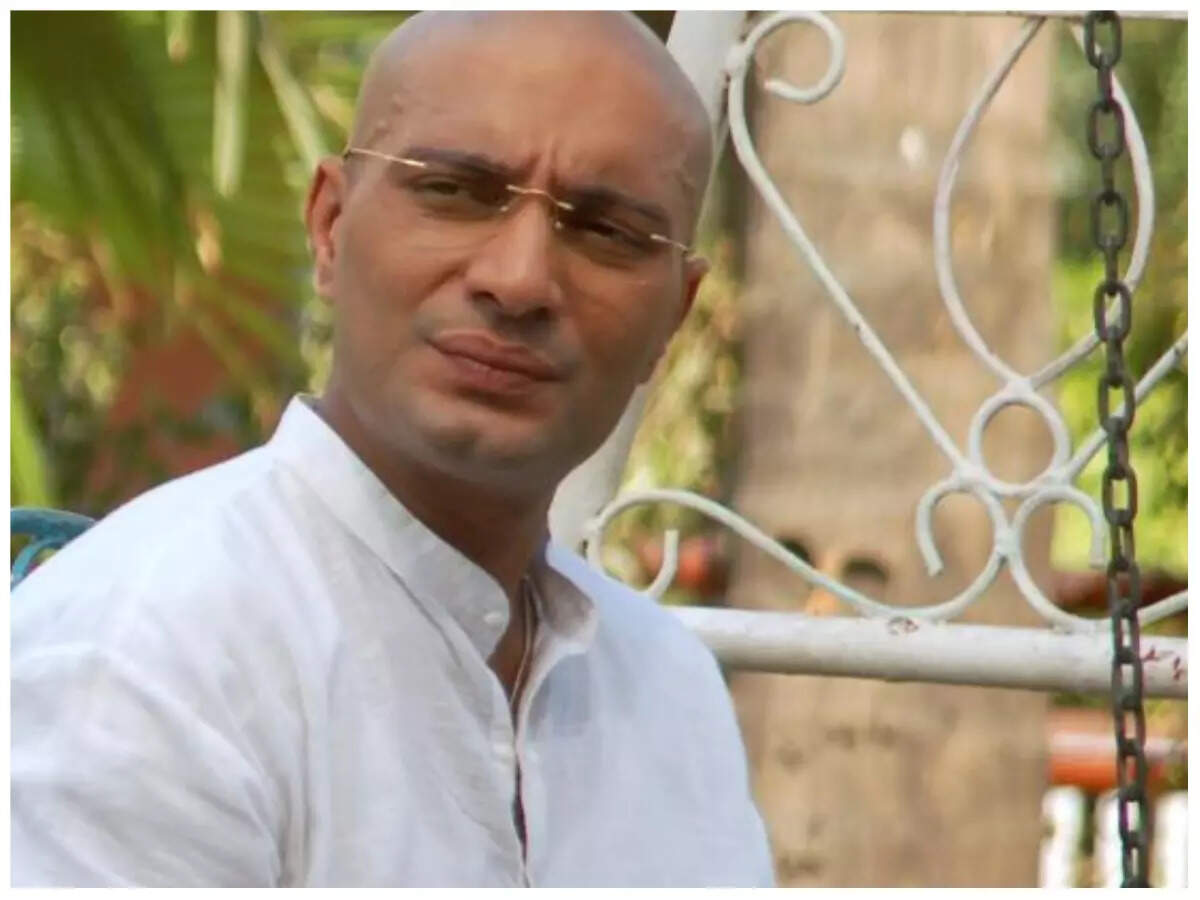 (Amit Behl)
In the last few years, working hours are not as busy as they used to be. Many producers now have episodes in the bank, so overall, the creative teams have a little less of a stretch. After the pandemic, it got even better
after the Motion Picture and Television Artists Association (CINTAA) stepped in. Amit Behl, actor and Secretary General, CINTAA, said: "During the pandemic, as everyone is working in a biobubble, all associations, producers and broadcasters are in agreement. about 12-hour shifts. If any actor works for more than 12 hours, they will be paid for the additional hours. Gone are the days when people used to sleep on set."
'Actors need to strike a healthy work-life balance'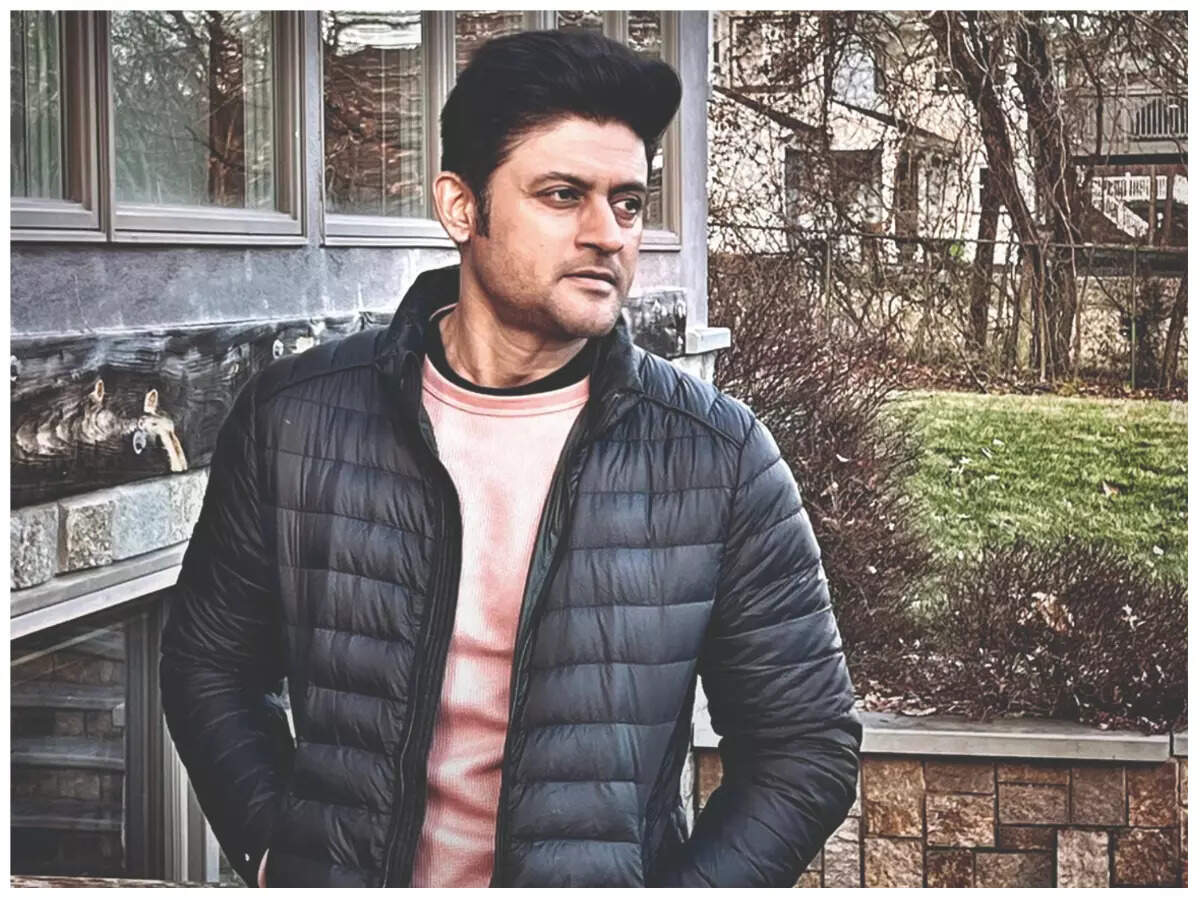 (Manav Gohil)
Manav Gohil feels the actors themselves need to strike a balance between work and life. "Ideally everyone should get a week off, but that doesn't happen," he said. Criticizing the medium, however, won't help. For the past two decades, I've been trying to make the most of my days off, hitting the gym before hitting the set and taking a break in my makeup van to do something I enjoy. . You need to strike a healthy and happy work-life balance on your own."