Entertainment
Alia Bhatt and Ranbir Kapoor Welcome home their daughter and it's time to rejoice!
A year has passed Alia Bhatt and Ranbir Kapoor. From their marriage to their movie Brahmastra attracted a lot of audience and the most special movie – the first pregnancy announcement.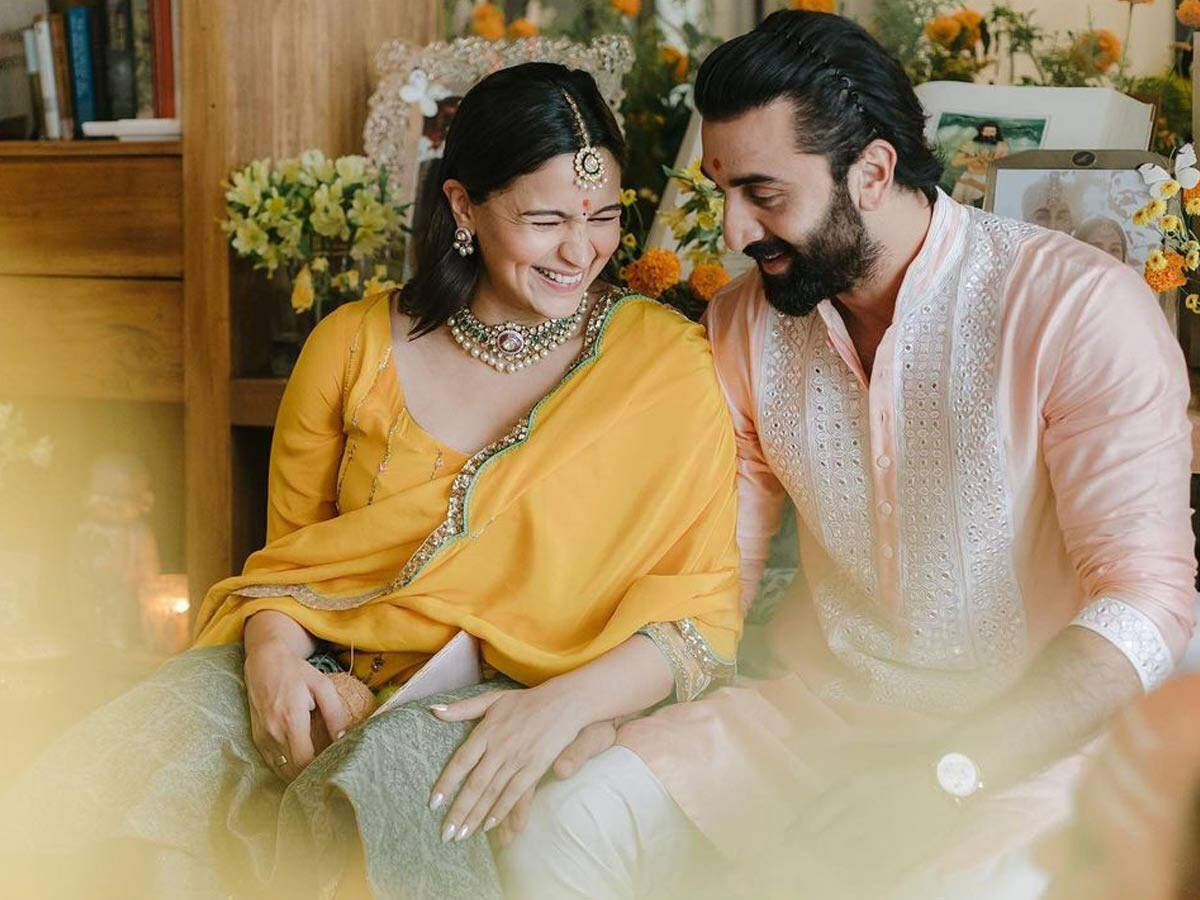 Time flies and before you know it, news is pouring in Alia Bhatt hospitalized early on 6/11 to give birth. As fans waited breathlessly to hear the good news – it was announced that she had given birth to a beautiful baby girl.
On Instagram, the actress shared a thought-provoking post – "And in the best news of our lives, our baby is here, and she is a magical girl. We are officially bursting with love, our parents' blessing and obsession, love love Ranbir and Alia. "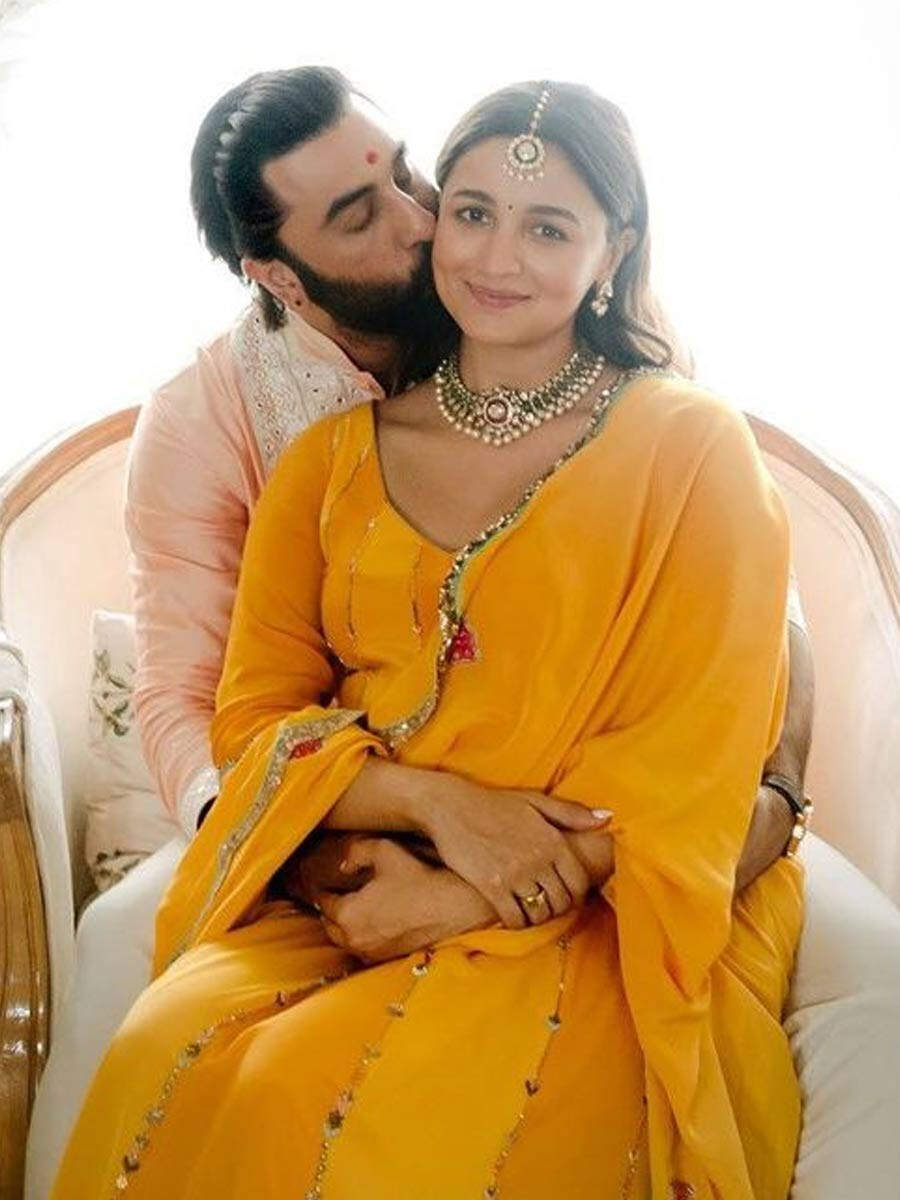 It's truly a milestone in the lovely couple's lives and a whole new journey to look forward to.