Lifestyle
Basement design plan and first 2 changes I'm making
Back in December, I shared a plan to update the design of our basement family room. The list of updates is ambitious and expensive; it includes new paint stock, new layout, lots of new furniture and potential new overhead lighting system. While some of these updates are still on my list going forward, we've scaled back our plans since then.
Today, I'm sharing a look at our downsizing plans for the basement design, including two changes that are my current focus and additional updates we might make. Future.
Why we want to change the basement design
We don't spend a lot of time here in the summer but when cooler weather (and holiday celebrations) arrives, I know we will. I want to refresh this space before that time comes. One of the biggest goals I have for this field is to lighten it up visually.
A few months ago, I spent several hours sliding furniture around in the basement, trying to find an arrangement that best suited how we used the space. we love and cherish result layout.
Previously, the TV was on the wall to the right of the fireplace (see image below) and the section was directly opposite it. The previous position of the section blocked the fireplace from working and made the space less functional, especially during the cold winter months. The new layout is a lot better for us, especially in that sense. The flow of space works well not only for family time but also when we host larger groups of people.
2. Next: Draw bricks
We're moving slowly with basement updates, addressing everything one by one. This weekend, I'll be painting the tiles around the fireplace in the basement. I've purposely stopped working on a lot of design projects since I started the spending freeze and I'm excited to get things back on track (on a relatively small scale).
This brick wall is the largest wall in the basement, except for the brick wall in the nearby hallway, which I painted shortly after we moved in. I think it will make the biggest punch when it comes to paint updates in space. With the new layout, this is also the focal point of the room, making it feel like a natural starting point when starting to paint.
I did an Instagram poll earlier this year asking what color do you think we should paint the bricks and yes therefore lots of good feedback and ideas. I'll be sharing the colors I chose on W&D as soon as I'm done!
Additional updates are planned for 2022
I have no other plans for this year, but never say never ??
Finally, we will swap out some furniture. I've already started gathering ideas for what these new pieces will look like, but there's absolutely no rush to do this. When we update the furniture, I plan to use the current layout as the general blueprint when it comes to the scale and shape of the sections that we will choose.
We are also looking at adding a projector and motorized screen to the basement in the future. We recently got an outdoor/indoor portable projector that we plan to use in the basement playroom right now (that room has better space to set it up). If we enjoyed using it, we might end up investing in a higher-quality, static projector for the family room in the basement.
What I gained from slowing down the basement design project
I've gained appreciation for what I've got by slowing down and not constantly trying to "fix" things. I saved money along the way. Slowing down also has a really great mental benefit, reducing the overwhelming and fatigue that tends to come from biting more than I can chew.
Editor's Note: This article contains affiliate links. Wit & Delight uses affiliate links as a source of revenue to fund the operation of the business and is less dependent on branded content. Wit & Delight is behind all product recommendations. Still have questions about these links or our process? Email us at any time.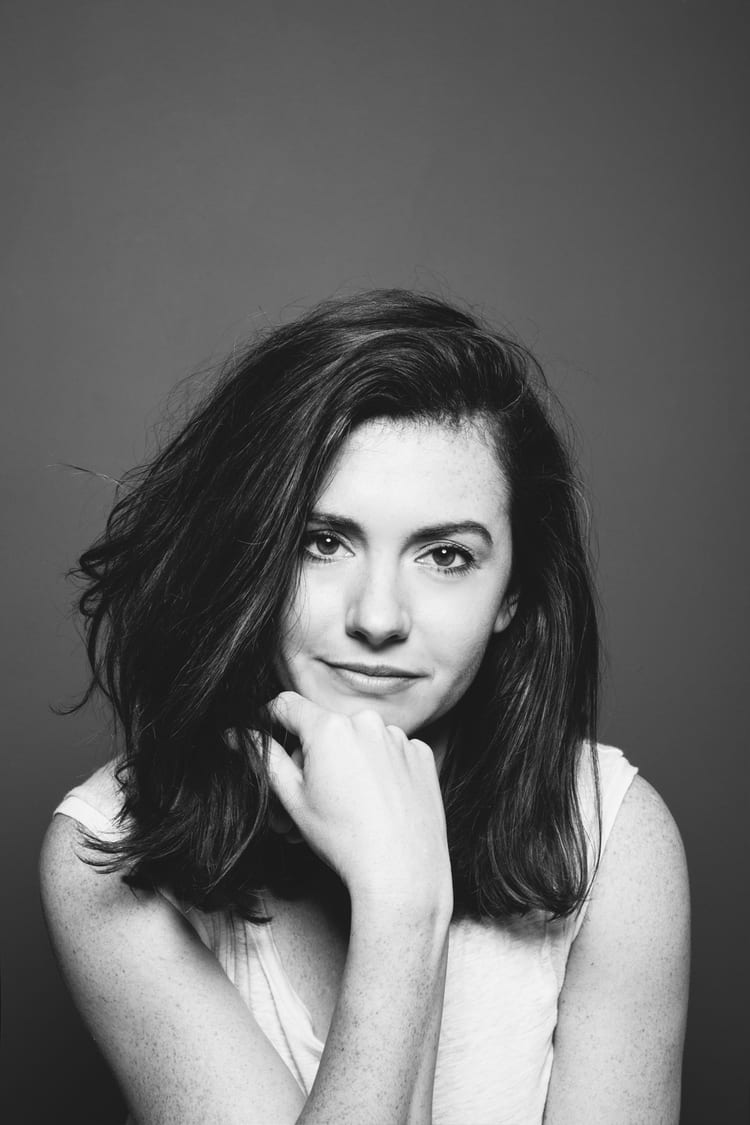 Kate is currently learning to play the ukulele, leaving her husband, children and dogs desperate. Follow her on Instagram at @witanddelight_.