Game
Bear and Breakfast delayed turning on due to controller problem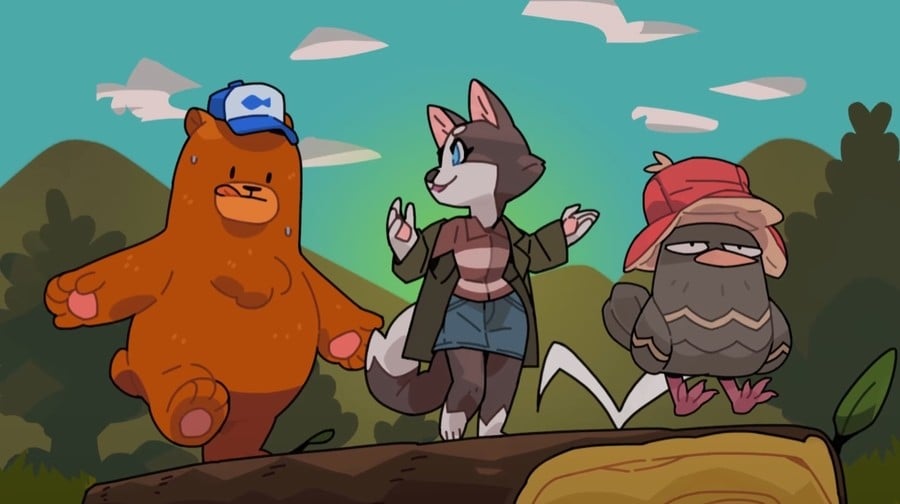 Bear-d news for bear fans, as developer Gummy Cat announced today that their upcoming hotel management sim Bear and Breakfast will be delayed on Switch because "playing with the controller doesn't feel as good as we would like".
The ursine game is coming out on July 28th, making this delay quite late, but no doubt a major event. Here is Gummy Cat's full statement:
While working on the little bear game, we realized that playing with the Controller didn't feel as good as we wanted and needed more time in the oven. We want the game to be the best it can be for all of our players across all platforms.

With that in mind, we're announcing that the launch of Bear and Breakfast on Switch is being delayed.
We're working very hard to complete additional work, with our goal to release the game on Switch as soon as possible, at least within the next few months. The game will still launch on PC via Steam on July 28. However, Controller Support on the PC version of the game is also coming later, in the same timeframe.
Fortunately, the delay seems to be waning with fans, as Gummy Cat later posted:
We'll update you with a new release date!