Game
Collection: Here's a look at Wave Race 64 for the Switch Online Expansion Pack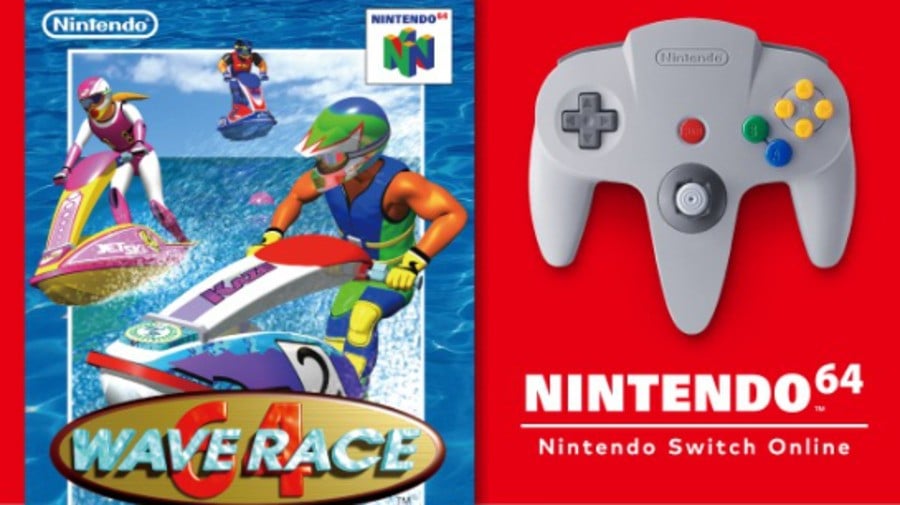 Nintendo has confirmed the next Switch Online + Expansion N64 release will be Wave race 64. The country motorcycle racer was originally released in 1996/97 and will return this weekend on August 19.
Again, this release will include Kawasaki banners (same as the Wii U release), and in Japan the game will also have Rumble Pak support. Nintendo has also now shared many screenshots of the NSO version on its official website in Japan.
So without further ado, here are the full live screenshots: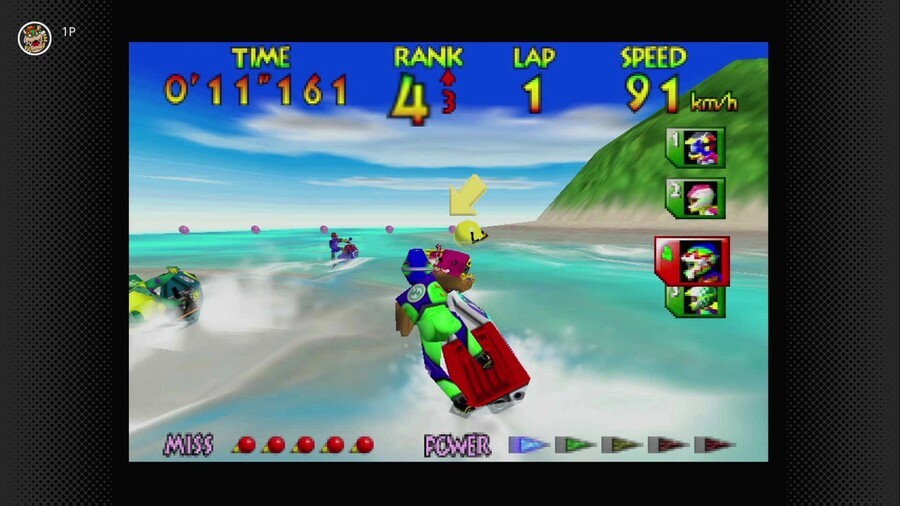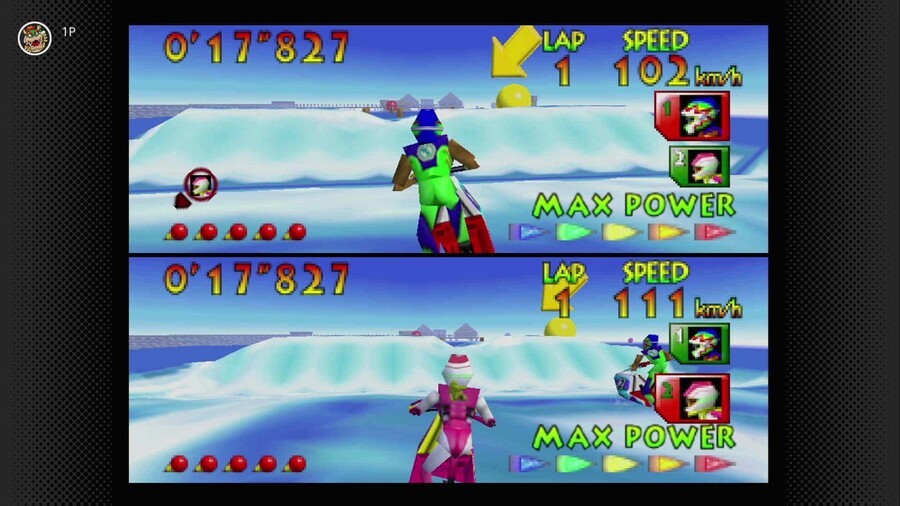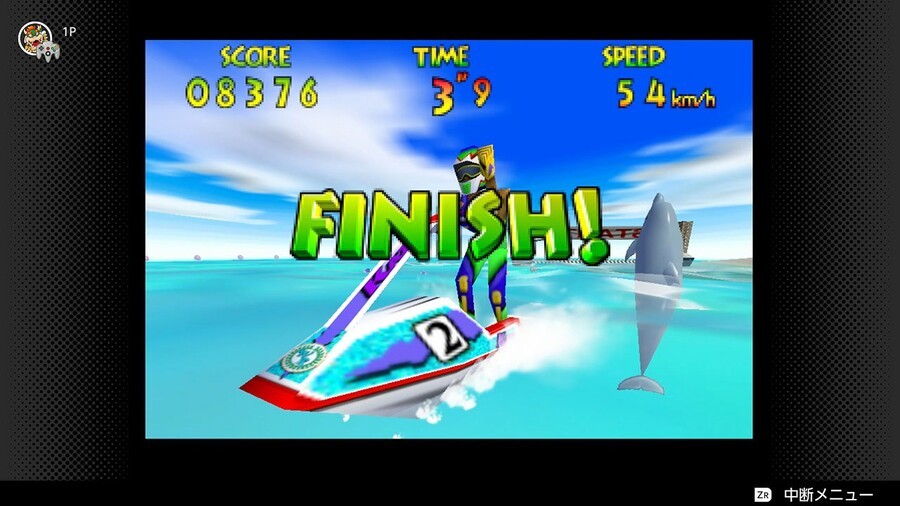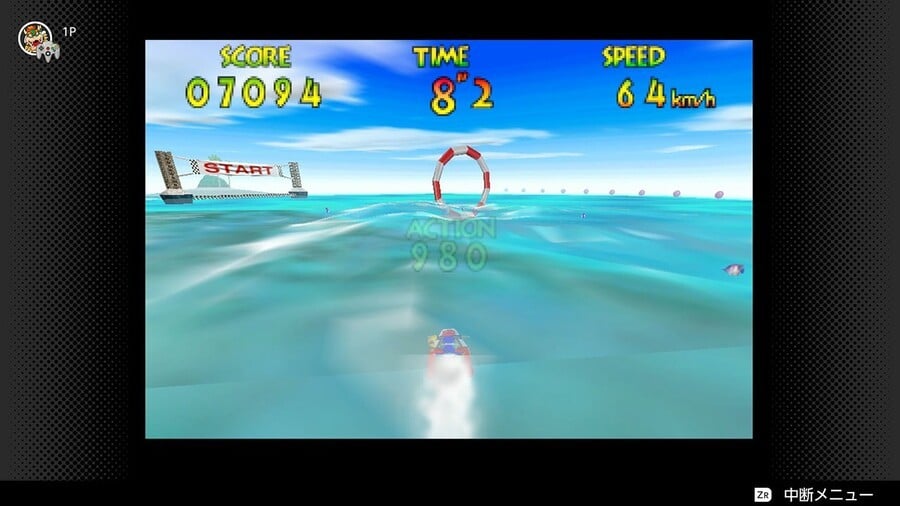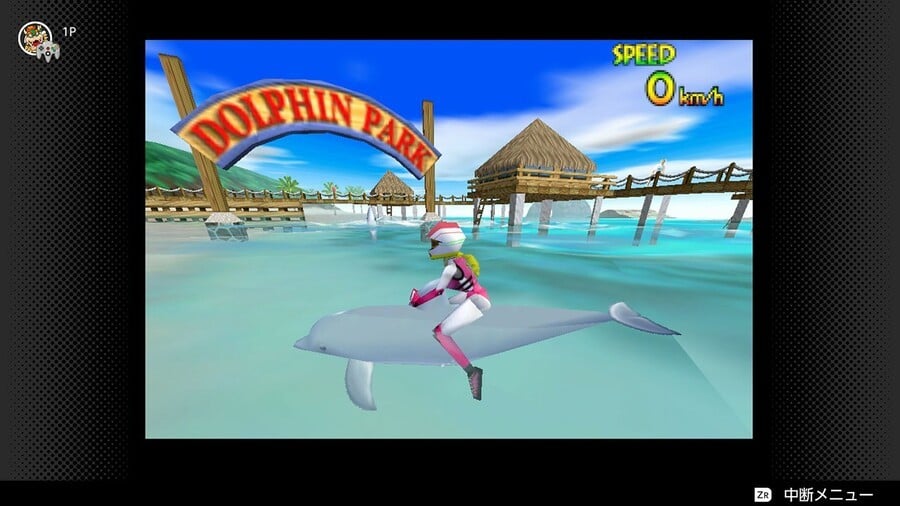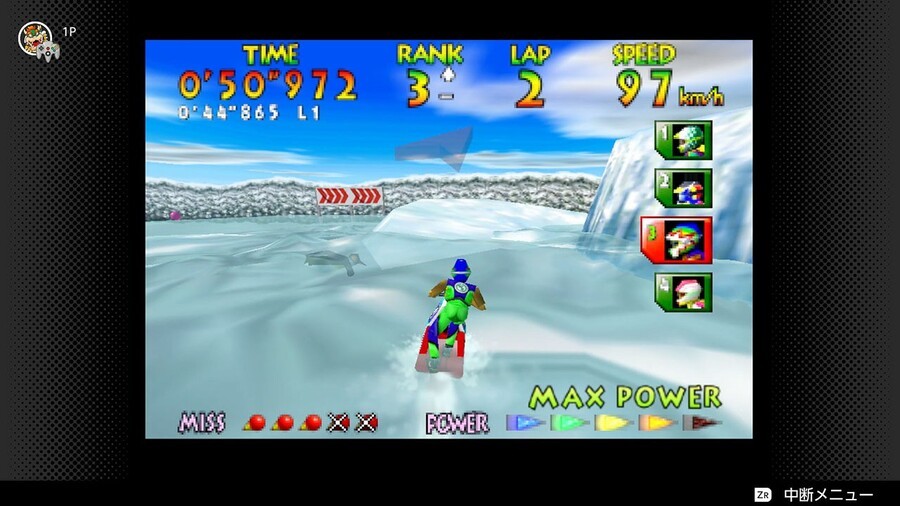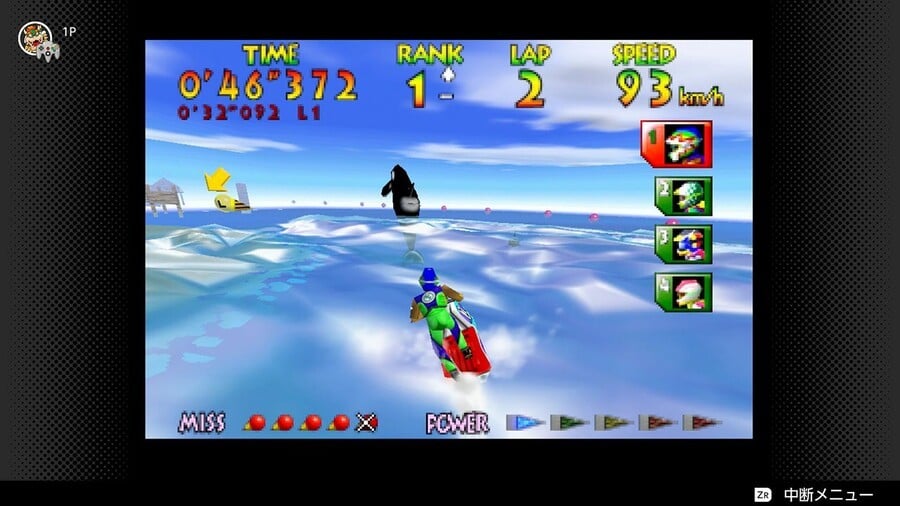 Are you looking forward to this upcoming Switch Online N64 release? Comment down below.