Beloved R&B singer Joyce Sims has died aged 63.
The veteran singer's death was announced on social media by event organizer CJ Carlos, who received confirmation from Sim's family members. No cause of death has been given.
"After speaking with her immediate family tonight, I am posting this news that Joyce Sims has passed away with a heavy heart," he shared on Facebook. "Joyce was a great singer-songwriter who had a lot of hits in the 80s."
READ MORE: Former child star Abigail Breslin shares her experience of domestic violence
Sims – who is known for the hit hit of the 1980s Come into my life – recently toured the UK, where she's built a loyal fan base with songs like Lifetime Love, Walk Away and Looking for a Love. Before her death, she was also planning to release a new album later this year, in addition to other exciting news about her career.
Carlos concluded: "As most of you know, she will be one of our US artists in Portugal next May. "My heart goes out to her partner, Errol and their children and their close family."
The late singer's siblings led the way with words of gratitude on social media.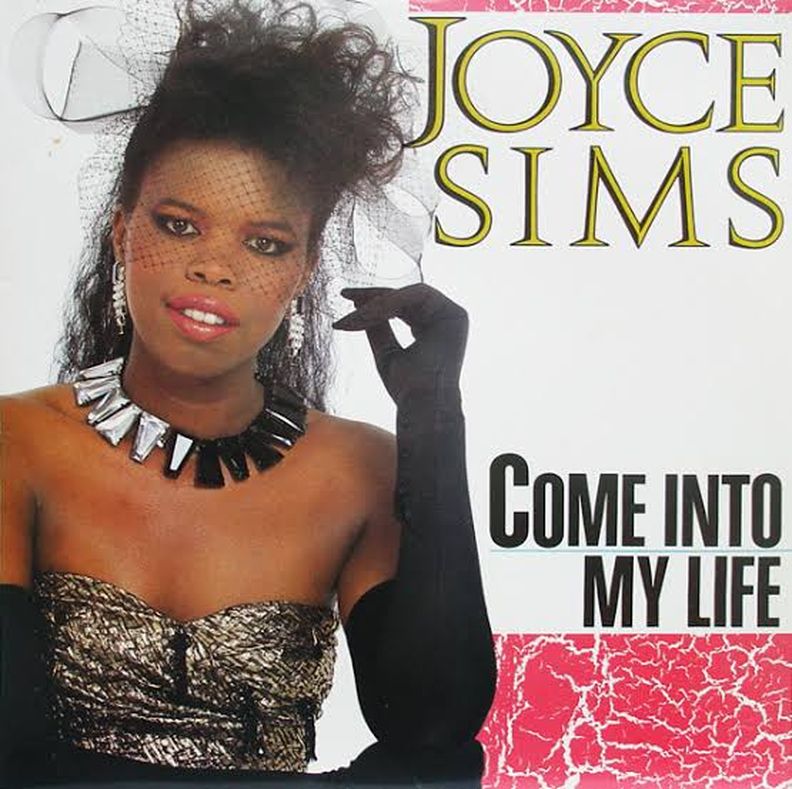 "My heart is broken," sister Annette Ramsey added in a Facebook post: "I will always remember the happy times we shared, the love and support you gave you. I won't be in vain. I Love you Big Sis Tear."
Another sister, Debbie Sims Hall, remembers Sims for "a beautiful soul inside and out" who "would be truly missed".
In an interview earlier this year with the UK website This is money, Sims recalls growing up one of the five siblings. Her mother is the head chef at a family-owned restaurant and her father is a mechanic.
READ MORE: The Harry Potter star's heartfelt tribute to Robbie Coltrane
"Money was tight. As a child, I remember hearing my parents often discuss the bills that needed to be paid and in what order," she told the outlet. "Everything is budgeted and they work hard for the money. But we have everything we need and a few things we want. We are a close-knit family."
Other gratitude has poured in for the late singer.
BBC broadcaster Edward Adoo said Sim's hits All and All and Come Into My Life were "part of my childhood on mainstream and daytime radio".
"Very sad news to wake up… Joyce is such an important part of the soul scene. May she rest in peace," he wrote.
Meanwhile, music journalist Pete Paphides posted: "Sad news. Joyce Sims & Kurtis Mantronik was one of the great collabs of its time: her amazing songs & inspiring vocals + joy There's uncontrollable fun in his production. These tunes always resonate with me. like the puppy love that plays out between space invaders and milkshakes."
For the daily dose of 9Honey, Subscribe to our newsletter here.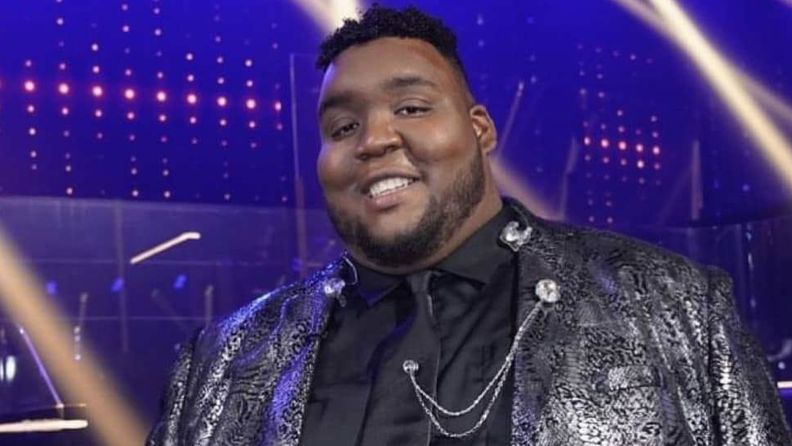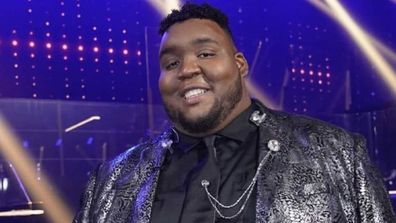 American Idol runner-up dies at 23 years old