Health
Coping with Pelvic Floor Dysfunction
Category: Beauty & Style, Gear, Home, Self care
September 19, 2022
Guest post written by Elvie, whose goal is to bring women's technology out of the dark ages.
We need to talk about the pelvic floor. In particular, pelvic floor dysfunction. Any type of pelvic floor dysfunction can be difficult, embarrassing, and uncomfortable. It can lead to problems with urination, bowel movements, and sex. Pooping problems and orgasm problems. Surely that should be enough to make you realize that pelvic floor dysfunction is NOT something you want to deal with. The good news is that pelvic floor dysfunction is actually relatively easy to avoid, or at least improve.
What is pelvic floor dysfunction?
If you've never heard of the pelvic floor and are wondering what the hell we're talking about, we have a brief explanation. The muscles in the pelvic floor, including the lumbar and coccyx, are the muscles at the bottom of your body that support what we call the "pelvic floor organs." And, pelvic floor dysfunction is aptly described as "the inability to control the muscles in your pelvic floor." Pelvic floor dysfunction is most common in women (see picture, right?), and is common in expectant mothers and new mothers. Symptoms include stress urinary incontinence, pelvic pressure or pain, bowel dysfunction, and stool leakage. Basically, all the good stuff.
How do I know if I have pelvic floor dysfunction?
To know for sure if you have pelvic floor dysfunction, you need to be diagnosed by your doctor or medical professional. Remember that it's more likely if you're older, have had multiple births or are traumatized, or have chronic health problems that increase pressure in the pelvis. Based on Medical news today, "Research from the National Institutes of Health indicates that urinary incontinence, pelvic organ prolapse, or both occur in about half of women who have given birth and are strongly associated with birth-related trauma. in the pelvic floor muscles." So basically this is a very common problem.
How to deal with pelvic floor dysfunction?
One way to deal with pelvic floor dysfunction, and (fingers crossed) even avoid it in the first place, is to establish a routine of doing Kegel exercises. Using a device like Coach Elvie can help you stay on track with your exercises and make sure you're doing them correctly. It is estimated that 30% of women push down when doing Kegel exercises instead of squeezing and pulling up. Elvie Trainer takes the guesswork out of the equation by helping you visualize a hidden muscle group that supports everything from core stabilization to bladder control, postpartum recovery and intimate health. Its biofeedback detects incorrect contractions, making Kegel exercises more precise and effective. Quick and easy, using Elvie Trainer just five minutes a day, three times a week for four weeks, is enough to start seeing noticeable results. Using the app, it's easy to track progress and stay motivated. Best of all, Elvie Trainer is recommended by hundreds of healthcare professionals. What if you don't love?
There are several other things your doctor may recommend, including:
Add fiber in your diet and fluids to make bowel movements easier
Muscle relaxation activities like yoga will help relax the pelvic muscles
Pain relievers or anti-inflammatory drugs if you are experiencing pain from pelvic spasms
Surgery in some serious cases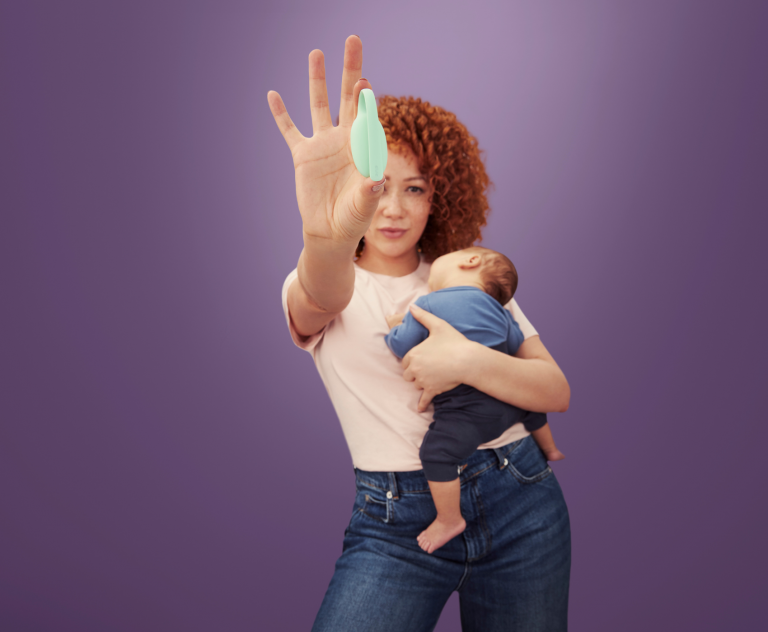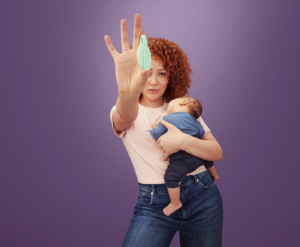 Coach Elvie to the rescue
1 out of 3 women experience pelvic floor problems in their lifetime, winner Coach Elvie is a fun and effective tool for building strength, to get you to the heart of the matter.