News
Cost cut by Rs 50,000 relief for single women in new Haj policy | India News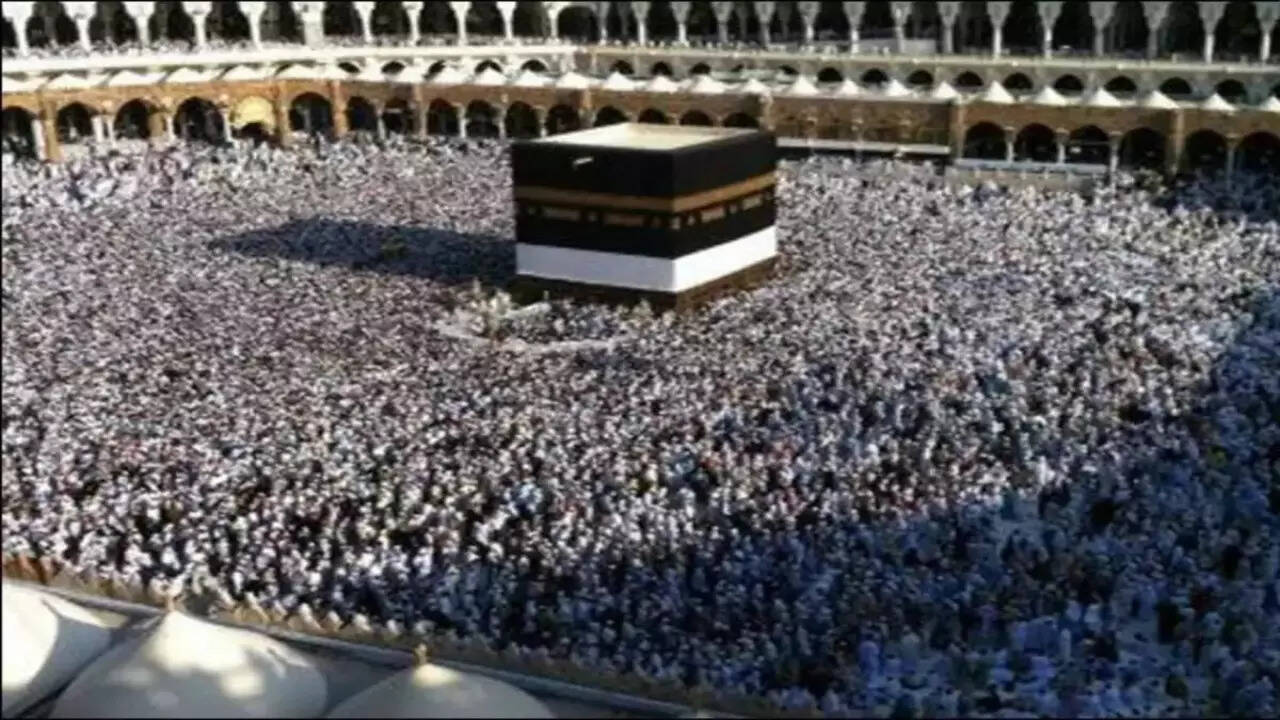 NEW DELHI: India has been granted a quota of around 1.75 lakh for haj this year and under the new Haj policy, 90% of the total quota will be allocated to Haj Commission of India and the rest will be allocated to private operators. The government has yet to open applications for Haj this year.
The 2023 policy also states that all government discretionary quotas have been abolished and will be merged into the general pool.
Under the new policy, special arrangements will be made for women, infants, people with disabilities and the elderly. There will be 25 departure points for Haj-2023. This is a marked increase and will help connect people in places as far away as Agartala it's a new starting point. While single women over 45 can apply on their own, "subject to the terms of the Kingdom of Saudi Arabia. . . The Haj Commission of India may form a group with women registered under this category."
The Ministry of Minority Affairs tweeted: "New landmark Haj policy will bring financial relief to pilgrims. The first time the registration form is free. The Haj package cost has been reduced by around Rs 50,000."
Haj package cost has decreased when the amount is deposited Haj Committee on Foreign Exchange and items such as umbrellas, bags and bed sheets will not be charged and these could be arranged by pilgrims themselves, the sources said.
The policy states that persons with a standard disability/disability who cannot travel alone, certified by a medical authority, must be accompanied by a "person in good physical condition" who is related by blood. "In light of the difficulties faced by pilgrims over 70 years old, a companion is essential. If the couple is traveling and both are over 70 years old, they will be allowed to have two companions who are related by blood to the pilgrims," it said.