Game
Crisis Core: Final Fantasy VII Reunion is much clearer than a remake, but not a "complete remake"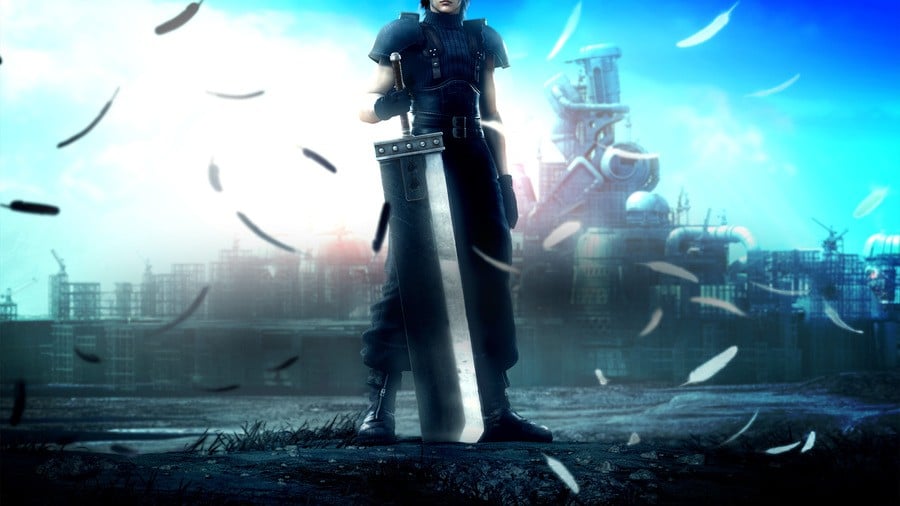 If you're not already feeling overwhelmed with some great RPG experiences on Switch, this winter Square Enix is ​​releasing the action RPG as well. Crisis Core: Final Fantasy VII Reunion on a hybrid platform.
We've heard before about how it would "go beyond" a remaster, but how far will it go? In a recent interview with Everyeye (translated by Nintendo Everything), the game's creative producer Tetsuya Nomura went into a bit more detail.
Obviously, it's "really complicated" to define but is "more of a remake" than a complete remake. The name 'Reunion' is used to tie it all together:
"We have mixed feelings about it, as we weren't sure how best to describe the project. At one point, there was also a discussion about calling it a 'remake' or 'remake'. I think the product is closer to the definition of a remake, because the story hasn't changed and it's always been like a game.
Technically, however, the graphics have been completely renewed, the modeling has been remade from scratch, many scenes that were only subtitled in the original have now been dubbed, and the combat system has also been updated. Japan. We're still unsure of a term that better describes the game, that's why we're using 'reunion'. It's really complicated, since it's not just a remake, but at the same time not a complete remake. "
So there you have it – it's a bit of both, but doesn't go all the way in terms of being a "complete remake".
The game promises to include updated 3D models, full voiceovers, and new musical arrangements. If you're not entirely familiar with this release, it first debuted on PSP in 2007 and is a prequel to Final Fantasy VII starring Zach Fair – an important character in FFVII mythology:
"the way his story intertwines with the fates of characters like Cloud, Aerith, Tifa, and Sephiroth will leave a lasting impression."
Are you looking forward to this upcoming Switch release? Let us know below.