Entertainment
Ewan McGregor and Mary Elizabeth Winstead's Complete Relationship Progression
When Ewan McGregor leaving his wife of over 20 years, Eve Mavrakis, 4 years ago, it caused waves throughout Hollywood.
The Scottish actor and French production designer married in 1995, after meeting on the set of the British television series. Kavanagh QC. They share four daughters: Clara Mathilde, Jamiyan, Esther Rose and Anouk.
The couple cited "irreconcilable differences" as the reason behind the split. The news came after the actor was spotted kissing Fargo costar Mary Elizabeth Winstead in London.
Let's take a look back at how their relationship blossomed, and the controversies surrounding it.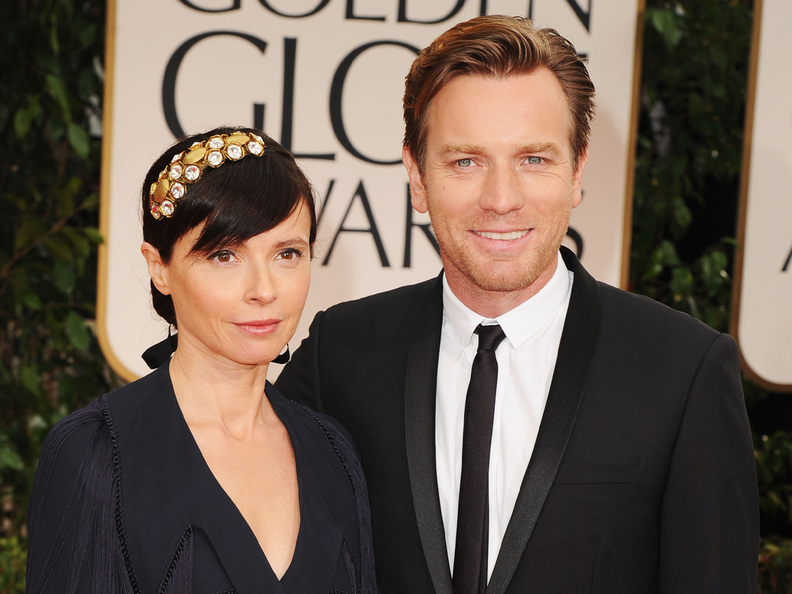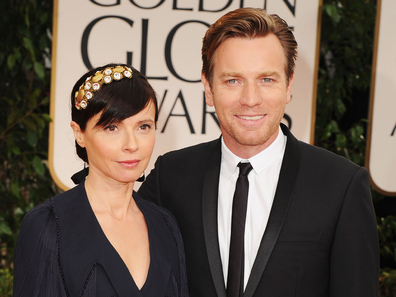 December 2016: McGregor and Winstead cast in TV series Fargo. Not long after, Winstead apparently had dinner at McGregor's house and met his family.
May 2017: Many rumors suggest that Mavrakis and McGregor have broken up after 22 years of marriage after Mavrakis was spotted shopping without a wedding ring.
October 2017: McGregor and Winstead were seen dining together in a London restaurant, spotted sharing a "passionate kiss."
At the same time, Winstead announced her separation from her partner of 17 years, Riley Stearns. At the time, the split was friendly but quickly turned messy after her relationship with McGregor was revealed.
The Scott Pilgram vs The World the actress wrote at the time in a deleted Instagram post.
"We have decided to leave our marriage, but we will remain close friends and collaborators throughout the day.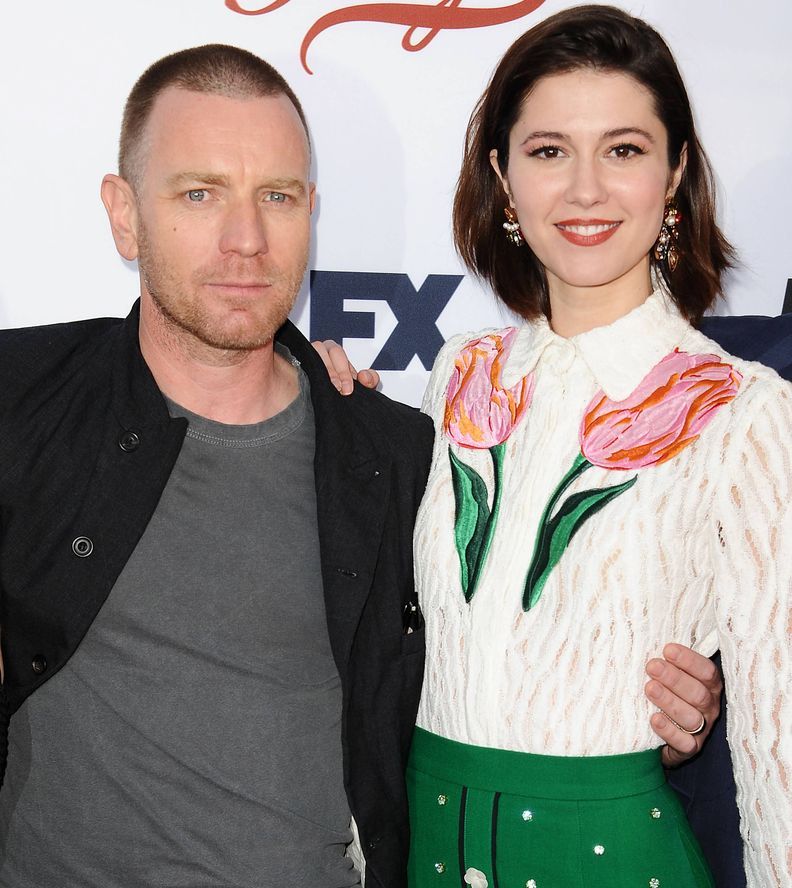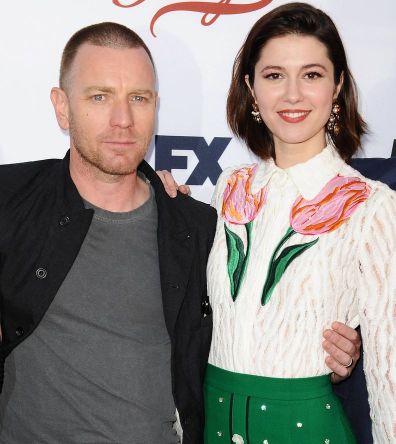 November 2017: Mavrakis broke her silence about the split in a comment left on an Instagram photo.
One follower wrote: "I can't believe Ewan will end things with [Winstead]. You are so much better than him!!!! Get him for every penny you can!!!! "
She replied, "What can I do?"
January 18, 2018: Then 15-year-old Esther McGregor, expressed how angry she was about the split, writing about it in her song 'Made You a Man.'
With lyrics like "I don't know how to forgive. I don't know if I can. Ruin me has definitely turned you into a man… Seeing those pictures, they're doing I cried… Happy birthday to me, am I right, "It's clear how his children are feeling about the situation.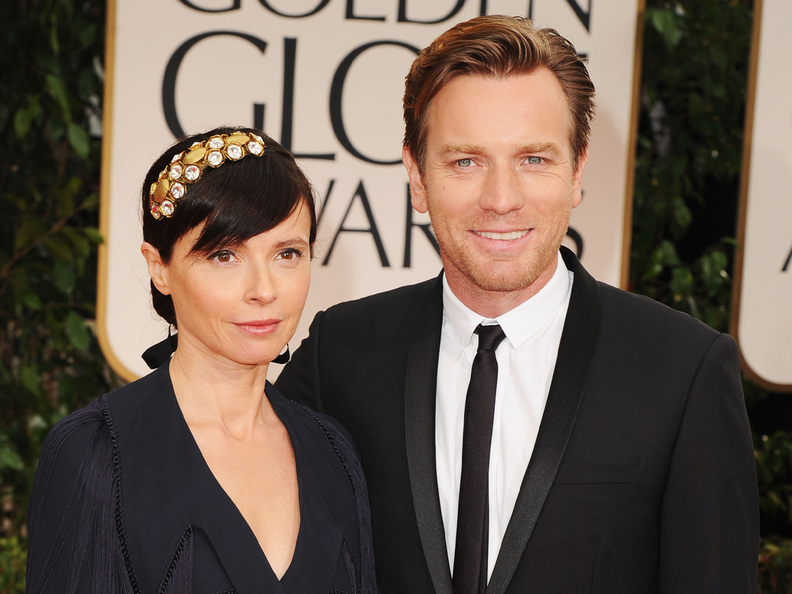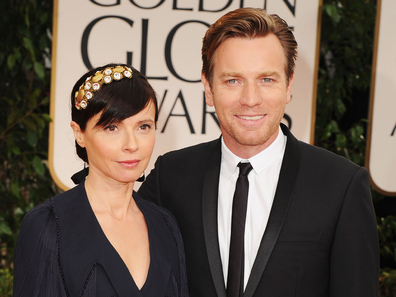 January 2018: Right after Esther's song, McGregor divorce file from Mavrakis, citing "irreconcilable differences".
Mavrakis told The Sun the split was "disappointing and upsetting"
"But my main concern is that our four children are okay," she said.
February 2018: Winstead seems Farewell with McGregor after being branded a "house vandal".
A source said American star "Ewan decided to throw away his marriage for Mary's sake and now it looks like he's lost both."
April 2018: Winstead and McGregor spotted together on set Geminidispel any rumors that they were divided.
"The way she put her arm around him as they stepped out of the trailer and chatted with some of the cast members was so sweet," a annunciator.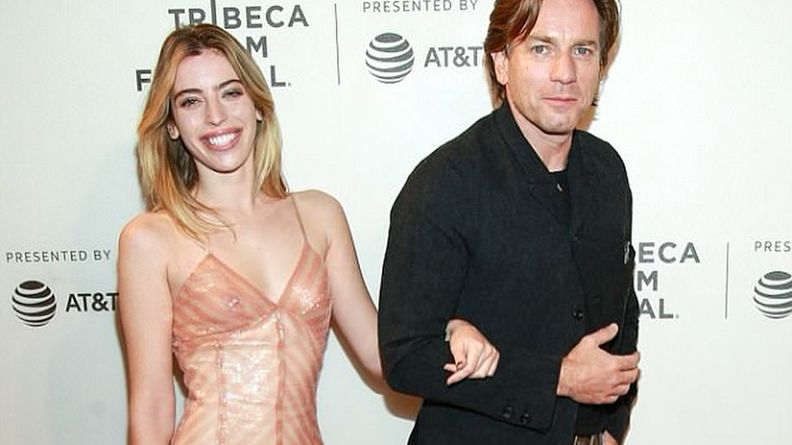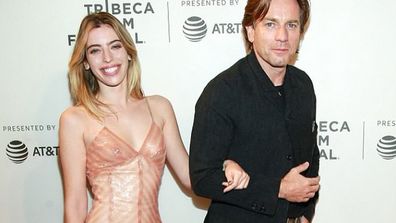 June 2018: McGregor's daughter, Clara, stoned Winstead via Instagram, calling her "a piece of trash".
"The most beautiful and talented woman on earth?" She wrote in a comment under a photo of the actress posted on a fan account. "Oh my, everyone is delusional. The girl is a piece of trash."
She then commented back after a user told her that "it takes two people to break up a marriage."
"Yup lost two!!" the model answered. "Mary & my father :)"
A source said HollyWoodLife His daughters blamed Winstead for "destroying their family."
They explained: "It was especially difficult for Clara because she was the oldest and very protective of her sisters. "When she saw them agonizing over this divorce, her reaction was to get angry and attack Mary Elizabeth."
She got her back negative comment in August 2018, since Time It wasn't her best moment.
"I was very angry and upset," she admitted. "There's a lot to build on and a lot to work through – not to make excuses or anything – but, yeah, it wasn't my best moment."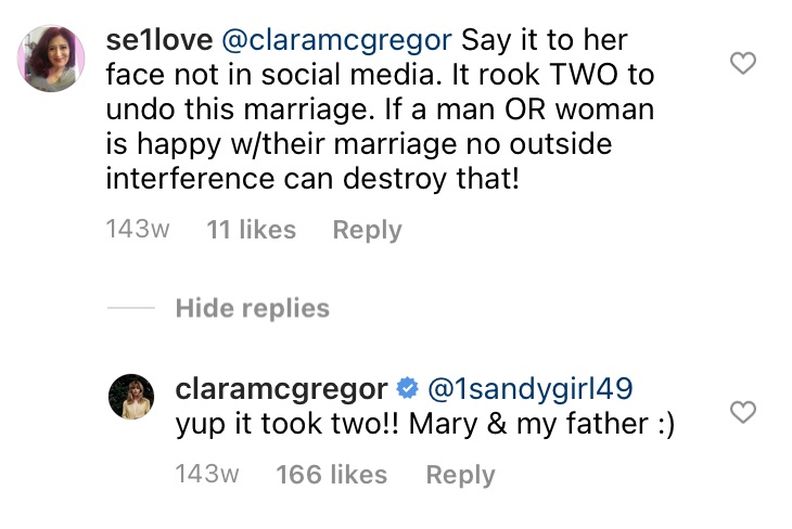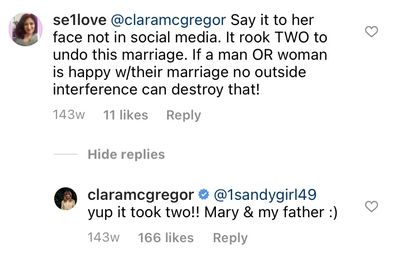 2019: McGregor told Men's magazine he felt "happier" in an interview when a reporter said he looked "lighter".
"Today? As opposed to then?" he replied. "I'm better. I'm happier. I think that's right."
January 2020: Winstead and McGregor's relationship is still going strong, with the actress revealing how "happy" she is in an interview. Glamor UK.
"Accepting that change is a good thing and you don't know where it will take you" is a "big turning point".
RELATED: The Complete Timeline of Mary-Kate Olsen and Olivier Sarkozy's Relationship
June 2021: McGregor and Winstead quietly welcomed a baby boy.
McGregor's daughter, Clara, shared the news via Instagram on June 28. "Welcome to the world, baby brother ❤️ congratulations my dad and Mary – this is the best gift ever" , she captioned her post.
Ewan's daughter, 19-year-old Esther, also posted, revealing the baby's name was Laurie.
"Meet my little brother who looks like a pirate. I introduce! Welcome to the little Laurie family 🥰," she wrote in her own post.
READ MORE: Ted Lasso, The Crown, The Queen's Gambit Win Top Emmy Awards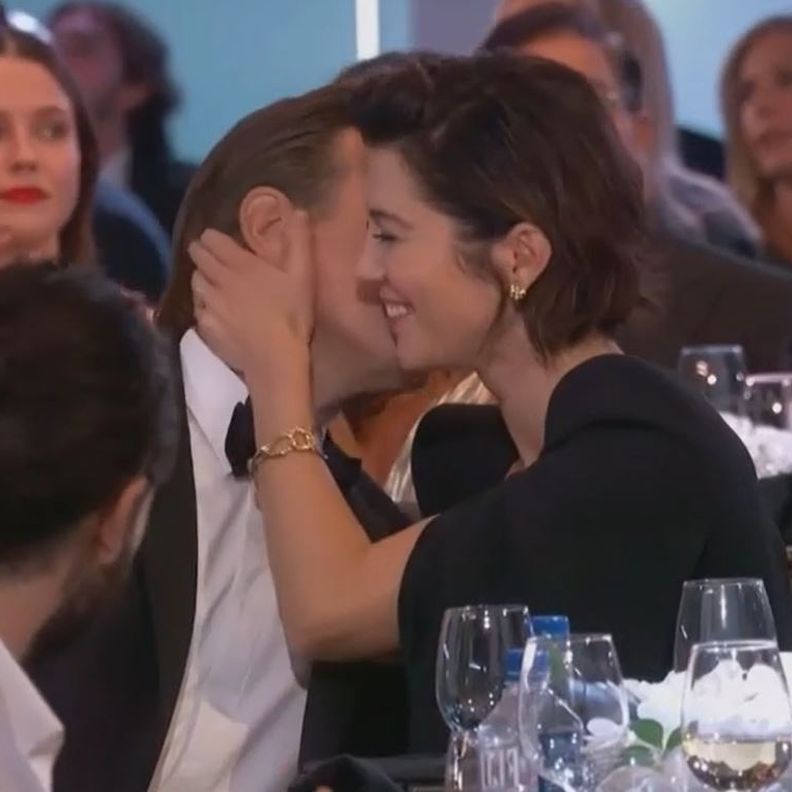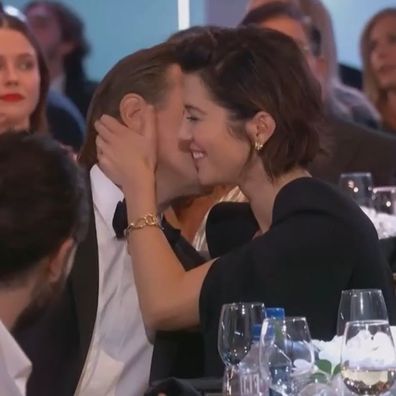 September 2021: McGregor yells at Winstead and his kids at 2021 Emmys. See above.
After kissing Winstead when Taraji P Henson announced His Outstanding Lead Actor in a Series or Anthology or Limited Filmthe Halston the star sends a message of love to Winstead and his children.
"Mary, I love you so much," McGregor said as he pointed at her in front of the audience.
"I love you so much, and we're taking it home and for our teenage boy, Laurie, and for my beautiful girls who I know are watching, Clara, Esther, Jamyan and Anouk – I said I'd say hello."
April 2022: McGregor and Winstead were married in a surprise ceremony on April 23.
The couple is said to be "lovely and fun". wedding and is held with a small group of friends and family.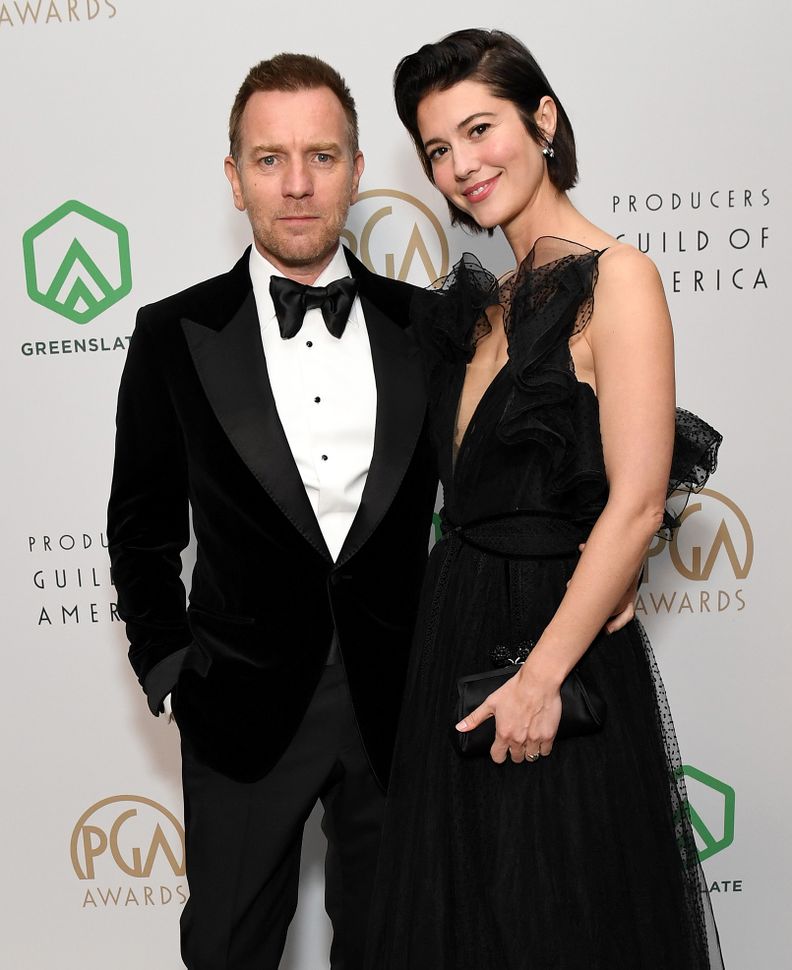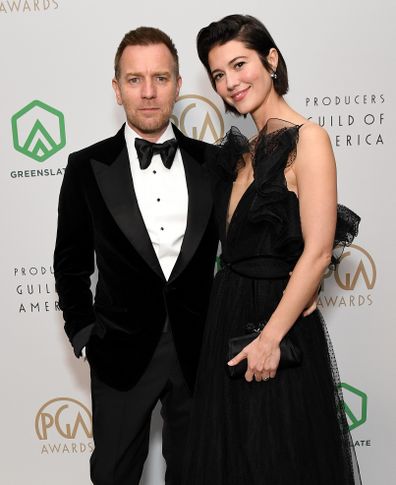 "They had an outdoor ceremony… The menu is farm-to-table," said a source People.
"They are a lovely couple. They are quite quiet and enjoy life in the canyon. They often go hiking and going to the beach."
June 2022: Speak for his exclusivity British GQ McGregor made a brief but rare comment about his breakup with his ex-wife, and its impact on his children.
He said: "A divorce in a family is a bomb going off in everyone's life – the lives of my children. "The healing of that is happening."
He also commented on the new movie he made with his 26-year-old daughter Clara, You Sing Big, I Sing Louder.
The film was written and conceived by Clara and is based on her relationship with McGregor. It revolved around the road trip the couple took, where the father took his daughter to rehab.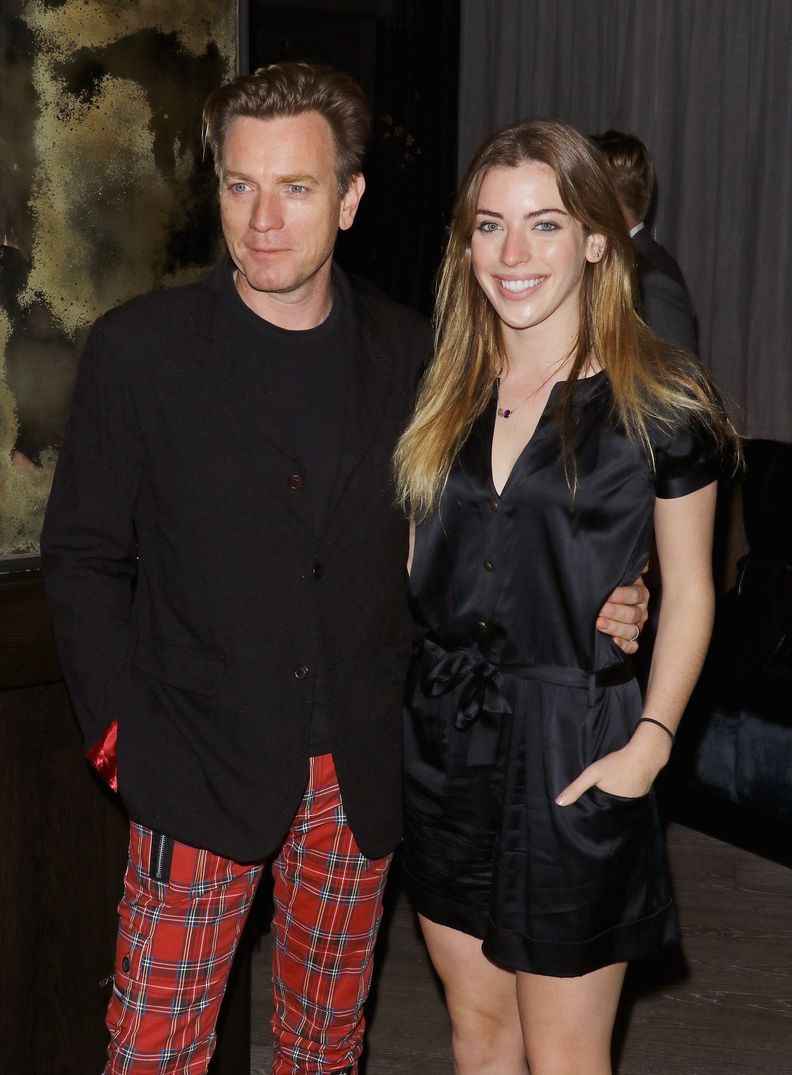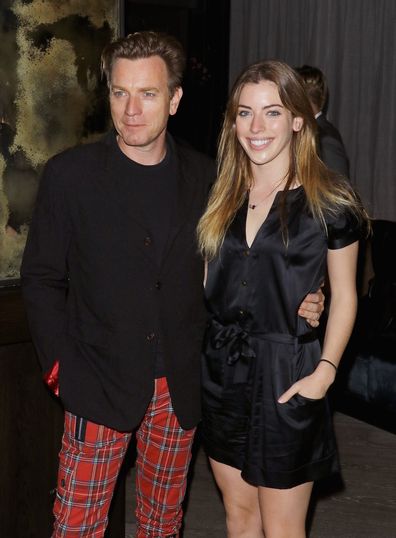 During the interview, McGregor recalled the moment his daughter suggested the idea to him.
"She told me she was going to come up with the idea to write about us. At first, I was a little nervous. I didn't know what that meant," he said.
"I received the script while working Halston. I sat down to read it and I was blown away. It's a beautiful story about us," he said, adding, "There are things that are inaccurate or bent, but they still reflect our estrangement for a while. "
He says the drive itself is fictional, but much of the apprehension and bonding moments are real.
"In a few years, we [the family] McGregor said she was missing.
McGregor added that he was "impressed" by the emotion and humor his daughter used to tell the story.
"There's a recognition in that that makes me very proud and at the same time very close to her. I feel like she understands more than I thought."
For the daily dose of 9Honey, Sign up here to get our top stories delivered straight to your inbox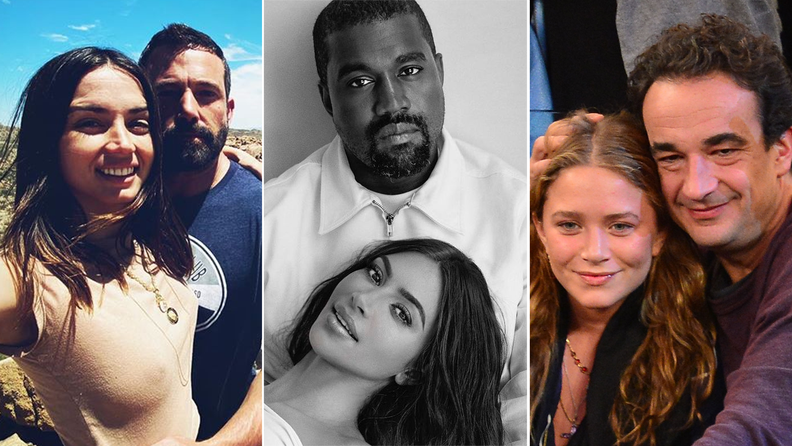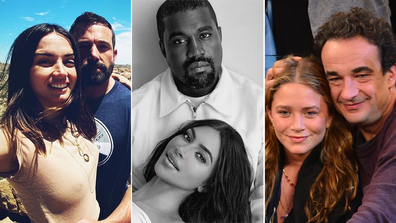 Celebrities break up, separate and divorce in 2021