World
Eye on China, Philippines gives US greater access to its bases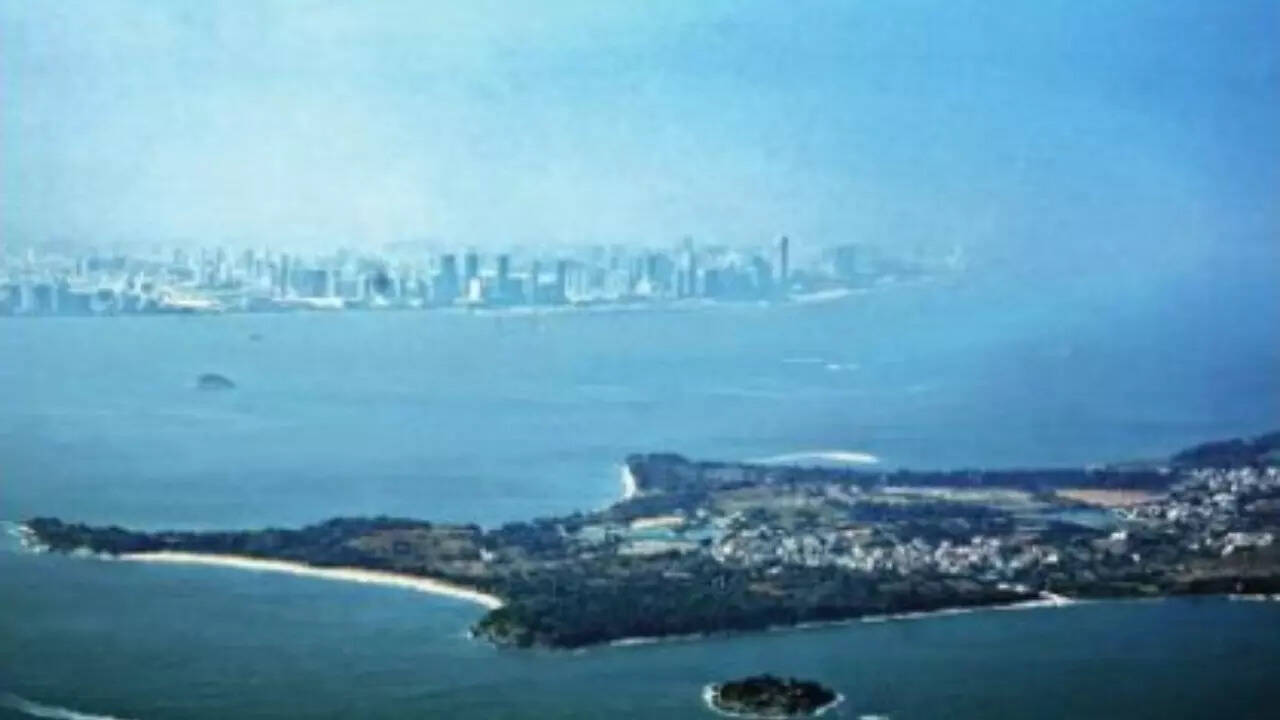 The
Philippines
has given the United States greater access to its military bases, their defense chiefs said on Thursday, amid growing concern about China's growing assertiveness in the region. The disputed South China Sea and tensions over self-ruled Taiwan.
US Secretary of Defense Lloyd
Austin
and Philippine Defense Secretary Carlito Galvez said during a joint press conference at the Philippine military headquarters in Manila.
With this deal, Washington will fill the void in the arc of the US alliance that stretches from South Korea and Japan in the north to Australia in the south.
Austin, who is in the Philippines for talks as the United States seeks to expand security options as part of efforts to prevent any Chinese move against self-ruled Taiwan, called the Philippines' decision a a "big deal" as he and his counterpart reaffirmed their position. committed to strengthening their alliance.
"Our alliance makes both our democracies safer and helps maintain a free and open Indo-Pacific," said Austin, who is visiting after the visit of the vice president of the United States
Kamala Harris
in November, including a stop at Palawan Island in the South China Sea. "We discussed concrete actions to address destabilizing activities in the waters surrounding the Philippines, including the West Philippine Sea, and we remain committed to strengthening our collective capacity to counter the conflict. armed attack," he said.
"It is part of our effort to modernize our alliance. And these efforts are especially important as the People's Republic of China continues to advance its illegal claims in the West Philippine Sea," he added.
China believes that greater US access to Philippine military bases weakens regional stability and increases tensions. "This is an act that escalates tensions in the region and endangers regional peace and stability," said Chinese Foreign Ministry spokesman Mao Ning. "Countries in the region should be vigilant about this and avoid being taken advantage of by the US. "Additional locations under the EDCA bring the number of military bases accessible to the United States to nine. The US has announced that it has allocated more than $82 million for infrastructure at existing locations.
EDCA allows the United States access to Philippine military bases for joint training, equipment placement, and construction of facilities such as runways, fuel depots, and military housing, but not for a prolonged presence. long.
Austin and Galvez did not specify the sites that would be open to US access. The former Philippine military commander said the United States had requested access to bases on the main island north of Luzon, the closest part of the Philippines to Taiwan, and on Palawan, near the disputed Spratly Islands in the South China Sea. Austin also met with Philippine President Ferdinand Marcos and assured him of his support. "We are ready to help you in any way we can," he said.