Entertainment
Flashback to a time when Alia Bhatt talked about one of her big dreams
Alia Bhatt has been very successful this year and there's no denying it. Both personally and professionally, she is tasting success and happiness by equal measure. News of her dream wedding to Ranbir Kapoor on April 14 and then her first pregnancy went viral online. Speaking of marriage, there was once a case where Alia Bhatt expressed her dream of attending the Oscars and giving her victory speech the way most girls usually dream of the big day as their wedding day.
In a conversation with a leading entertainment portal, she said, "I just think about a day when I stood in front of people, received an Oscar. Which marriage is the most of the girls, the Oscar is the one. for me."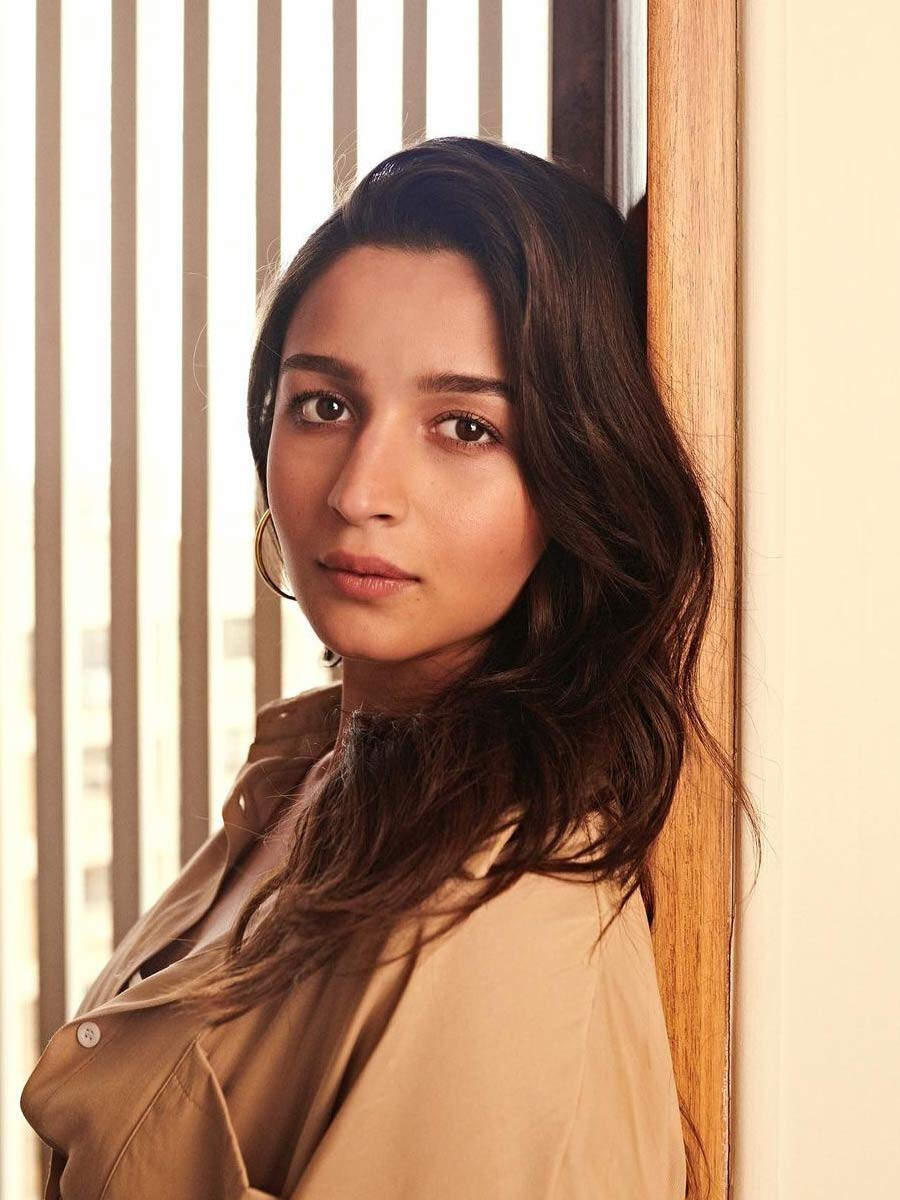 She was also quoted on another entertainment portal, complementing her earlier statement, "Actually the question is do you dream about the day you get married. I just said I dream about the day. for which I received an Oscar, what will I wear, the way I walk on stage, hope that I won't fall on stage, give a speech, all that I will be grateful for. this. "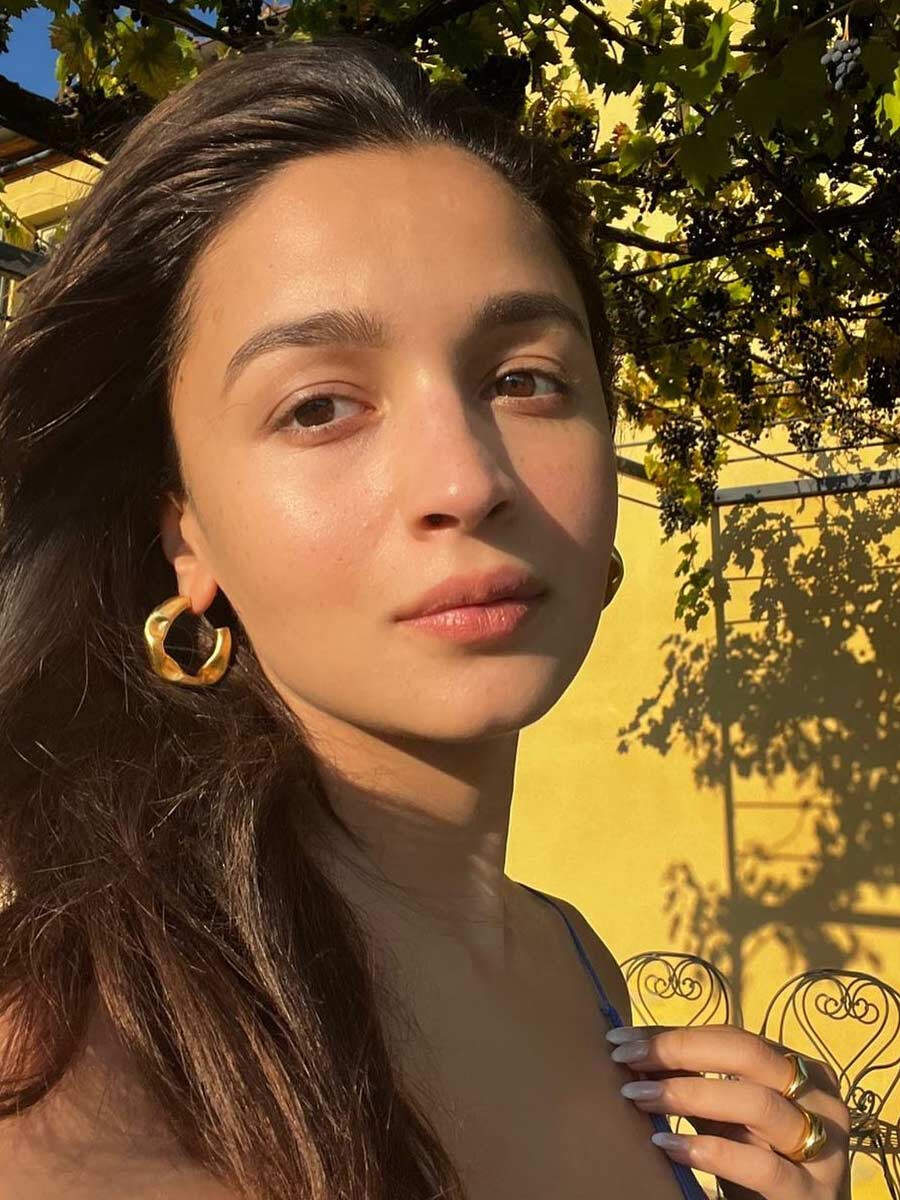 She concludes that this is her biggest dream and that she has nothing against the meaning and importance of marriage, but for her, this is the biggest dream she pursues.