Entertainment
HIT Trailer First Case: Rajkummar Rao, Sanya Malhotra takes you on a thrilling journey
Ever since it was announced that Rajkummar Rao would be teaming up with Sanya Malhotra, fans have been eager to see the two powerhouses share the screen. The actor plays the policeman in the Hindi remake of the Telugu drama HIT – The First Case. The film's trailer was released today, June 23. Sanya Malhotra plays the female lead in the film, following a police officer searching for a missing woman. HIT stands for Homicide Intervention Team.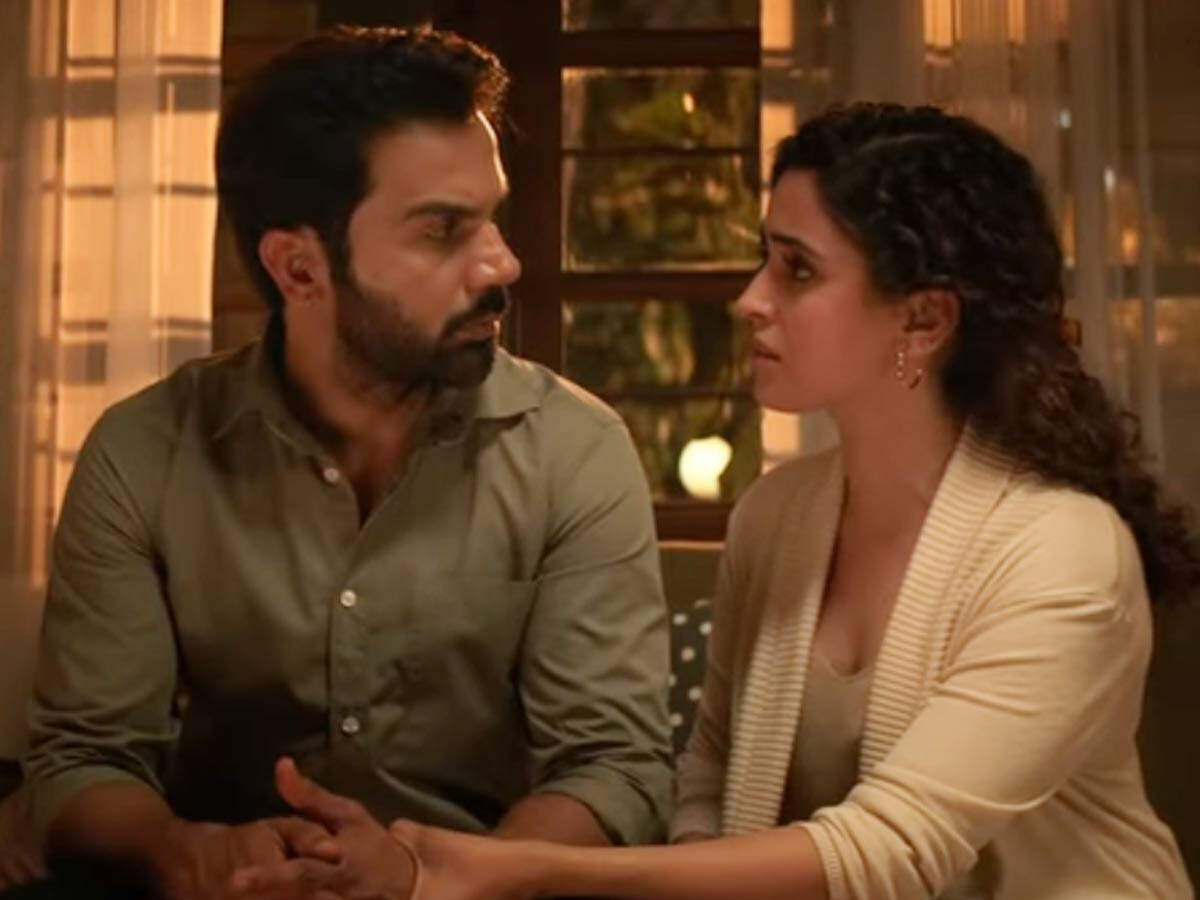 After release Rajkummar Rao's first look and teaser from HIT – The first case, the producers have released the trailer of the film. The gripping clip depicts the scene where Vikram (Rajkummar Rao) has to weave between his work as a policeman and his personal life. He devotes all his efforts to finding a missing girl, only to discover that his wife, Neha (Sanya Malhotra), is also missing.
Rajkummar Rao is ecstatic with his new project. The actor previously mentioned being a part of HIT in a statement. He said, "When I watch HIT, I immediately connect with it. It's a compelling story that fits today's environment. As an actor, I'm always looking for ways to play characters that I wouldn't like. I haven't explored yet and HIT gives me an opportunity to do so. I'm looking forward to joining this journey with Sailesh and Dil Raju."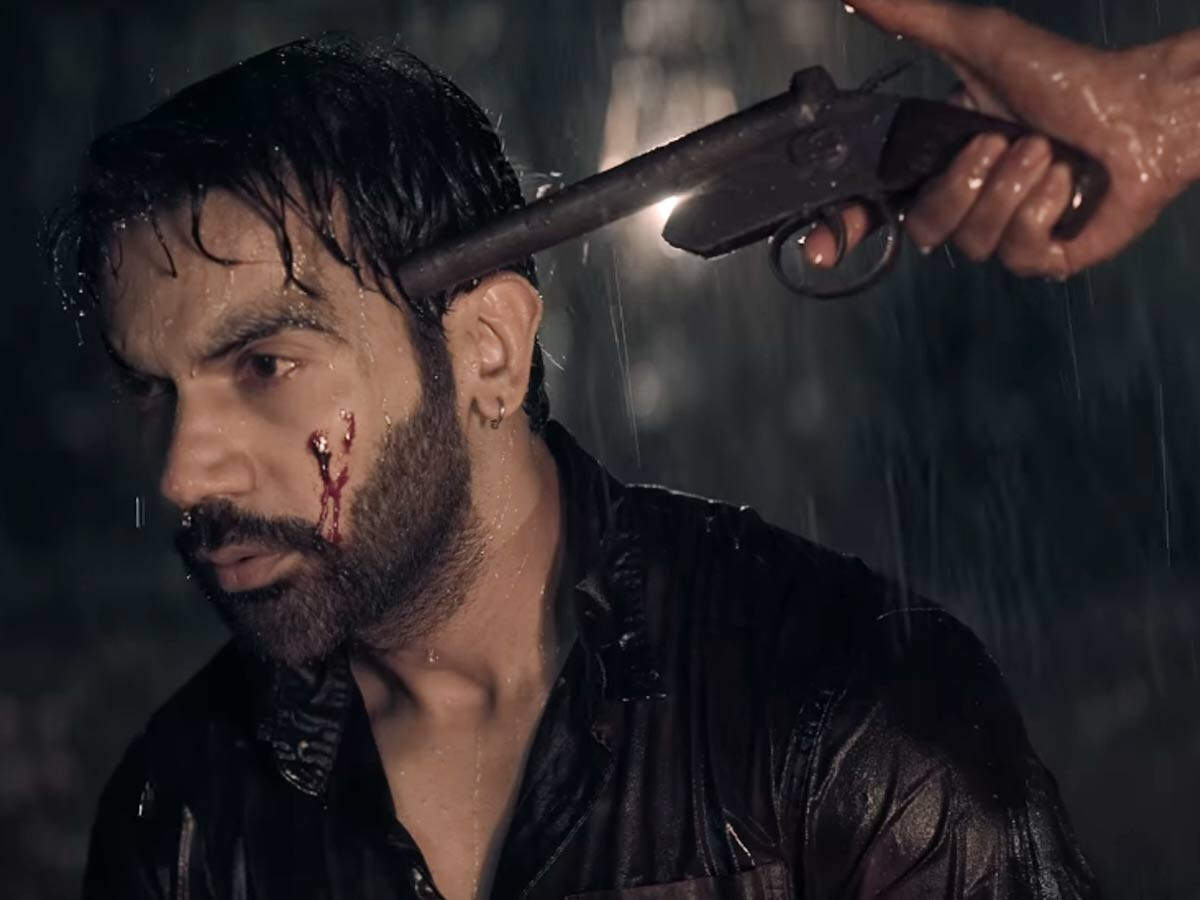 HIT – The First Case is a remake of the Telugu hit of the same name in 2020. Dr. Sailesh Kolanu, who also directed the original, directs this version.