Money
How Much Does It Cost to Dye Your Hair?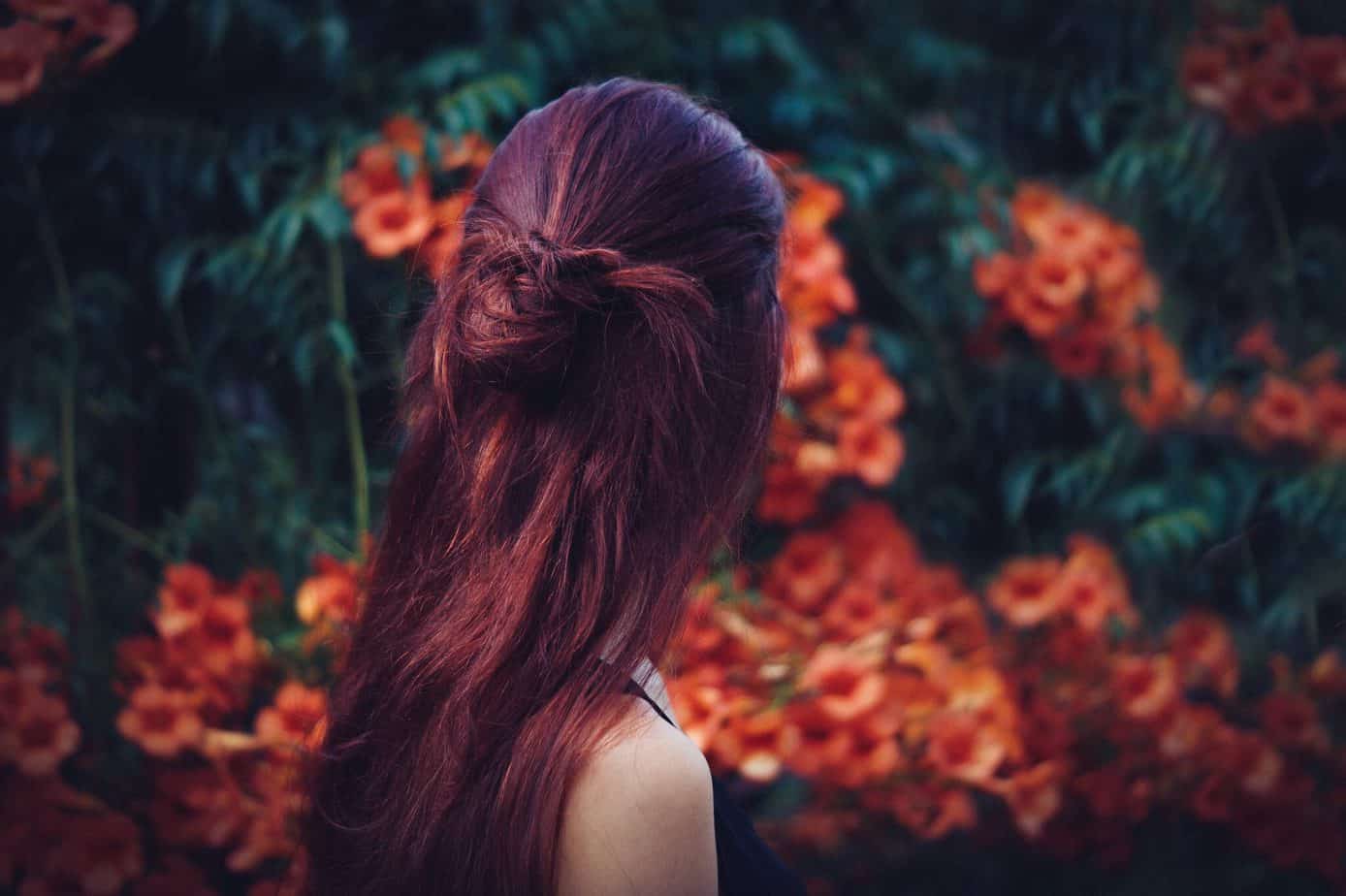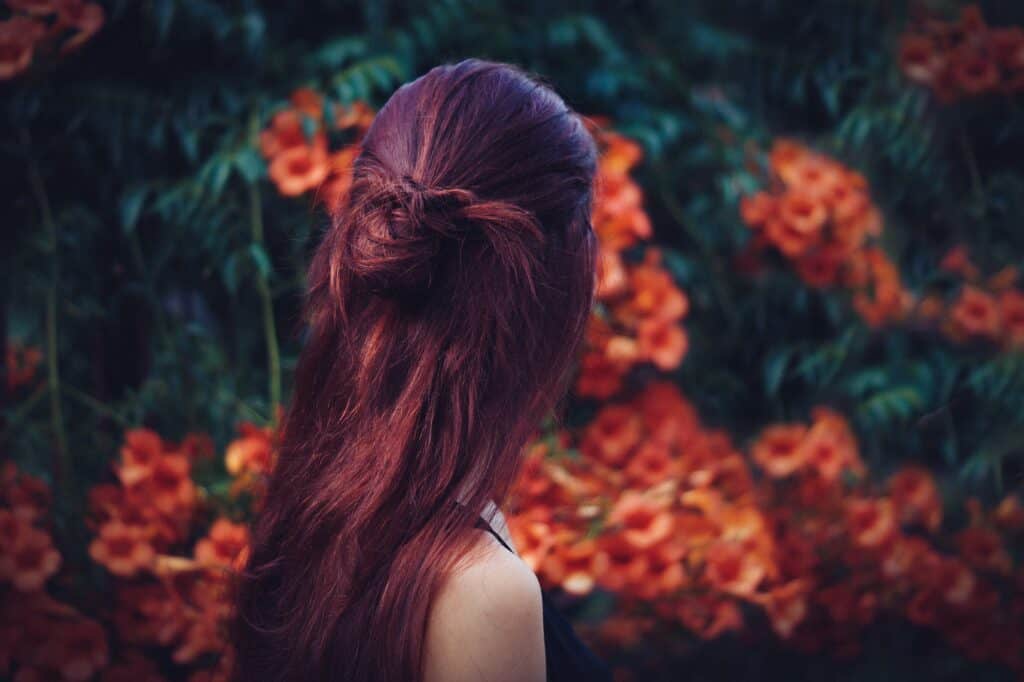 How much does hair dye cost? It depends on many factors – whether you do it yourself or go to a salon, the quality of the dye you want to use, whether you bleached your hair first, whether you want to dye it temporarily or permanently, etc.
The cost of dyeing your hair
Below, we'll break down the typical cost of dyeing your hair no matter which option you choose.
How much EASY

oes Hair Loss At Home?
If you are willing to get your hands full of color, the cost of dyeing your hair is as low as the price of dye. Let's take a look at a wide range of dyes with all popular colors and their prices.
Brown dye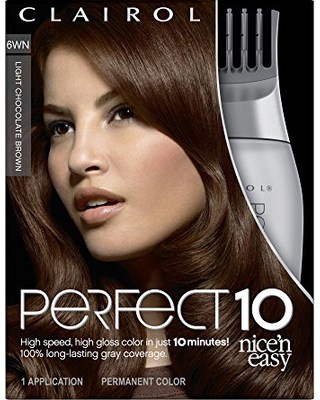 There is a huge variety of brown dyes, so you have a wide variety of brands and shades to choose from at reasonable prices.
Red dye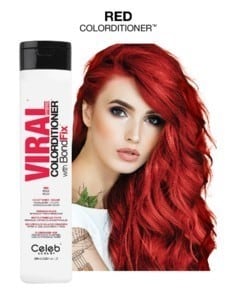 With red dye, you have a choice between permanent and semi-permanent dyes. If you want a bright red color, you may have to bleach your hair first if your hair is naturally dark.
Black Dye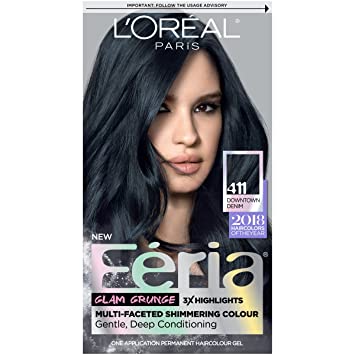 Black can be a difficult color to dye and maintain in your hair. It can also do more damage and be more difficult to remove if it gets worse. This is a color I probably wouldn't try, but if you want to try it, it's reasonably priced.
Blonde hair dye/hair bleach
Blonde is another color that can be difficult to do on your own, as you will have to resort to bleach to lighten your hair instead of just adding dye. You should be careful with bleach, as overdoing it can make your hair brittle or even burn your scalp. If you're up for a challenge, just do your research so you know what you're doing before you start!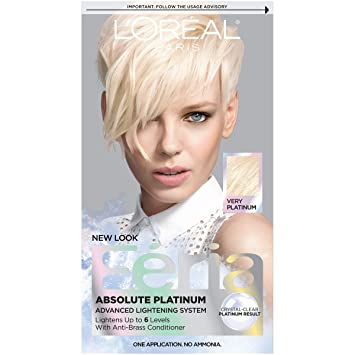 Bright colors / not more common
Most dyes with bright colors (e.g. blue, pink, green) are semi-permanent, which means they will fade faster. Note that they are also prone to bleeding and staining, so don't sleep on pillows you care about.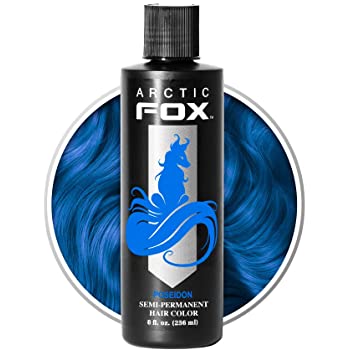 Cheap: Add semi-permanent hair color in various shades like red, green, purple, blue, pink and more (about $6)
Medium: Keracolor Color Conditioner green, blue, red, pink, silver, etc (about $15)
More expensive: Arctic Fox hair dye comes in purple, pink, green, red, and blue (about $19)
Cost of hair dye at the salon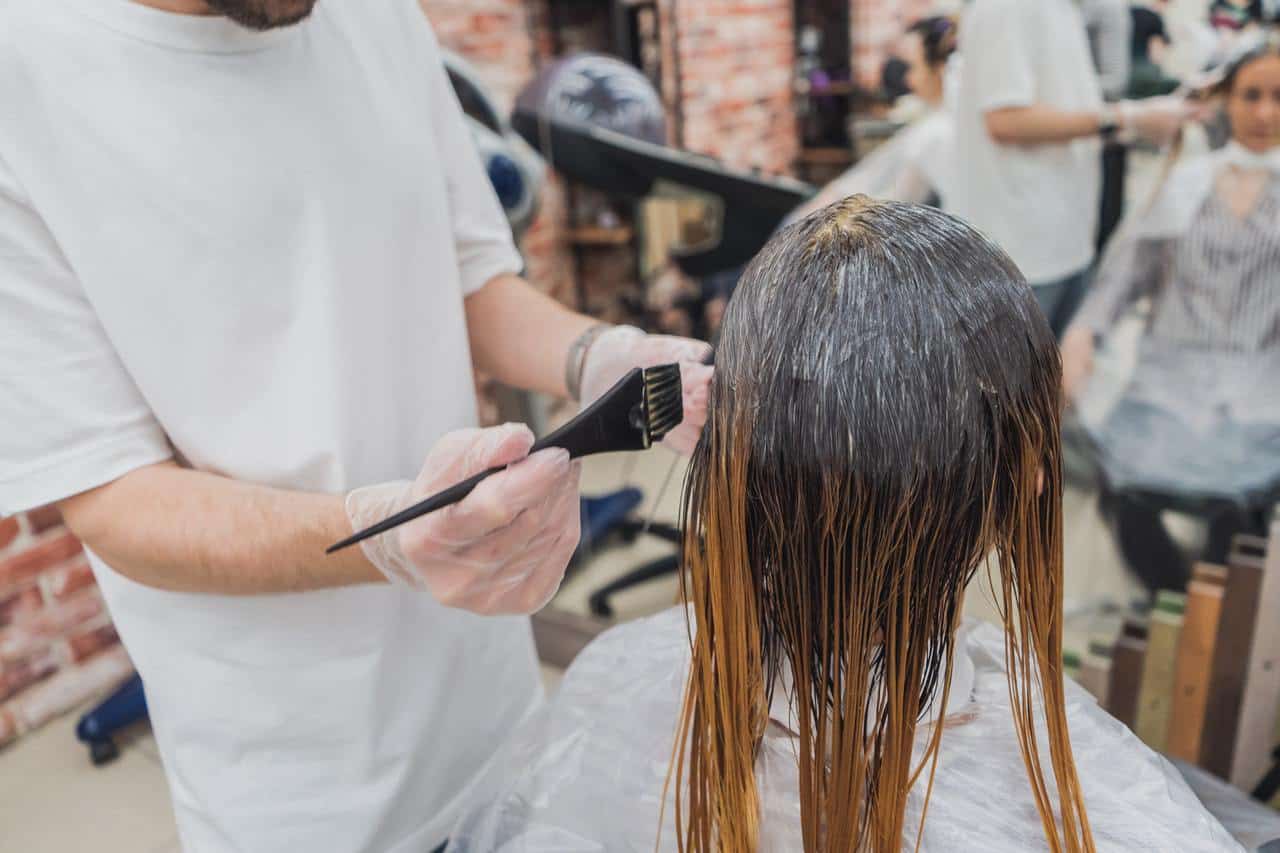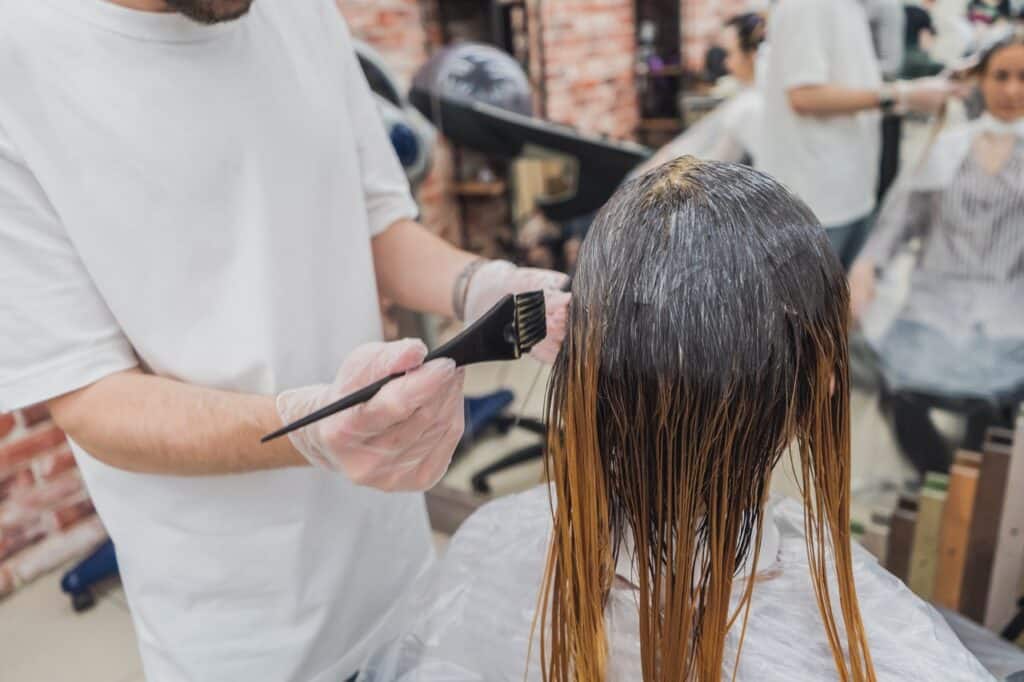 Want to entrust your dyeing work to professionals? It will cost quite a bit compared to the $10-$20 you would pay with homemade dye, but if you are new to hair dye or want a nicer hair color, you can decide decided it was worth the cost.
Your price will depend on several factors:
Hair salon of your choice (high end places will obviously cost more than cheaper chains)
The brand of hair dye they use
The length of your hair
The complexity of the dye you want (e.g. one color will be cheaper than an ombré)
However, to give you a general idea of ​​the expected range, national average for hair color or highlights is $60-$150.
Whichever option you choose, remember to plan ahead and take maintenance costs into account. If you're changing color drastically like from blonde to red, the roots will be more noticeable as your hair grows, so you'll need frequent retouching. Going back to the salon every month or two will cost you a lot more than just buying a new box of dye to color yourself. You can also ask your stylist what kind of dye they're using so you can purchase this to condition your hair at home.
How much do you have to pay to dye your hair? What is the color you choose?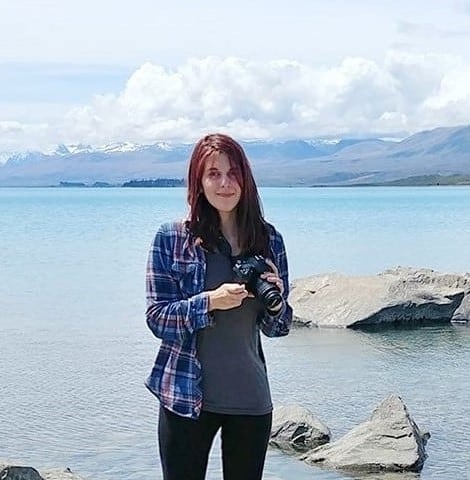 Kate is a writer and editor who runs her editorial and content business remotely while journeying as a digital nomad. So far, her laptop has accompanied her to New Zealand, Asia and across the US (thanks mainly to credit card scores). Years of research and ghostwriting on personal finance brought her to the FI community and co-founder DollarSanity. In addition to travel and outdoor adventure, Kate is passionate about financial literacy, compound interest, and elementary grammar.