World
Imran claims he could be targeted during court depositions, requests chief justice to allow him to appear virtually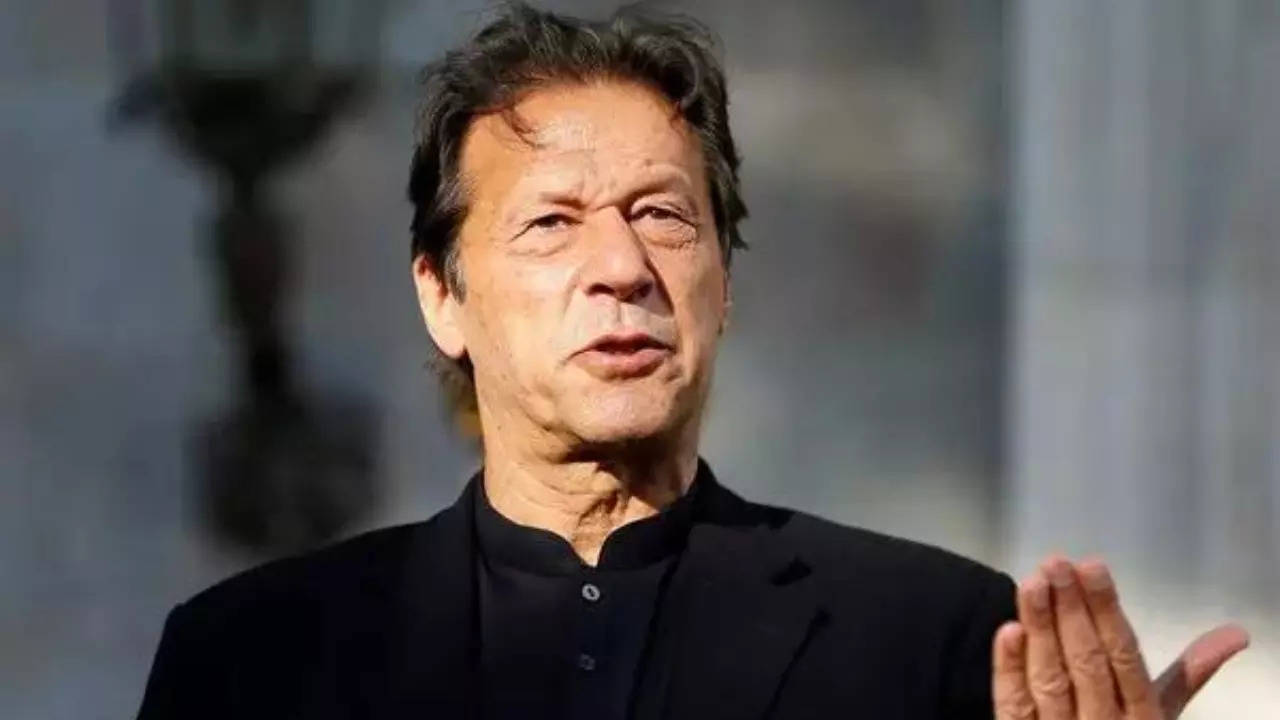 LAHORE
:
Pakistan
Prime Minister was overthrown
Imran Khan
asked the country's chief justice to allow him to participate in court proceedings via a video link in the cases brought against him, claiming he could be killed if he refused. physical denial.
In a letter to Pakistan Chief Justice Umar Atta Bandial on Monday, the troubled PTI head also urged him to drop the lawsuits registered against him.
"A deadly trap has been set in Federal Judicial Complex, Islamabad last Saturday where I had to attend a hearing on the Toshakhana gift case. About 20 namaloom afraads (unidentified people) – referring to people from the intelligence agency – were in the complex to kill me," Khan said in a nationally televised address Monday.
He also played a video showing the plainclothes suspects present in the judicial complex carrying plastic handcuffs.
Khan's Pakistan Tehreek-i-Insaf (PTI) alleges the men planned to strangle Khan with the rope they were holding.
The head of PTI asked CJP to investigate how about 20 of these "unknown people" got into the high security area (judicial complex). "The fact that they were stationed there to kill me."
"If I keep showing up like this, soon they'll kill me," Khan said.
Referring to social media trends in Pakistan against the military leadership, Khan said, "Attempts are being made to turn my party against the army, while the coalition government is led by the PMLN. are trying their best to turn the military against me and PTI."
There have been clashes between law enforcement agencies and PTI officers in Lahore and Islamabad during the trials and attempts to arrest Imran Khan over the past week.
Many PTI workers and police officers were injured in these clashes. Police arrested more than 300 PTI workers from Lahore, Rawalpindi and Islamabad and charged them with terrorism.
The cricketer-turned-politician has also been placed in nearly 100 cases facing charges such as terrorism, murder, blasphemy, attempted murder and treason.
All of these cases have been drawn up against Khan over the past 11 months when the PMLN-led government came to power after ousting him through a vote of no confidence.