News
In Japan, USB sticks with data on 460k people lost, then found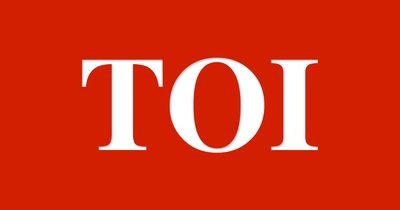 TOKYO: The last thing a technician had to do after a shift last week was delete USB their secret information sticks. Instead, when he finished transferring the data, he put the tiny storage devices in his pocket and went to a bar.
There, he spent about three hours drinking sake with colleagues, then staggered on the street before losing consciousness. By the time he woke up around 3 a.m. (local time) on Wednesday, his bag was gone. So does his exact memory of what happened.
Also missing, officials in Amagasakia city in Osaka, which is interpreted as the names, dates of birth and ID numbers of about 4,60,000 people: the entire population of the city. Their home addresses and bank details are also in the database.
The man, who has not been identified, is a subcontractor of Biprogy, a technology company hired by the city to distribute benefits to families affected by the pandemic. Part of that task involves transferring residents' private details from city computers to a call center's computers that will help them provide payment details.
Two days after going missing, staff found the USB drive, still in its old bag, outside a building. It's unclear how it got there, but company officials say there's been no indication so far that the data has been compromised.
FOLLOW US ON SOCIAL MEDIA
FacebookTwitterInstagramKOOKS APPLICATIONYOUTUBE