Entertainment
Inside the bathroom of baby Bipasha Basu with husband Karan Singh Grover and her mother. See the photos:
Bipasha Basu and Karan Singh Grover are one of the most talked about Bollywood couples at the moment. The two are expecting their first child together. This week, they held a birth in front of close friends and family.
Mom-to-be Bipasha Basu has shared glimpses of her day. In the photos, she can be seen wearing a pretty pink saree and pink and gold bracelets. She took to Instagram to post some pictures of herself with actor-husband Karan Singh Grover, who looked dapper in a white kurta. She also posted another set of photos taken with her mother Mamata Basu. She captioned the post, "Wish to be a Ma like you. Love you Ma".
Bipasha Basu and Karan Singh Grover announced their pregnancy on August 16 this year. Their announcement read: "A new time, a new phase, a new light adds another unique shade to the prism of our lives. Makes us a little more complete than we were before. We started this life separately and then we met and from then on we were two. "
Since then, Bipasha has been open about her journey on social media. Snap the baby shower photos below –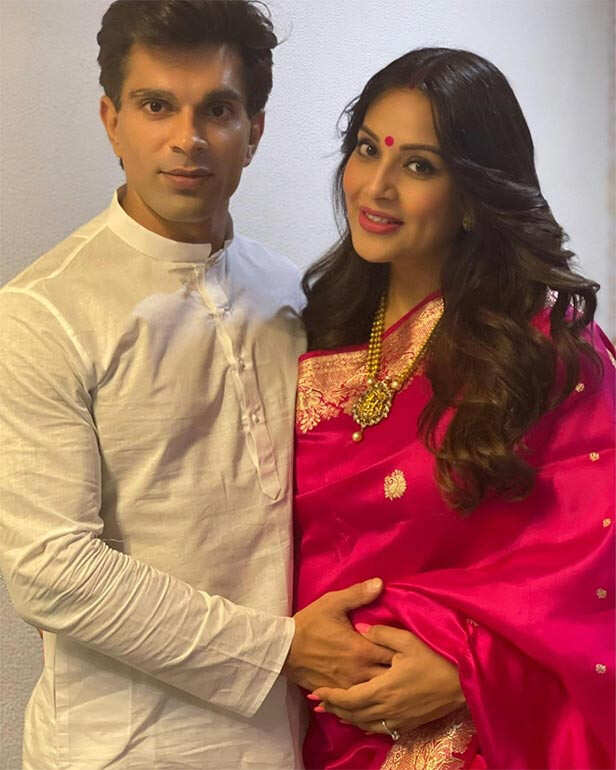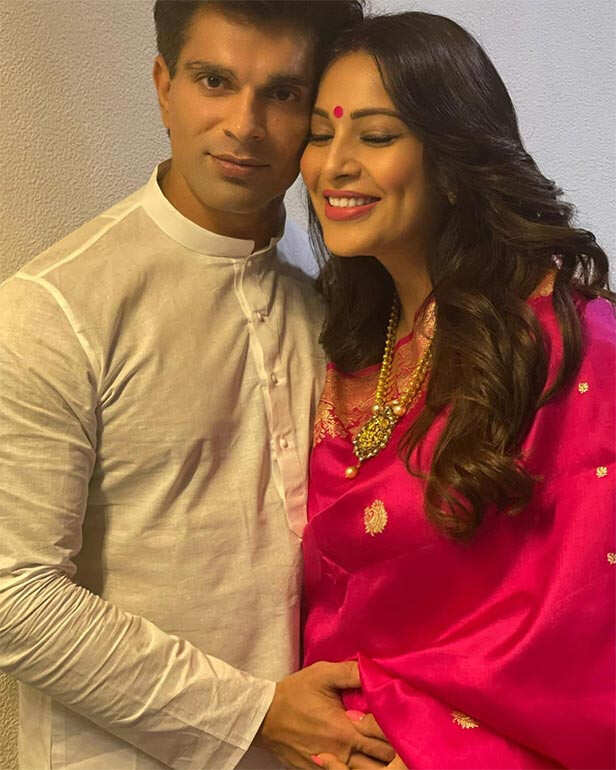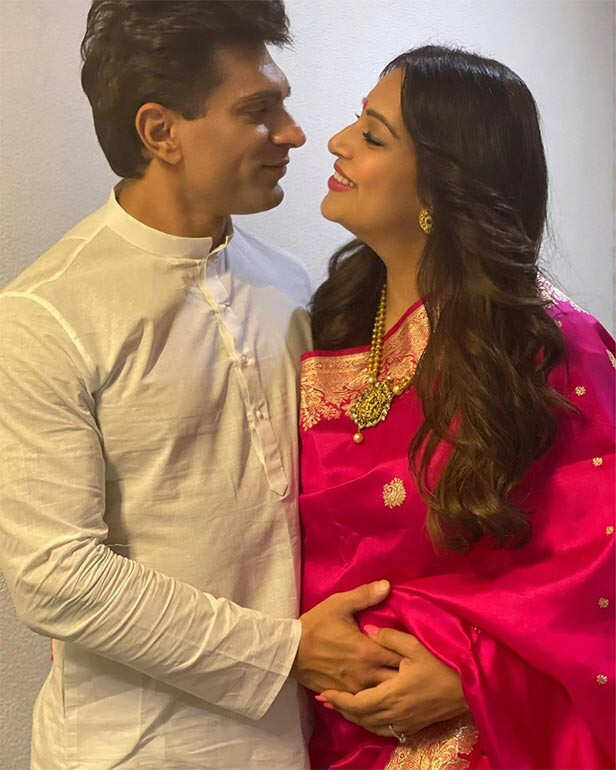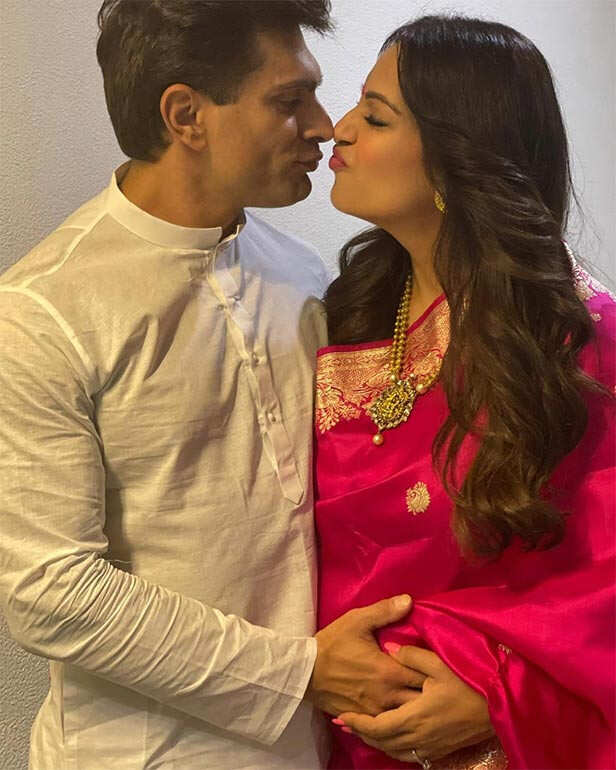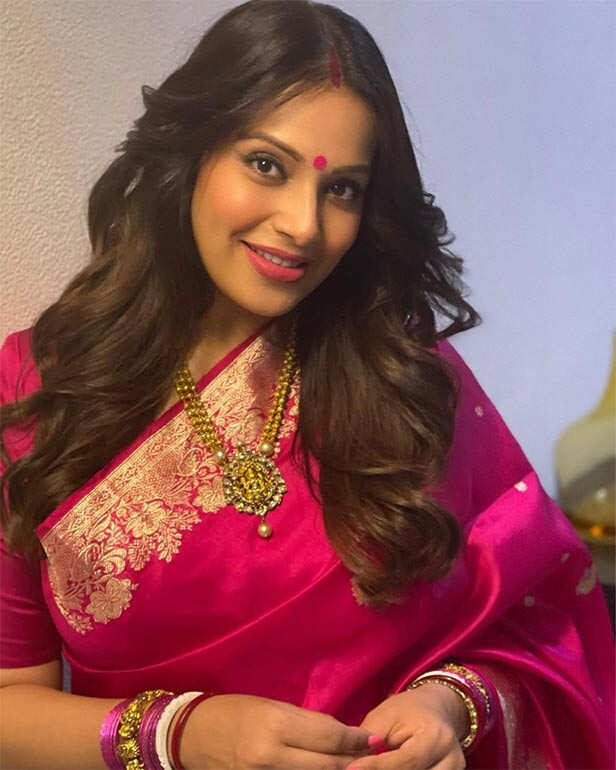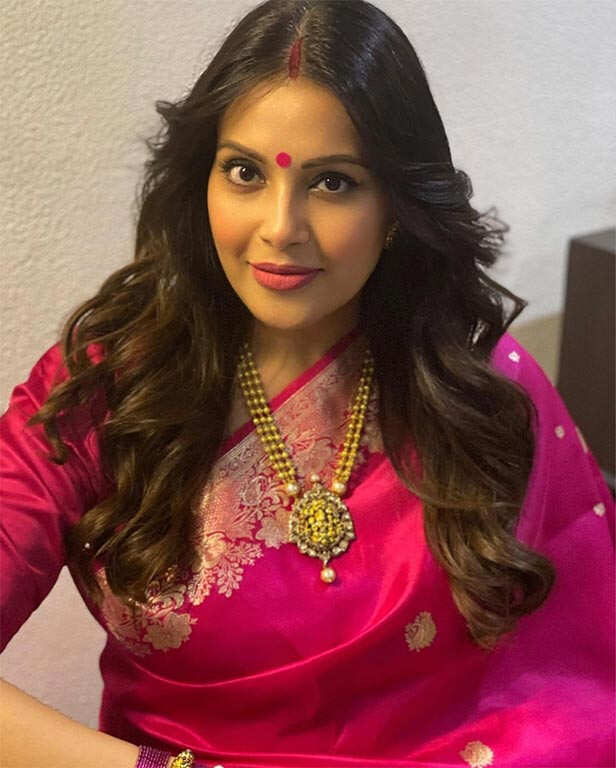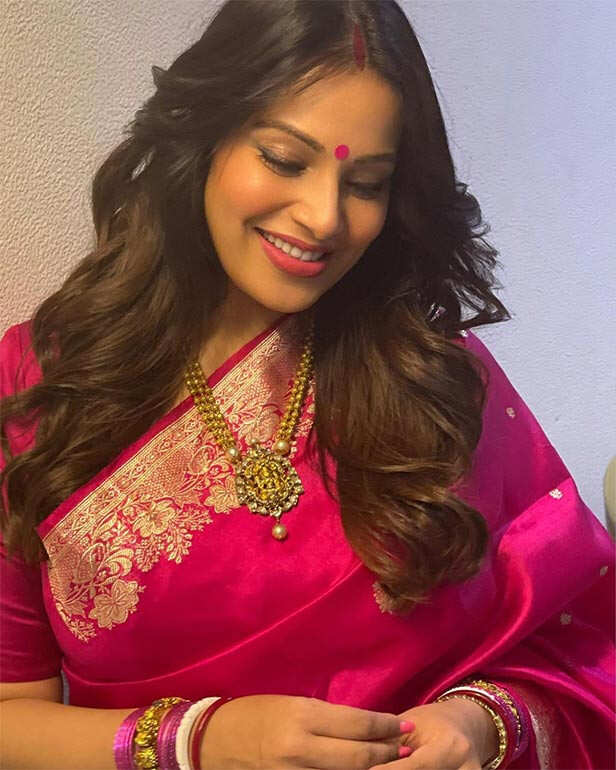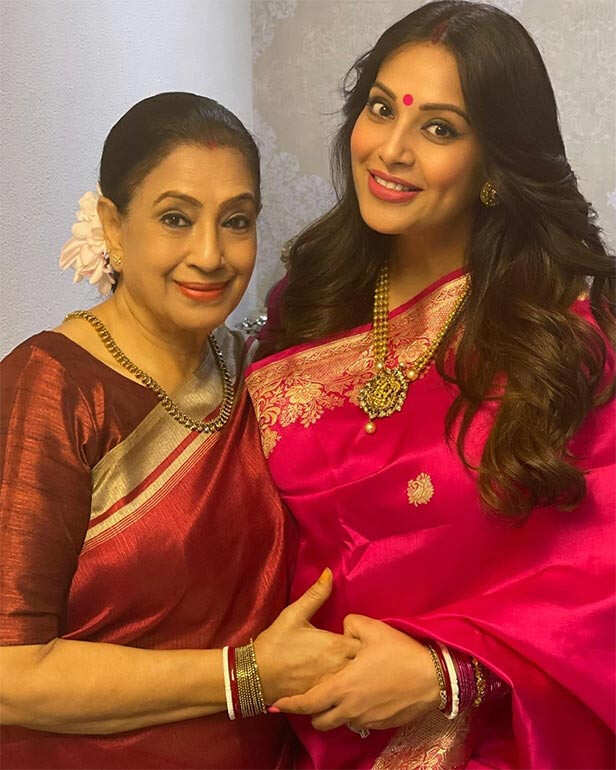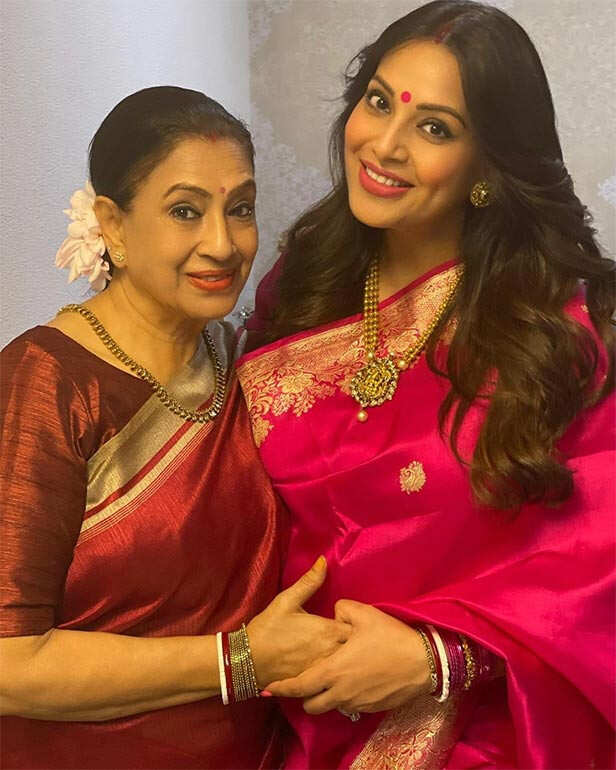 Subscribe to our YouTube channel