Entertainment
Judith Durham dies: The Seekers lead singer dies aged 79
Judith Durham, lead singer of legendary Australian band The Seekers, has died aged 79.
Athol Guy released a statement on behalf of the band and said: "Our lives will be changed forever by the loss of our cherished lifelong friend and shining star. Her struggle. so intense and heroic – never complaining about fate and fully accepting of her wonderful musical legacy Keith, Bruce and I are so lucky to share."
Durham joined The Seekers in the 1960s with Athol Guy, Keith Potger and Bruce Woodley and together they released hits like 'I'll Never Find Another You' and 'The Carnival Is Over'.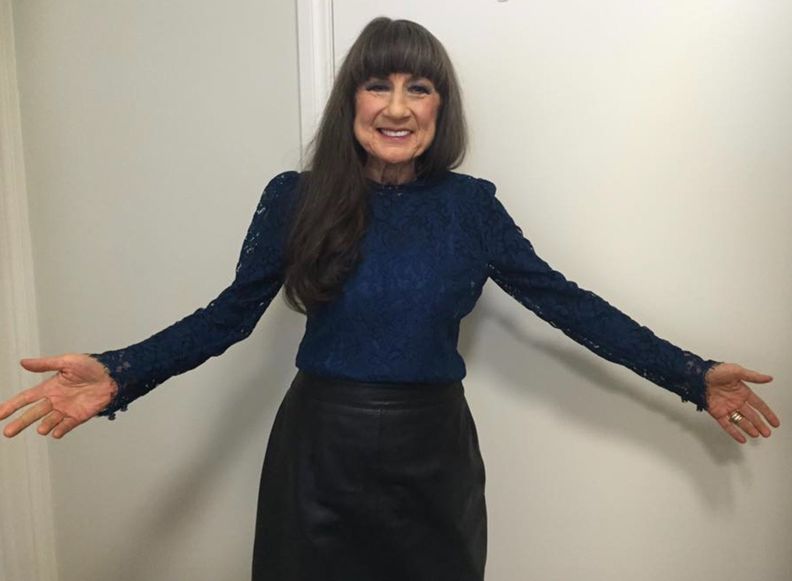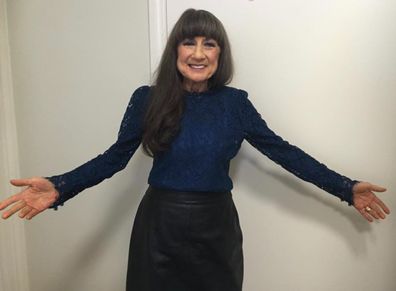 They were joint recipients of the Australian of the Year award in 1967, but split the following year when Durham left to pursue a solo career. 28 years later in 1995, they were inducted into the Hall of Fame.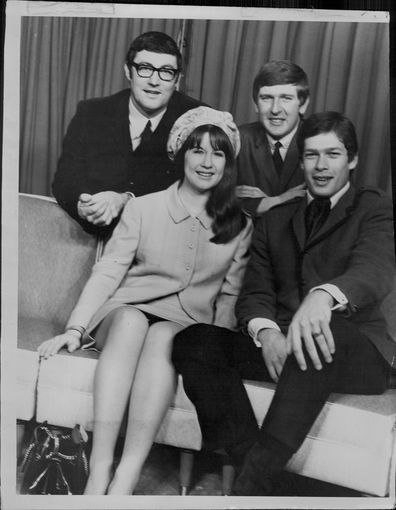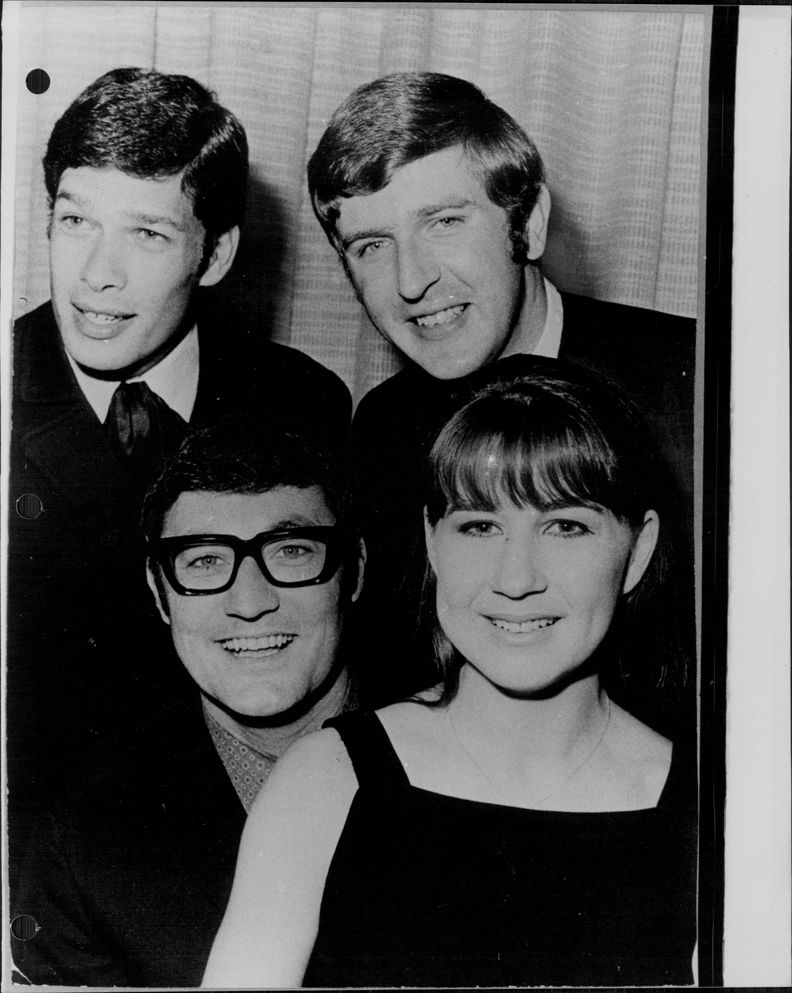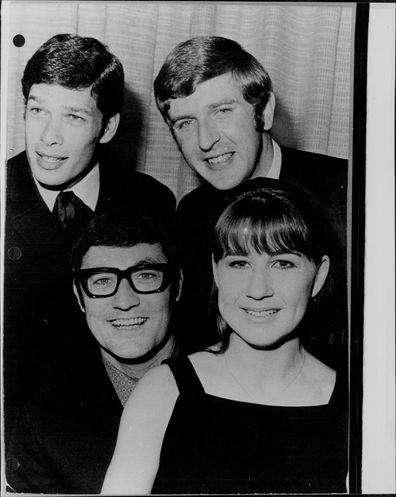 In 2014, they were named Officers of the Order of Australia.
Durham is married to her music director, British pianist Rob Edgeworth.
They were married in 1969 and were together until his death in 1994, after being diagnosed with motor neurone disease.
He died with Durham by his side.
Durham suffered a stroke in May 2013, during the Seeker's Jubilee tour. The stroke meant she could no longer read or write, but she eventually made progress in rebuilding those skills. The stroke did not affect her singing ability
More will come.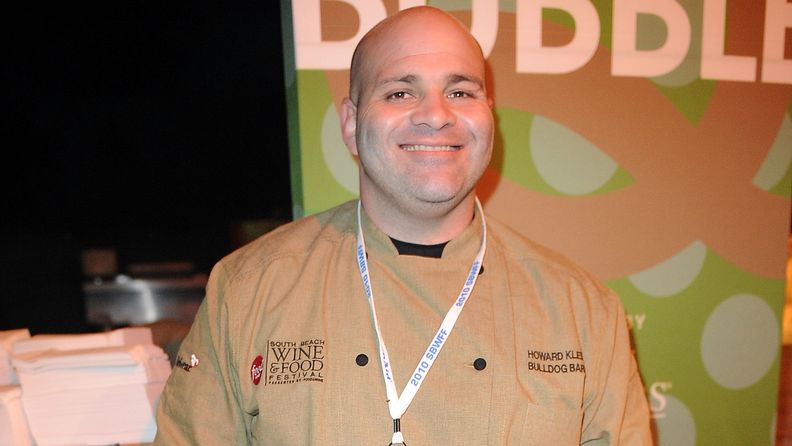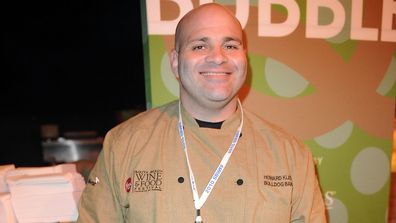 Celebrity chef dies aged 46 after suffering a heart attack