Entertainment
Justin Bieber Continues Justice World Tour After Diagnosing Ramsay Hunt Syndrome
Justin Bieber will continue Justice world tour on July 31 after a Diagnosis of Ramsay Hunt syndrome force him to postpone a series of days across North America early last month.
The singer's massive 75-day world tour is expected to continue with performances at the Lucca Summer Festival in Italy, followed by five days in Europe last August. when he arrived in South America in September.
It continues in South Africa, the Middle East and Asia before arriving in Australia and New Zealand in November and December – starting in Perth on November 22. (Full list of dates below.)
READ MORE: Jennifer Lopez and Ben Affleck are reportedly planning a 'epic' second wedding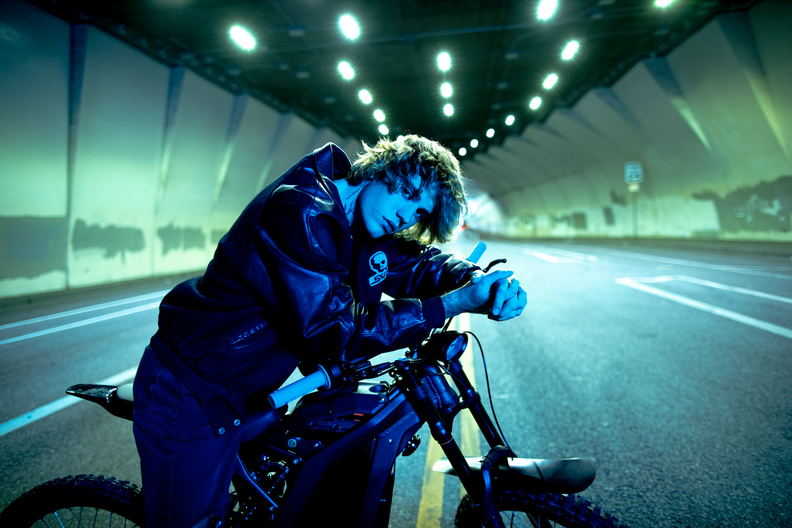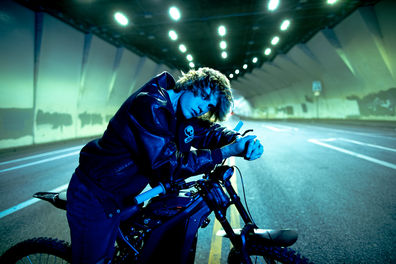 Then the tour returns to Europe in January through March.
There are no updates on the rescheduling dates in North America, but it looks like they will arrive in the US spring.
No announcement about the resumption of the tour was made on the singer's social media accounts but the date is posted on his website.
Bieber postponed his tour in early June, after it was previously announced he was battling a rare disease that left the star's face paralyzed.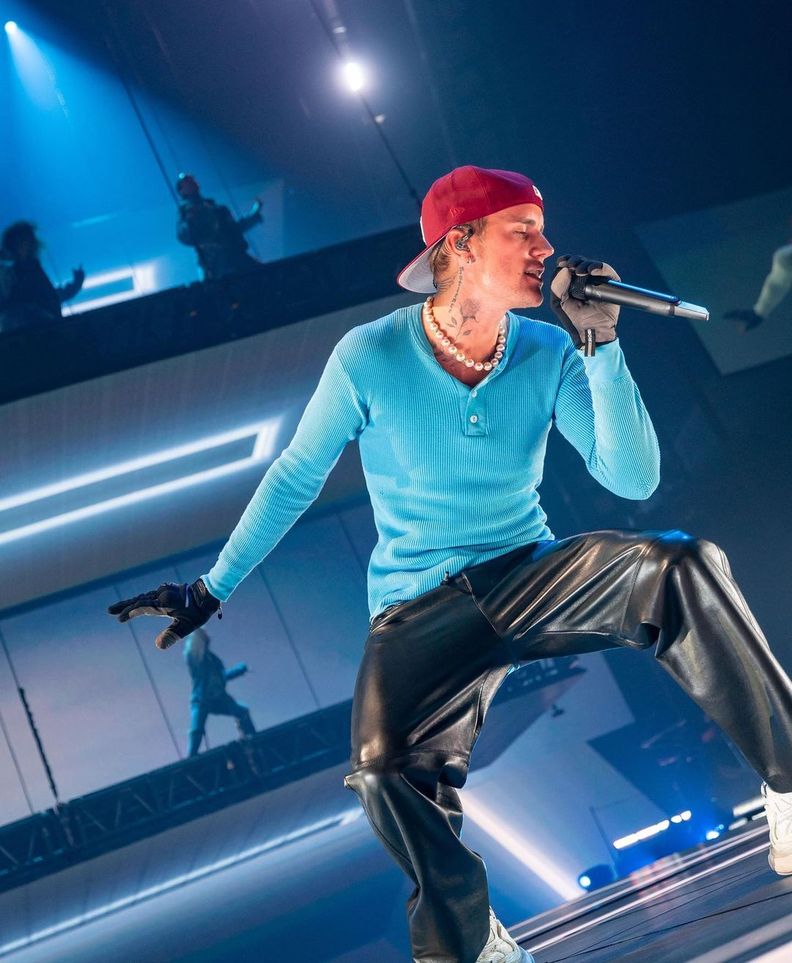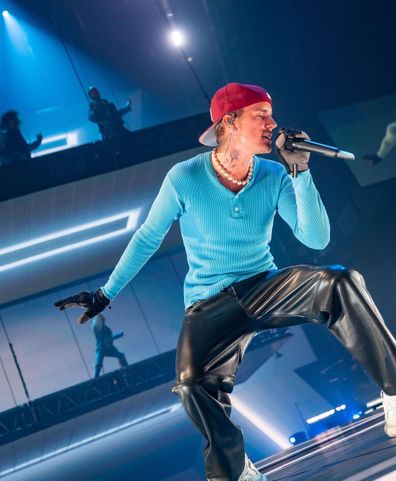 After sharing his diagnosis on Instagram on June 10, Bieber postponed the early June dates in Washington DC, Toronto and New York City, then continued with the rest of his North American tour.
"As you can see, this eye doesn't blink. I can't smile on this side. This nostril won't move. So I'm completely paralyzed on one side of my face," Bieber said. half-minute video demonstrating his condition.
"So for those of you who are frustrated by my canceling my next concerts, I'm just physically, obviously, can't afford to do them. This is pretty serious. As you can can see."
After announcing the cancellation of the first round, Bieber said: "I did everything to get better but my illness just got worse… To all my people, I love you guys. a lot and I'll rest and get well!"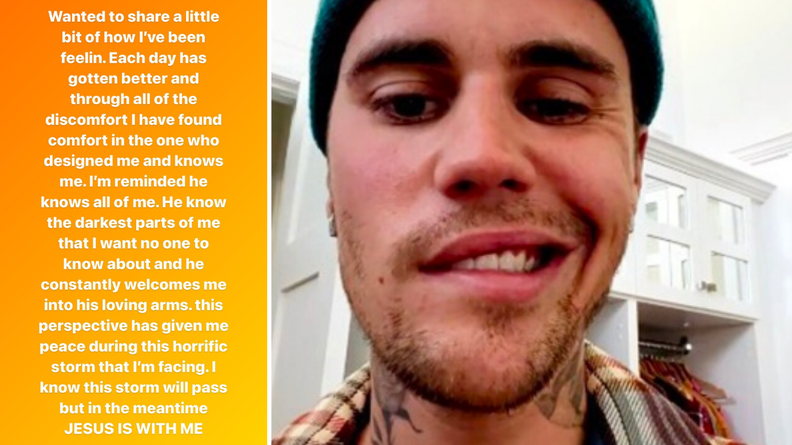 "Everything will be back to normal," Bieber said in the June 10 video.
"[It will take] time, and we don't know how long it will take, but it will be fine. And I have hope, and I trust God, and I believe it's all for a reason. I'm not sure what that is right now. But in the meantime, I will rest. "
Justice World Tour Dates, Australia
November 22 Perth, Australia – HBF Park
November 26 Melbourne, Australia – Marvel Stadium
November 29 Sydney, Australia – Sydney Football Stadium
November 30 Sydney, Australia – Sydney Football Stadium
December 3 Brisbane, Australia – Suncorp Stadium
December 7 Auckland, New Zealand – Mt . Smart Stadium
For the daily dose of 9Honey, Subscribe to our newsletter here