World
Leader of Al-Qaeda-linked group attacked by US in Syria: Pentagon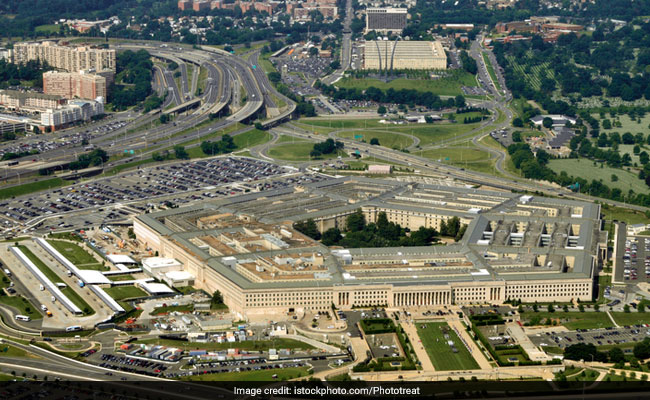 Washington:
The US military said it carried out a "heavy attack" on a leader of the jihadist group Hurras al-Din, an affiliate of Al-Qaeda, in Syria's Idlib province on Monday.
"Abu Hamzah al Yemeni was traveling alone on a motorcycle at the time of the attack," US Central Command said in a statement, adding that "the initial assessment is for found no civilian casualties.
"The removal of this senior leader will disrupt Al-Qaeda's ability to carry out attacks against American citizens, our partners, and innocent civilians around the world." Central Command said.
The US is "very confident" that the attack was carried out from a drone that killed Abu Hamzah al Yemeni, a US official with knowledge of the operation told CNN, speaking on condition of anonymity. .
The attack was the second US operation in June against a senior jihadist in Syria.
US forces captured Hani Ahmed Al-Kurdi, a leader of the Islamic State (IS) group, on June 16 during a raid in Aleppo province.
They also killed IS leader Abu Ibrahim al-Hashimi al-Qurashi during an operation in Atme, an area in Idlib province, on February 3.
(Except for the title, this story has not been edited by NDTV staff and is published from an aggregated feed.)