Lifestyle
Learn to live with chronic migraines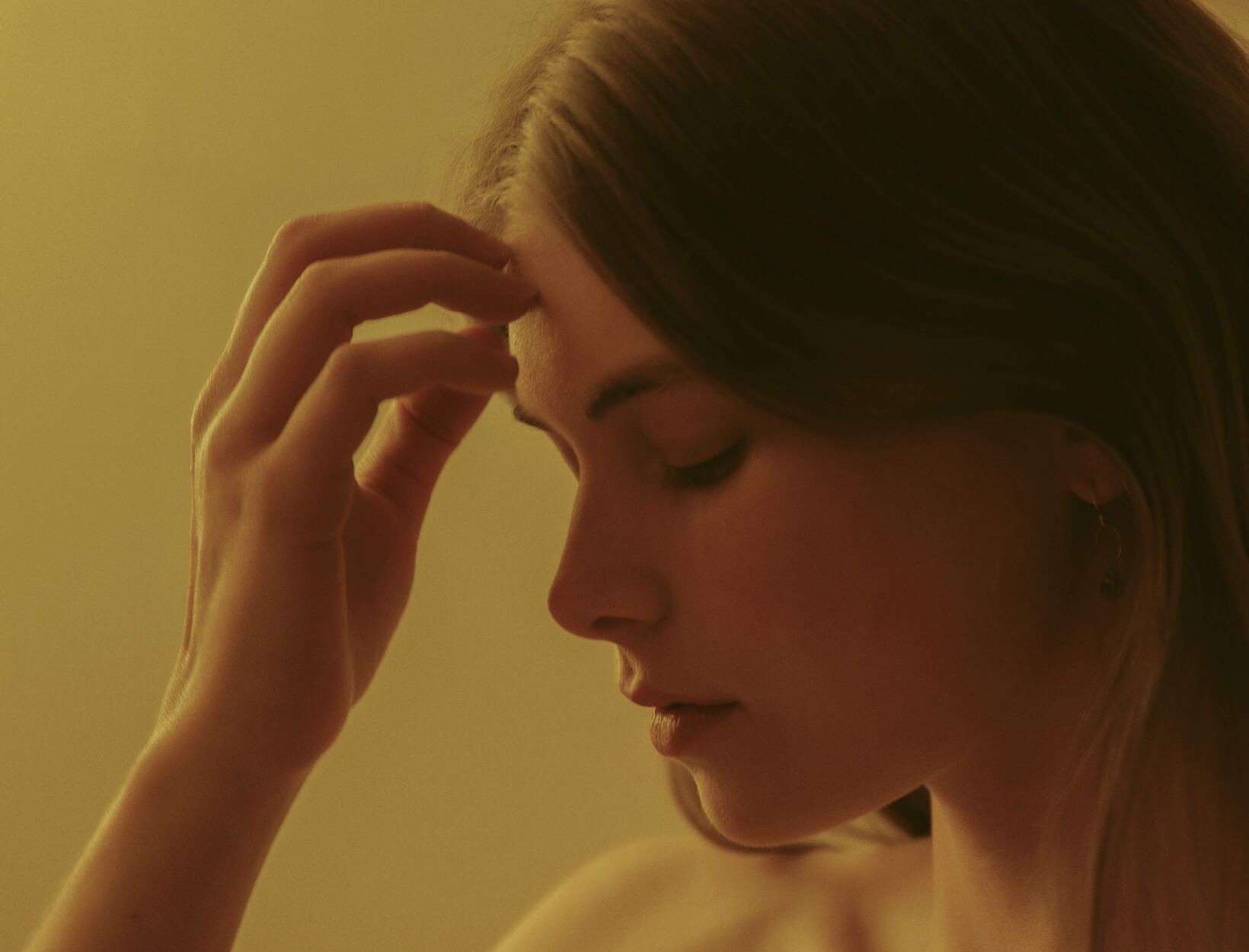 Photo courtesy of Nat Lanyon / Licensed Project
Learn to live with chronic migraines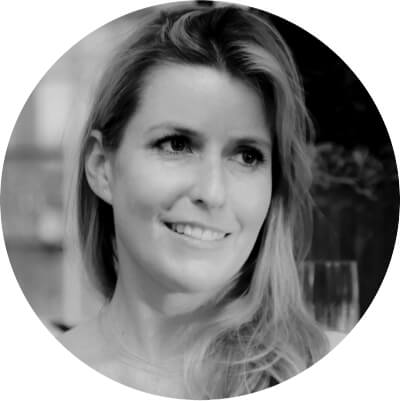 Psychotherapist Annie Armstrong Miyao suffers from migraines. She noticed that many of her friends and clients had the same problem. They just don't talk about it: Faced with a lack of medical knowledge or effective, accessible treatments, migraine sufferers often shoulder the full weight of the condition in silence. quiet.
What helped Armstrong Miyao cope was self-acceptance and self-nurture. It doesn't cure the migraine – in the end, she has to wait for it to go away – but it does remove some of the heavy migraines imposed on her life.
Migraine motherhood
By Annie Armstrong Miyao
I lay in the backyard and my four-year-old, as she usually does, chose to lie on top of me, his little head tilted over my chest so he could suck his thumb. We breathe. My eyes closed to dim the sun's brightness, and I let the heat help relax my muscles. I practice observing the pounding in my head while connecting to a peaceful place in my body, keeping space for both emotions at the same time. An attempt to marry some peace with pain.
"This is my medicine," I told her.
"Do you have a migraine, Mom?" she asked.
"I know, honey."
During this particular time, I had migrated for most of the previous five months. I was exhausted from the pain, dizziness and nausea. As a migraine begins its journey of cortical electrical depletion, a variety of symptoms emerge. I lost my balance without warning and had to find a wall to cling to. I had to look away as the children swayed. Sometimes the light creates the impression that objects are blurred into each other. I would feel like I was hearing the world through a tin can, the sound humming in my ear canal. I feel nauseous, and half of my face will sometimes collapse. My sharp mind was dull. I can't find the word. I mix school pick up times and burn food on the stove.
My girl went to pick up some stuff from the store pretending that my husband built it for the kids under the swing set slide. She returned with a piece of wooden cake.
"No sugar, Mom, so you won't get a migraine," she told me.
"Thank you, love. More medicine, please."
She continued her position lying on my chest. Small green wild parrots have settled in the pockets of Los Angeles; we heard them talking back and forth about the neighbor's avocado trees. My daughter reported the flying insects, and we stood still for a moment.
How do you get through a challenge when the challenge is a storm in your head that spreads through your body like a disgusting mix of seasickness and hangover?
How do you tend to a disease so specific to the individual and mysterious to the medical community, and whose treatments are so elusive and vast?
According to the American Migraine Foundation, one billion people around the world suffer from migraines – mostly women, which may be part of why we are so poorly informed about the disease.
Women often learn to live without voicing our pain from a very young age. We arrived at school with severe menstrual cramps. We work and raise children while pregnant. We give birth to children (a beautiful, powerful, and often physically violent phenomenon), provide little or no support after birth, and return to our lives. with the pelvic floor destroyed, blocked milk ducts and hips out of alignment – without saying a word. And we're still coming back after centuries of our mental and physical ailments being ignored or lumped into some untreatable category (consider hysteria or endometriosis). . I've spent years working through my migraines, accepting generic, just shy, and dismissive assessments from doctors, ignoring my own pain when I had to put up with someone else's pain. .
I went from naturopath neurologist to new neurologist; optometrists, orthopedists, acupuncturists; to a massage therapist, general practitioner, orthodontist; for a vehicle, my therapist, and another neurologist.
When I was in my 20s, I left a stable romantic relationship to a passionate love. I was so freaked out, I made the wrong decision that I decided if I was going to ruin my love life, I would do something good for me too. So I quit smoking. I was feeling the same urge as for years my migraines progressed from frequent, frequent to chronic. When a migraine attack wreaks havoc on my health, I'll do things that may or may not be curable but are undeniably good for me.
I attend acupuncture regularly and continue my own therapy. I engrave small moments of meditation. I cut out alcohol and sugar. I supplemented with herbs and a diet designed to balance my hormones. I put limits on the number of patients I treat, despite the financial pressure. I try different drugs. I listen to the signals my body gives me and react the same way I usually say to my two-year-old when he starts to lose weight: Do you need a snack? A nap? A hug?
I asked myself, "Why do you say yes to this?" to make sure I pause long enough to think about what I can handle versus what I want to process or think I Candlestick handle.
When I find myself shoving a piece of chicken in my mouth across the kitchen sink, I slow down and remind myself that I am not a racehorse and this is not a race; every day is a marathon that I will walk.
When a chronic condition affects your health, mental well-being and stamina and it gets intense, things get tough. When a migraine flares up, it's hard for me to work with patients, to write, to be a mother, to do things that bring me joy. Even my pleasurable bedtime routine, with little heads snuggled up in my armpits and greasy feet squatting even further under my thighs for warmth — even those delicious moments can feel find it difficult when I have migraine attacks. Sometimes I call it out and pass the baton to my husband. Other times, I endure and engage in the quest that ultimately fills my heart. I don't want my condition to dictate my life, rob me of my joy.
I know how to be a mother, know how to nurture, but it took me many years not to do it for myself. I listen to the mothers who are in my private practice express this sentiment: We are swimming against a ribo. We have to find a way to calmer waters.
I'm learning to love myself unconditionally, this includes a part of me that is migraines. Because my chemistry took me on a deep, almost poetic descent into disorientation and discomfort. I'm here. I have to forgive my brain and body for doing this to itself and I have to learn to love it the way it does.
So when the fog of a migraine frees me, I am gifted with a wakefulness, a presence for the simple, beautiful sparkle of this moment. Wisdom and peace are often obtained after struggle. Those peaceful, joyful moments when the world is calm and clear — we have to grab them and string them together, sew them into a quilt. I stretched out on the grass with my sweet babies and soaked in the sunshine, took my daughter's medicine, and continued to treat myself with love.
Read related on goop
Discover effective treatments for migraines
Coping with the emotional burden of chronic illness
Annie Armstrong Miyao is a Los Angeles-based psychotherapist, writer, and mother of three.