World
Man who killed three in Washington state shoots himself dead: Police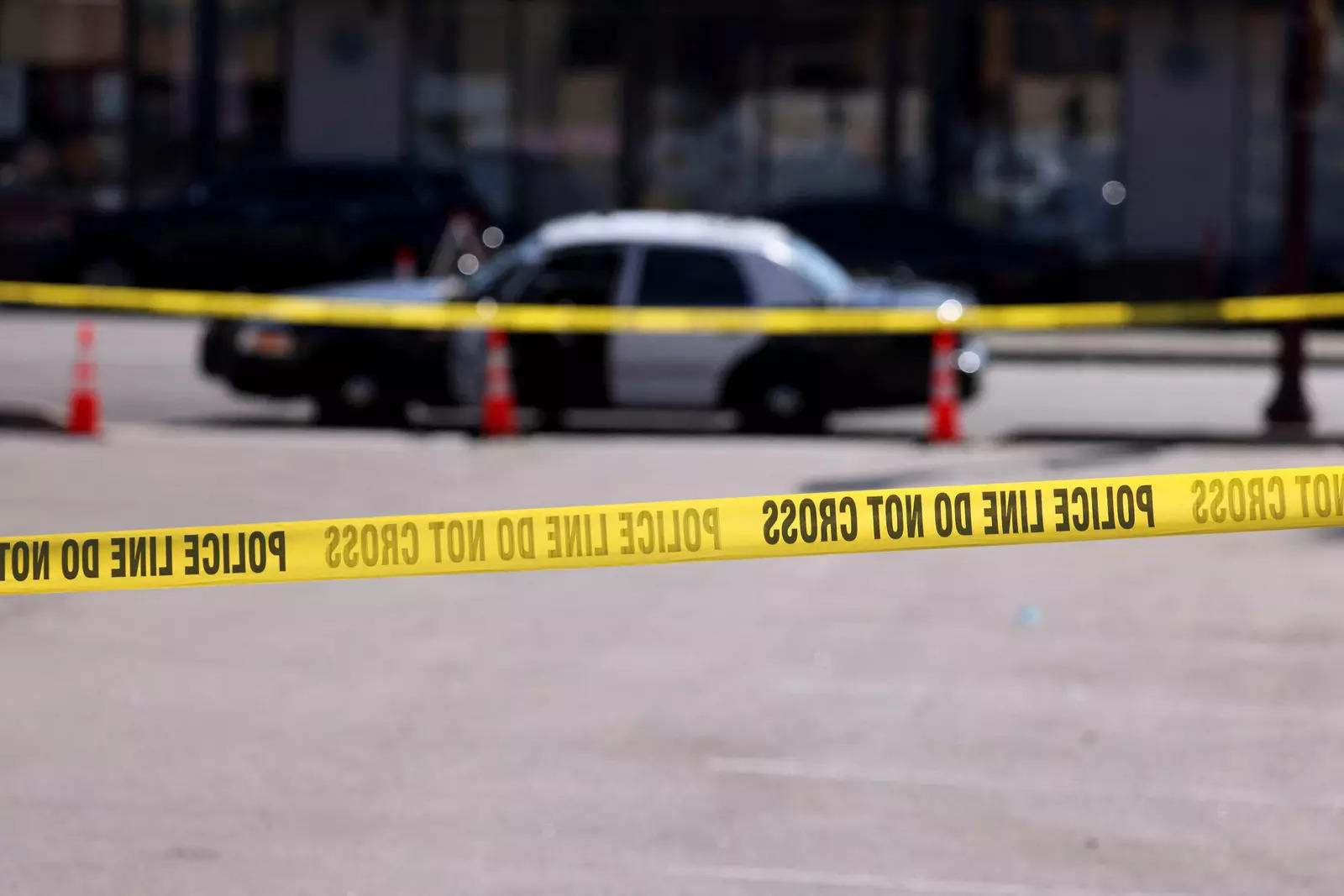 LOS ANGELES
: A gunman who killed three people, in what US police say was a random attack, phoned his mother and then shot himself Tuesday in the state Washington D.C.
Horrible circumstances took place right after two mass shootings in
california
killed 18 people as the United States once again grapples with the horrors of growing gun violence.
Police in Yakima said a man they had previously named as 21-year-old local Jarid Haddock shot people in and around a convenience store overnight, before fleeing.
Police launched an intense manhunt across the city of 100,000, located 100 miles (160 km) southeast of Seattle, warning that the wanted man was armed and very dangerous.
"It looks like this was a random situation," Yakima Police Chief Matthew Murray said early Tuesday.
"There was no apparent conflict between the parties. They just walked in and started shooting."
Hours later, police received a 911 emergency call from a woman who said the wanted man had borrowed her phone.
Murray told reporters: "He then called his mother and made a number of accusatory statements, including 'I killed those people'.
"He made some statements in front of her that he would then kill himself."
First responders ran to the scene near a supermarket, arriving in time to hear gunshots as he killed himself.
"They tried to get medical attention to save his life, but he was later declared dead."
The Yakima shooting is the latest wave of gun violence to rock America.
On Monday, seven people died at two farming sites south of San Francisco when a Chinese-American farmer allegedly opened fire on his colleagues.
Some of his victims are known to be Chinese as well.
On Saturday night, an elderly Asian man barged into a dance studio in Monterey Park near Los Angeles, killing 11 people who had gathered for Lunar New Year celebration.
Tran Huu Can shot himself a few hours later when police arrived in his truck.