News
Met officer and ex-colleague guilty of sending 'sickening' messages in WhatsApp group with Sarah Everard's killer | UK News
A serving Metropolitan Police officer and a former colleague have been found guilty of sending racist and confusingly offensive messages in a WhatsApp group with the killer Sarah Everard.
Sheriffs William Neville, 34, and Jonathon Cobban, 35, and former PC Joel Borders, 45, were part of a conversation called "Bottles and Stoppers" with Wayne Couzens.
Neville was removed for sending roughly offensive messages but two of his colleagues were found guilty on Wednesday following a trial at Westminster Magistrates Court in July.
The court heard that on April 5, 2019, Cobban and Borders swapped comments about teasing children, animals and "son of a bitch," a term used by Borders that the prosecution argued. to refer to people with Down syndrome.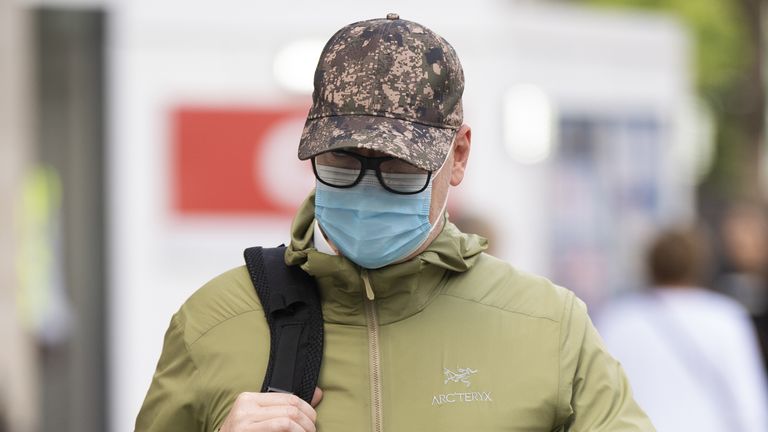 Before delivering her verdict on Wednesday, Judge Sarah Turnock said it was "disgusting" that Borders "shown its most disgusting attitude by adding a disabled person to Cobban's list of disgusting victims".
"I can honestly say I find it disgusting to think of a police officer joking about using a gun in this way," she added.