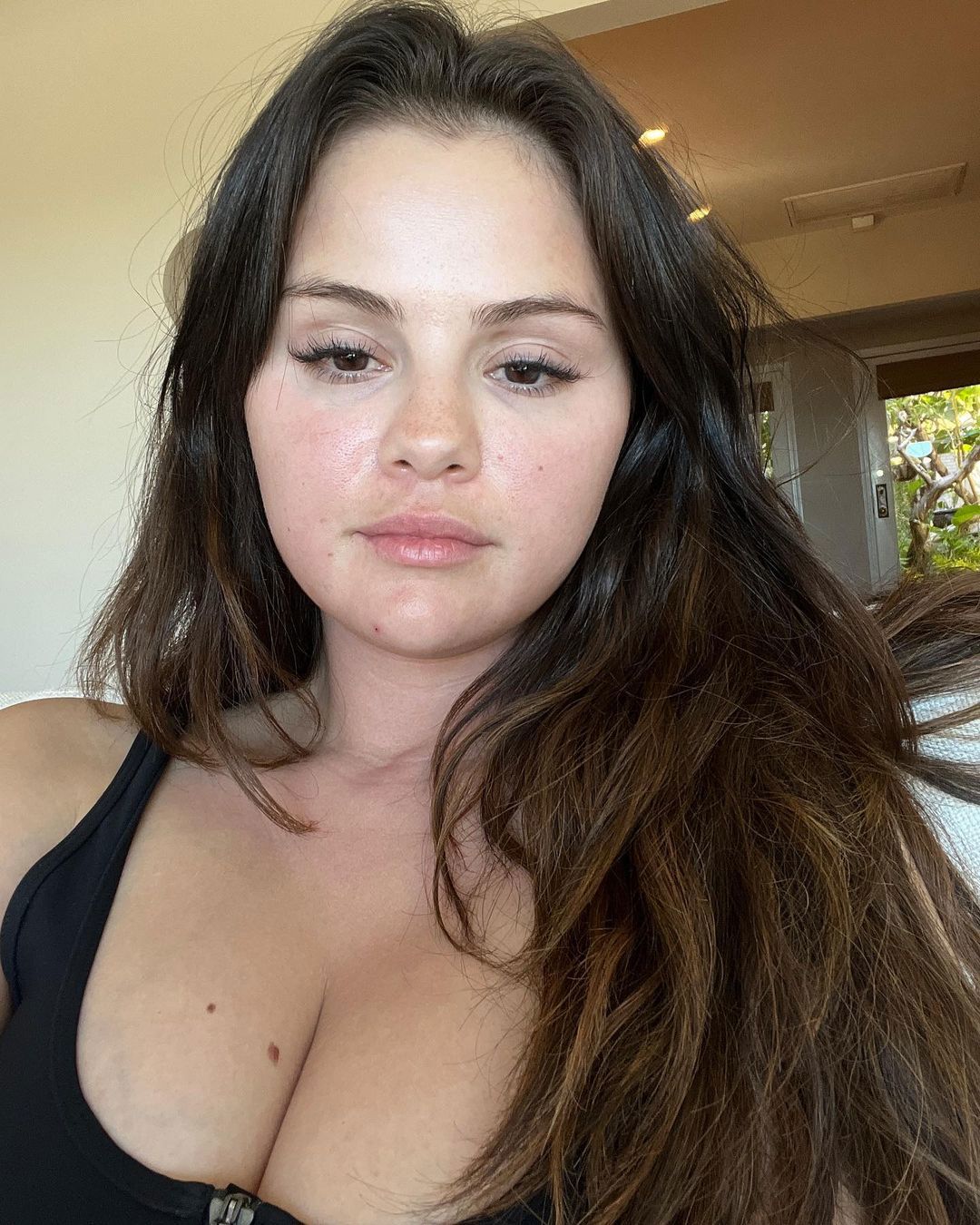 Selena Gomez has officially become the first woman on Instagram to surpass 400 million followers, making history when she achieved a huge following on March 17, 2023.
The singer notably overtook Kylie Jenner to become the most followed woman on Instagram less than a month ago, thanks to several online dramas that saw fans denounce both Jenner and Hailey Bieber with mass unfollows.
Although Gomez is the most followed woman on the social media platform, it is Cristiano Ronaldo who is the most followed, with 562 million followers.
Lionel Messi follows closely behind Ronaldo, with 442 million followers.
Read on to see who else tops the list of most followed stars on Instagram.