Lifestyle
My favorite Instagram account right now
Instagram has become something completely different than it was a decade ago. With suggested algorithms and accounts determining our experience on our feed, I thought it would be great to highlight some of my favorite creators. Some of them are names you might recognize, and others may be new to you! While I've shared similar posts over the years, here's my current pick of Instagram accounts that I enjoy seeing the most on my feed day in and day out — especially is in the design space, with a few food accounts also incorporated. I think you'll love them too!
Here are 11 of my current favorite Instagram accounts…
---
01
Gladys Tay | @thegladystay
---
Gladys is a local designer and vintage dealer. I am always interested in what she is doing and talking about. Her style is very different from mine and I find her really refreshing.
---
02
Courtney Tate | @_mayfairhouse_
---
Along with this incredible 1920s Atlanta restoration, the GA house is one of my favorite things to see!
---
03
Bri Emery | @designlovefest
---
Bri leaves Los Angeles with her husband and buys the coolest vintage home in Upstate New York! I enjoyed watching her stories and the process of designing her house very much.
---
04
Jordan Ferney | @jordanferney
---
Jordan is another in the process of creating paradise in Upstate New York. All of her design decisions make me nod and say "YES!"
---
05
Sophia Roe | @sophia_roe
---
I have long enjoyed following Sophia on Instagram. Her videos are beautiful and she creates thoughtful and unique yet achievable recipes.
---
06
Heidi Caillier | @heidicaillierdesign
---
Heidi is one of my favorite designers right now. Browse the interior on her site and you'll see why…
---
07
Gwen | @themakerista
---
Gwen is very detailed in the way she shares her design process. I always learn something from her. Right now she's building her dream home and it's fascinating to watch.
---
08
Kipling House Furniture | @kiplinghouseinteriors
---
This account is another local favorite. If you love classic, traditional houses with a southern feel, then follow these girls. You'll also find their work in design magazines!
---
09
Carolina Gelen | @carolinagelen
---
This is amazing Food accounts to follow. I find myself saving a lot of Carolina recipes.
---
ten
Elena | @ thishouse5000
---
I love following Elena because of her charming personality and interesting, constantly evolving home decor.
---
11
Meta Coleman | @metacoleman_
---
I love how Meta's unique creative lenses are! Watching her projects in action taught me a lot about the value of following your personal design style.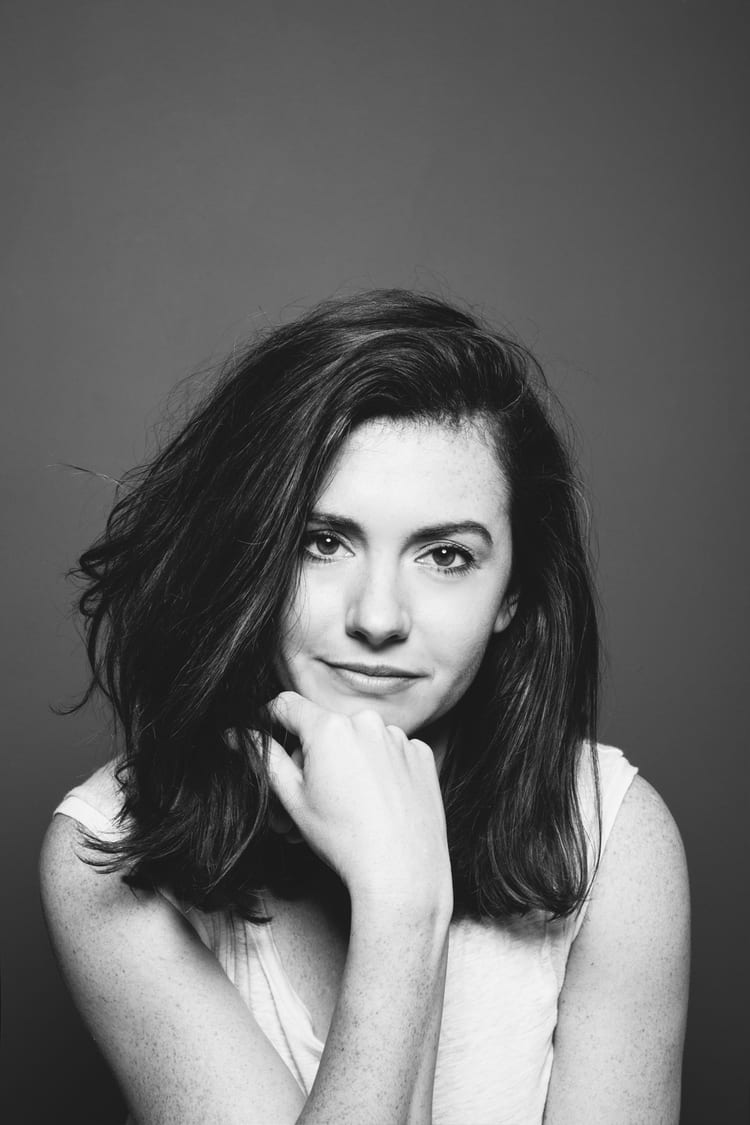 Kate is currently learning to play the ukulele, leaving her husband, children and dogs desperate. Follow her on Instagram at @witanddelight_.