Lifestyle
Nighttime recipe ideas that I want to make
I like to work fast in the kitchen. Putting things together from a few ingredients is a life skill that I appreciate, but I find it also useful when making small plans, especially when feeding kids.
Today I'm sharing a few of my nightly recipes. Some are lighter dishes and others have more filling, but all are incredibly delicious and relatively simple to make.
If you're feeling down, here are some great nighttime recipe ideas that I love!
---
01
Potato salad with grilled steak
---
This meal was originally made as part of our cookbook club. I make a version of it with my healthy potato salad recipe and a very light rib roast.
The key to making a steak extra special is seasoning it as soon as you bring it home. Before grilling, let the steaks come to room temperature. Then bake it on a very hot griddle and let it rest for 10 minutes before slicing and serving.
---
02
Alison Roman's Caramel Shallot Pasta
---
There are so many delicious pastas out there, but this one takes the cake. I crave it often! Something amazing happens when you cook shallots to a soft, pliable texture. It's a special dish!
---
03
Pork Tacos
---
I love how successful this meal is, and using the Instant Pot really helps to tie the knot. I use whatever seasoning I have on hand and then make sure I roast the pork until the sides are brown before pressure cooking. Then I pressure cook over high heat for 30 minutes, then shred the pork and let it soak in the juices for another 4-5 minutes.
I like to keep pickled onions, cheese, sour cream, and tortillas in the fridge, so meals come together in no time!
---
04
Bitter Greens With Crispy Shallots and Parmesan by Travis Lett of Gjelina
---
At first glance, this is a really simple vegetable and radicchio salad. However, the taste is deliciously complex. In particular, there's something about the smoky smell of the oil (which is what the shallots are cooked in) that makes all the flavors stand out. It's easy enough to serve as a side dish on a weeknight and special enough to make a dinner party dish.
---
05
Baked potato counter
---
This is always a favorite! It's easy to put together and everyone loves it. I like to serve potatoes with toppings like sour cream, bacon, and cheese. Sometimes I'll also come up with pre-made dips like pickle pickles or Top the Tator. You can even put caviar on top if you want to add something to a simple baked potato.
I use Russian potatoes and cook them in my Instant Pot! Cooking time depends on size, but for a medium-sized potato, I cook for 14 minutes on high heat and then let the pressure naturally release.
---
06
Alison Roman's Pan Chicken
---
There's something magical about chicken thighs because no matter how long you overcook them, they're still tender. This recipe is highly flavorful, requires little effort, and is absolutely crowd-pleasing.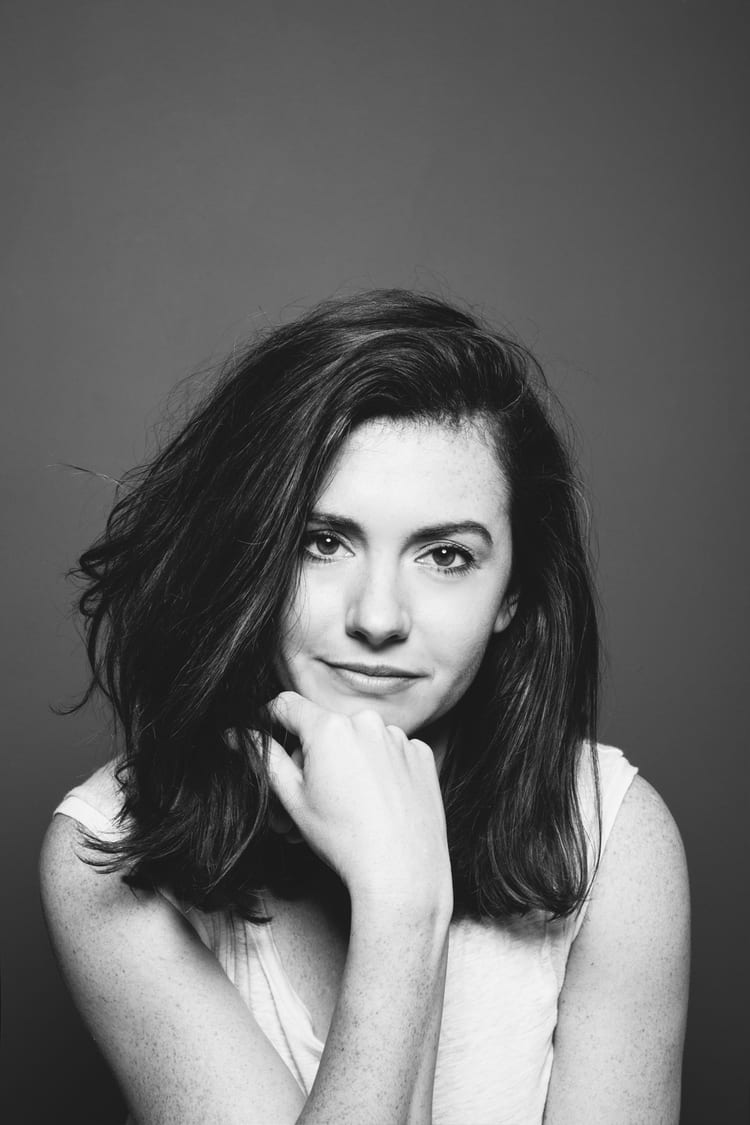 Kate is currently learning to play the ukulele, leaving her husband, children and dogs desperate. Follow her on Instagram at @witanddelight_.