Entertainment
Only you can do it, Anushka Sharma tells Shah Rukh Khan of Pathaan's box office success
Anushka Sharma and Shah Rukh Khan have been very close friends for a long time and everyone knows that. In fact, the actress made her Bollywood debut with him and they have had a great relationship ever since. With Pathaan breaking every box office record, Anushka is one of many stars who have taken to social media to thank him and congratulate the entire team.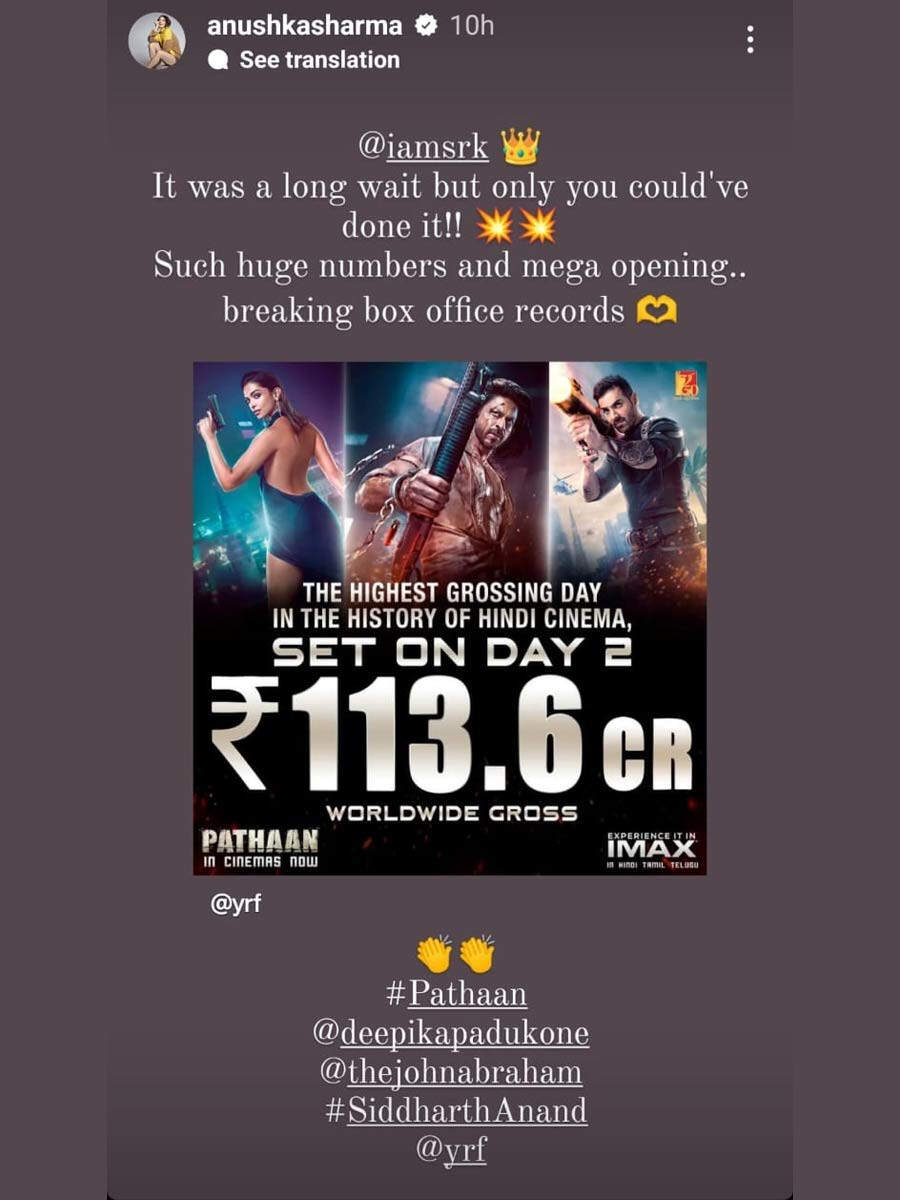 She captioned her story, saying, "@iamsrk It's been a long wait but only you can do it! Massive numbers and huge opening… breaking records check the box office."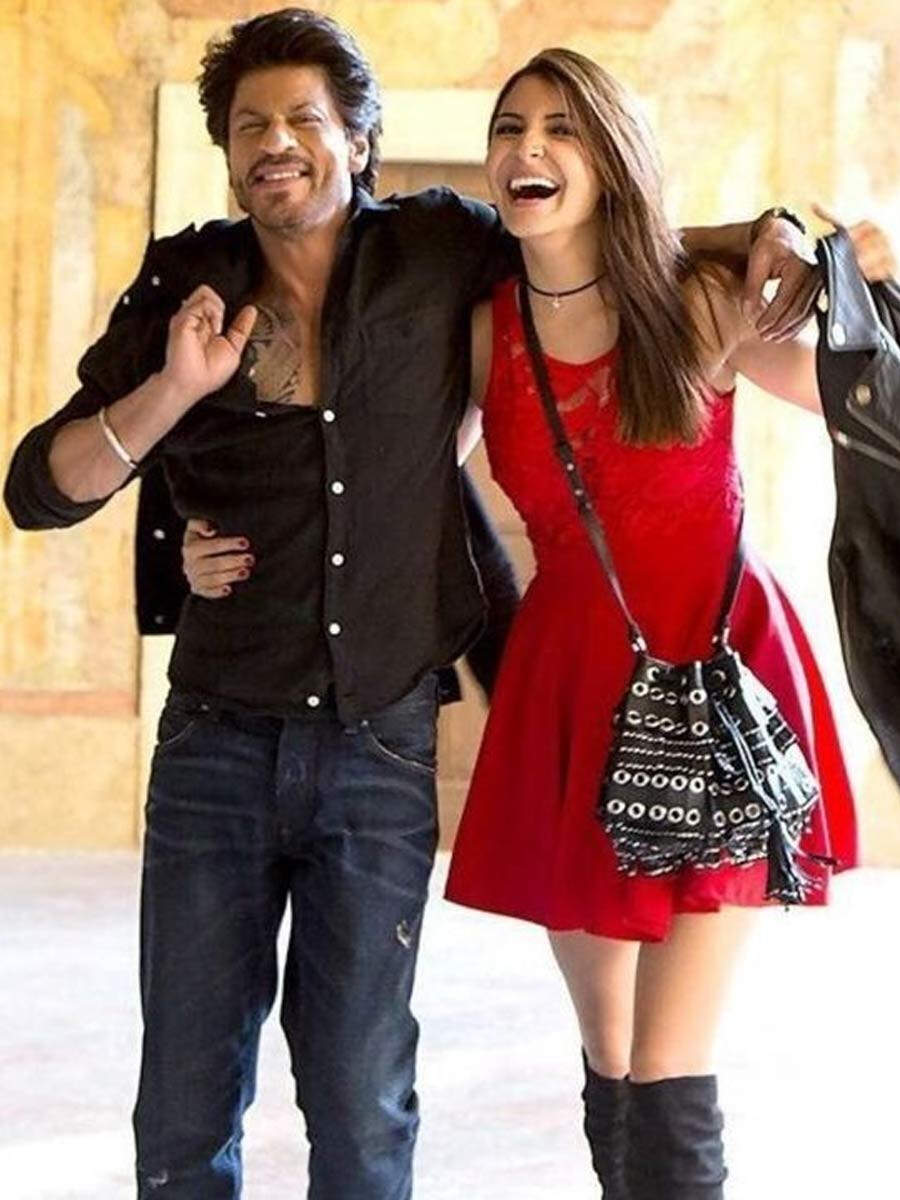 It's truly a celebration and there have been loving messages from the entire industry about the huge success the film has had so far and it's just getting started.