Entertainment
Queen Elizabeth's death: All the actresses who played the Queen on screen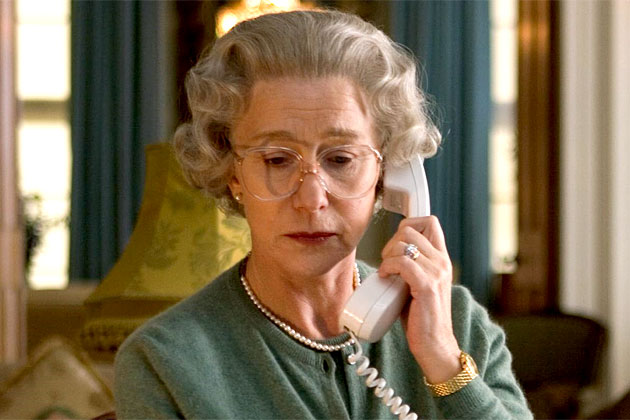 Imelda Staunton plays Queen Elizabeth in the fifth and sixth series of Crown.
Staunton, who is known for playing Dolores Umbridge in Harry Potter films, bear a striking resemblance to the Queen, especially when Her Majesty is in her sixties.
Produced in Season 6 of Crown slated to close after the king's death.
Peter Morgan, the screenwriter of the Emmy-winning Netflix drama, confirmed to Deadline that filming will stop "out of respect."
"Crown is a love letter to her and I have nothing to add at the moment, just silence and respect. I hope we will also stop filming out of respect," he told the publication.