Entertainment
Queen Elizabeth's Death: Celebrities Who Met The Queen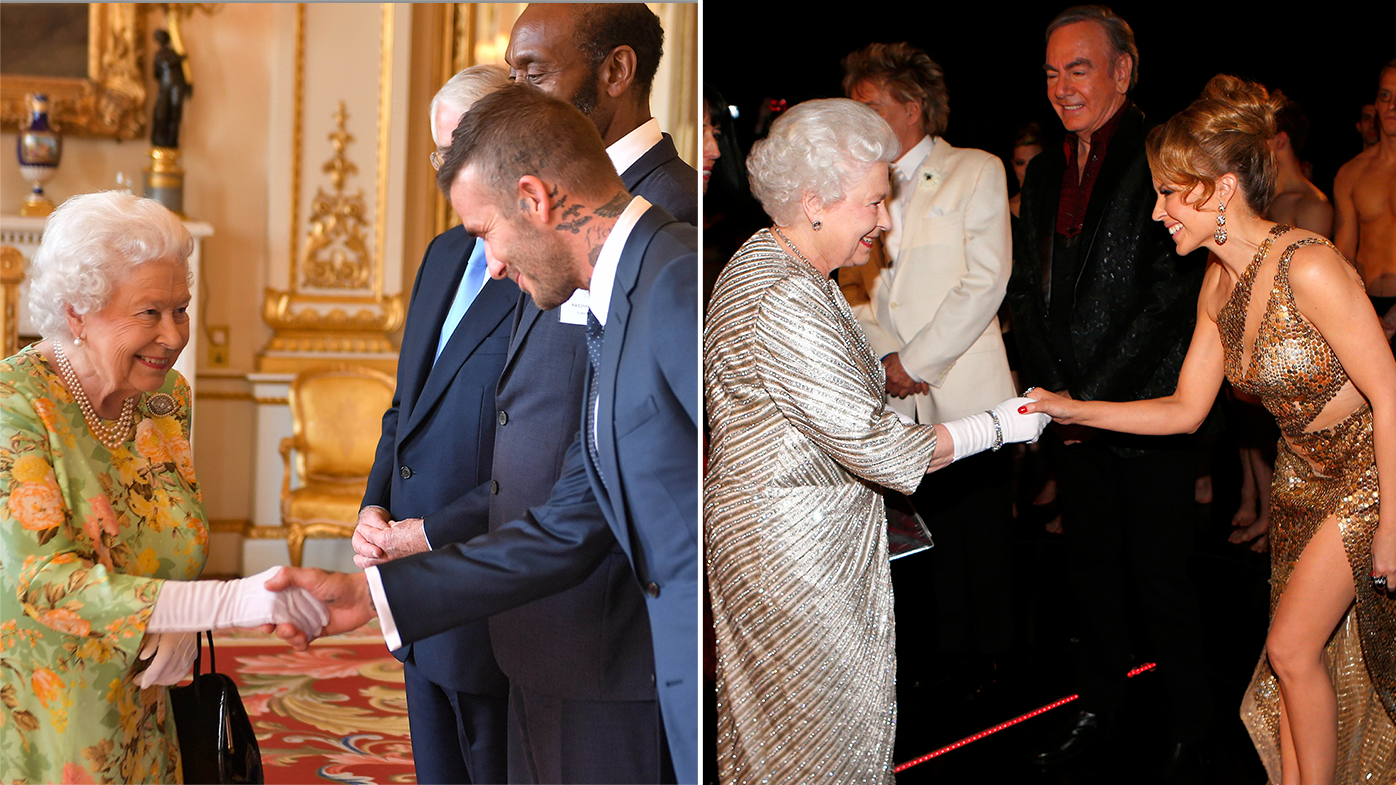 Queen Elizabeth met British soccer star David Beckham at Buckingham Palace in 2018.
This gathering, dedicated to the Queen's Young Leadership Programme, celebrates the achievements of young people from across the Commonwealth who have campaigned for mental health awareness, outreach education and gender equality.
After her death, Beckham said he was saddened that the world had lost a true leader.
"How devastated we all feel today shows how much she means to people in this country and around the world," he wrote.
"How she inspired us with her leadership. How she comforted us when times were tough. Until her last days, she served her country. with dignity and grace."