Game
Random: Fans reimagining Sonic as a 'Shredder's Revenge' Beat-Em-Up style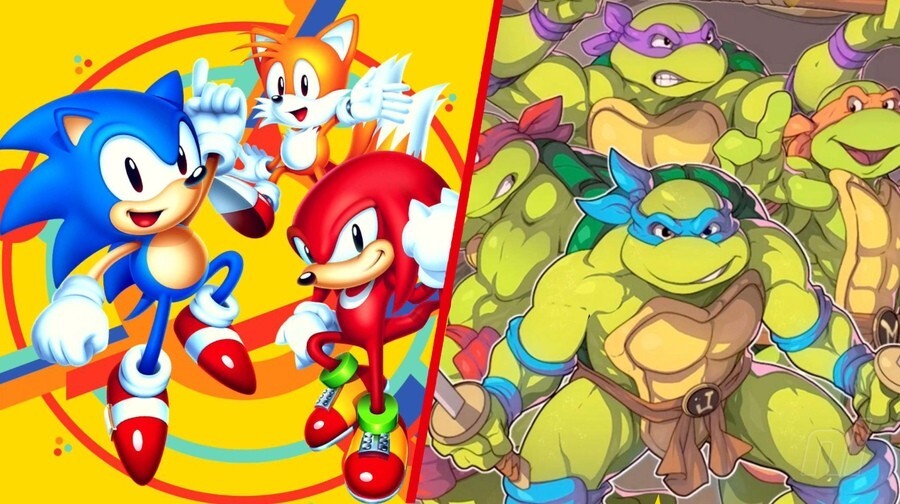 We recently featured the work of a talented pixel artist who reimagining the classic Game Boy title Super Mario Land on the handheld's successor, the Game Boy Advance. It's a lovely depiction of the game with gorgeous textures and vibrant colors, and now the artist has turned their attention to Sonic Franchising.
Post a new set of images on Twitter, @huttaburger reimagined Sonic the Hedgehog in the style of the recently released version Teenage Mutant Ninja Turtles: Shredder's Revengeintroduces the characters Sonic, Tails, Knuckles, and Amy as they hit the streets for some serious melee combat.
It's a beautiful "what if" scenario and we have to agree with the artist here; a Sonic beat-em-up would definitely be cool!
Be sure to check out @huttaburger's Twitter page for more pixel art.
What do you think of this pixel-by-pixel reimagining of Sonic the Hedgehog? Have you played a game like this from the franchise? Let us know!