News
Sena vs Sena: Uddhav camp gets 'mashaal' as poll symbol, new name is Shiv Sena (Uddhav Balasaheb Thackeray) | India News
NEW DELHI: The Election Commission (EC) on Monday allocated the 'mashaal (flaming torch)' as the poll symbol for the faction led by Uddhav Thackeray of Shiv Sena.
The exploratory panel rejected the Uddhav camp's choice of 'trishul' citing its religious implication, and 'Sunrise'like it was a DMK Icon.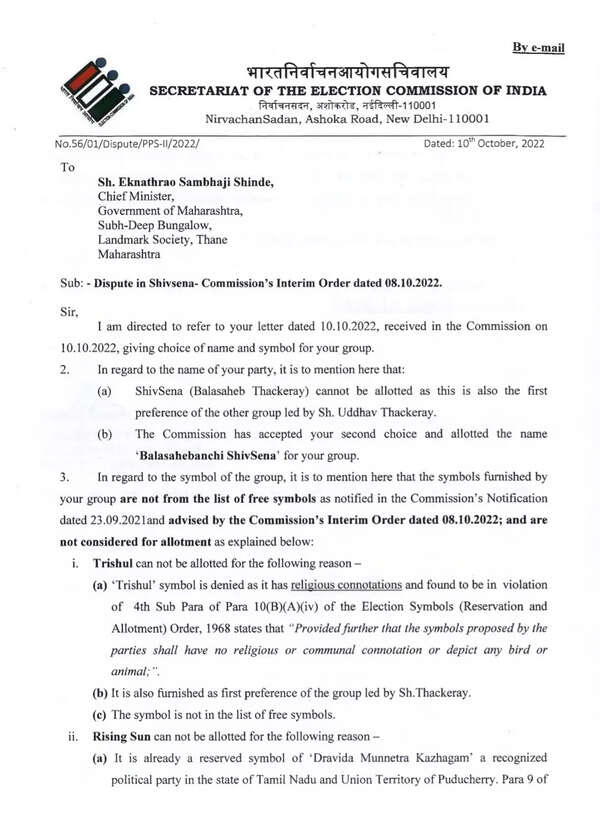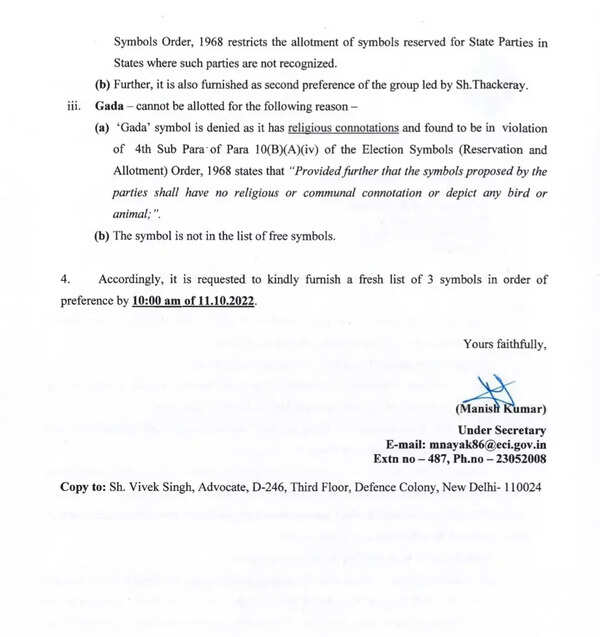 The Thackeray faction has been given a name: Shiv Sena (Uddhav Balasaheb Thackeray).
Meanwhile, the faction led by Prime Minister Maharashtra Eknath Shinde Allotted names: Balsahebanchi Shiv Sena.
The voting board rejected all 3 symbols proposed by the Shinde camp: 'Trishul' and 'Gada'for their religious significance; and 'Rising Sun' as it is the DMK symbol. The EC has asked the faction to submit a new list of three priority icons by 10am on Tuesday.