World
Syria: US carries out Syria strikes after contractor killed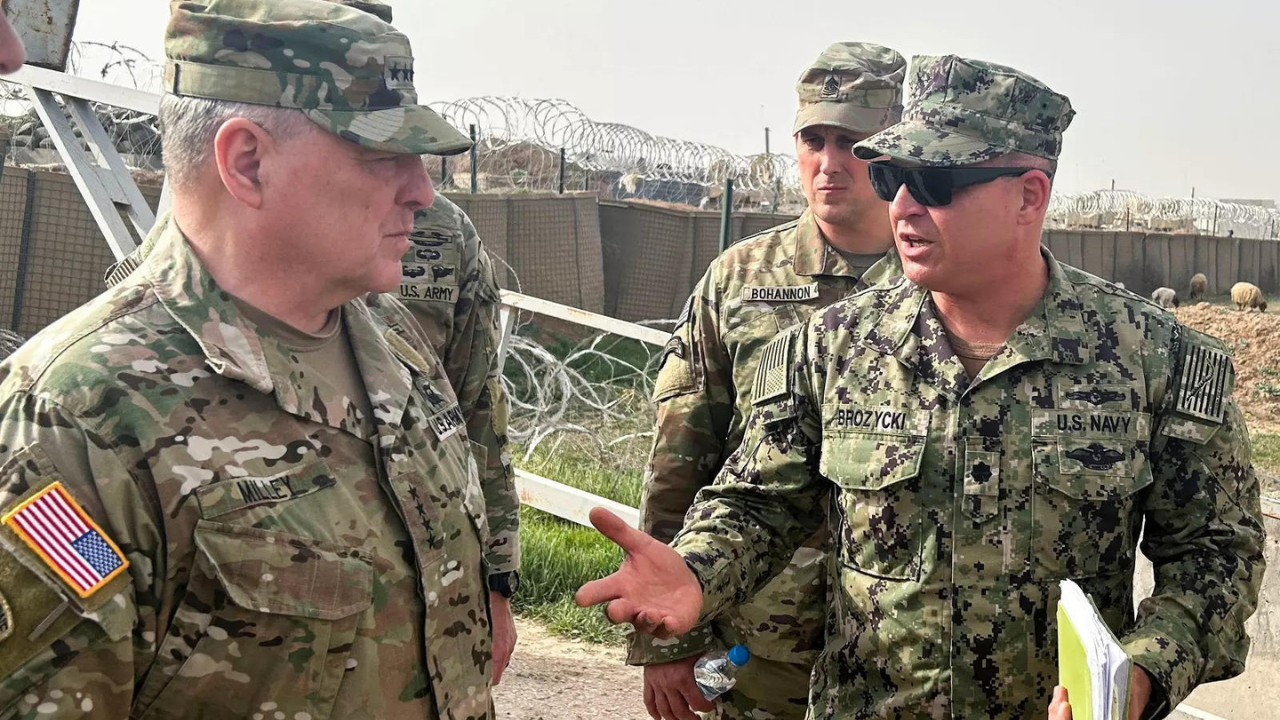 WASHINGTON: US military says it carried out precision strikes in the east
Syria
on Thursday in response to a drone strike that killed an American contractor and injured five US service workers.
A Department of Defense statement said the US contractor was killed and others injured "after a one-way drone struck a maintenance facility on a Confederate base near Hasakah in the northeast." Syria."
The Pentagon said another US contractor was also injured in the drone attack, and said the US intelligence community "assessed this UAV was of Iranian origin".
Defense Secretary Lloyd Austin said that at the direction of President Joe
Biden
he authorized "precision air strikes this evening in eastern Syria against facilities used by groups affiliated with Iran's Islamic Revolutionary Guard Corps."
"The airstrikes were conducted in response to today's attack as well as a recent series of attacks on Coalition forces in Syria by groups affiliated with the IRGC," he added.
Hundreds of US troops are in Syria as part of a coalition fighting the remnants of Islamic State (IS) and are frequently targeted by militia groups.
The US military supports the Syrian Democratic Forces (SDF), the de facto Kurdish army in the region, which led the fight to dislodge IS from the last bits of their Syrian territory in 2019. .
The Pentagon said two of the soldiers injured on Thursday were treated on the spot, while three other soldiers and a US contractor were medically evacuated to Iraq.
"As President Biden has made clear, we will take every measure necessary to protect our people and will always respond at a time and place of our choosing," Austin said.
When the strikes were announced, Biden traveled to Canada, where he would meet Prime Minister Justin Trudeau and address Parliament.
Last August, Biden ordered a similar retaliatory strike in Syria's oil-rich Deir Ezzor province after several drones targeted a coalition outpost without causing any casualties. .
That attack came on the same day as Iranian state media reported that a Revolutionary Guard general had been killed a few days earlier while "on a mission in Syria as a military adviser."
Iran said it deployed its forces in Syria at the invitation of Damascus and only as an adviser.
The IRGC is an ideological branch of the Iranian military and is blacklisted by the United States as a terrorist group.