Entertainment
The Weeknd Cuts Los Angeles Performance Short: 'I Lost My Voice… I'm Sorry'
WeekendSaturday night's concert at the Sofi Stadium in Los Angeles ended abruptly at around 9:30 p.m.
The singer, who finished two nights running at the stadium, said he had lost his voice and didn't feel he could deliver the show that people pay for.
Watch the video above.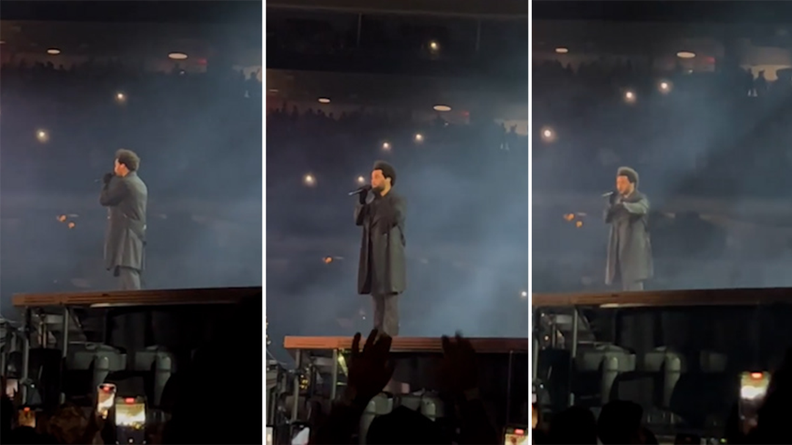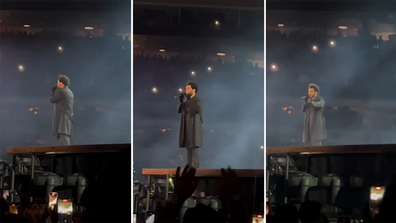 "I don't know what just happened… but I just lost my voice, this is killing me. I don't want to stop the show but I can't give you the concert I want to give you right now. ", he told the roaring crowd of fans.
"I'll make sure everyone's fine – you'll get your money back – I'll be putting on a show for you guys soon. But I want to go out and personally apologize."
"You know how much this kills me, I'm sorry. I love you, thank you so much," he said before leaving the stage.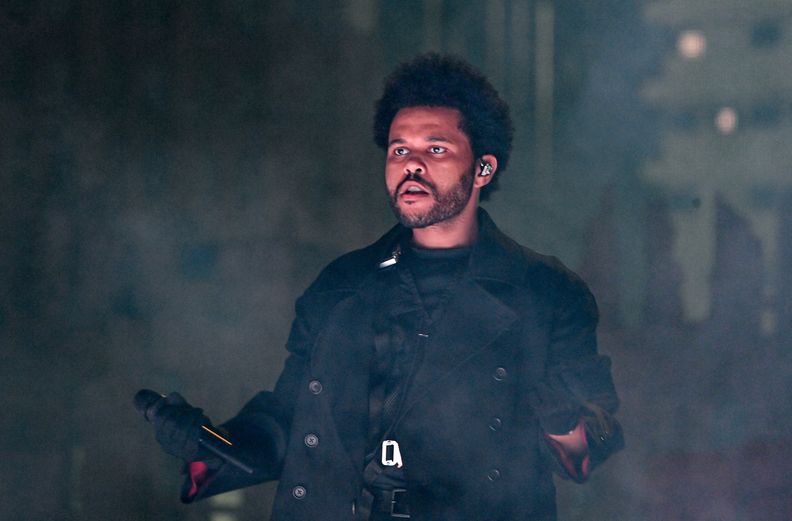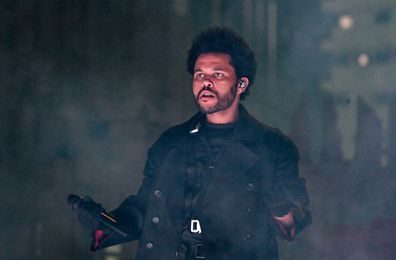 The show is scheduled to kick off at 9pm, starting with a scene from the upcoming HBO Max show Idol as her co-star Lily-Rose Depp took to the stage to deliver key lines from the shell. At around 9:17 p.m., Weeknd showed up but only got through four songs before he had to cut the episode short. Right at the start of Weeknd's episode, his voice cracked clear as he greeted the nearly 70,000 attendees.
The singer then posted a statement to his Instagram story, writing: "My voice went off on the first song and I was devastated. Felt it go and my heart dropped. I My deepest apologies to the fans. I promise you a new day."
While most fans responded wishing the singer well, some tweeted their disappointment after flying to LA to attend the show, and some were said to boo as he left the stage.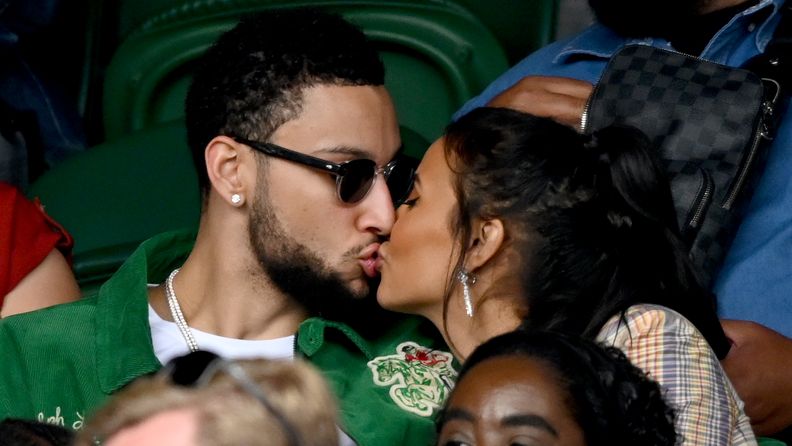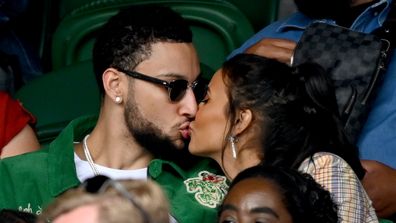 Australian NBA star ends up interacting with UK TV personality