World
Tiktok: 'France bans TikTok from public employee work phones'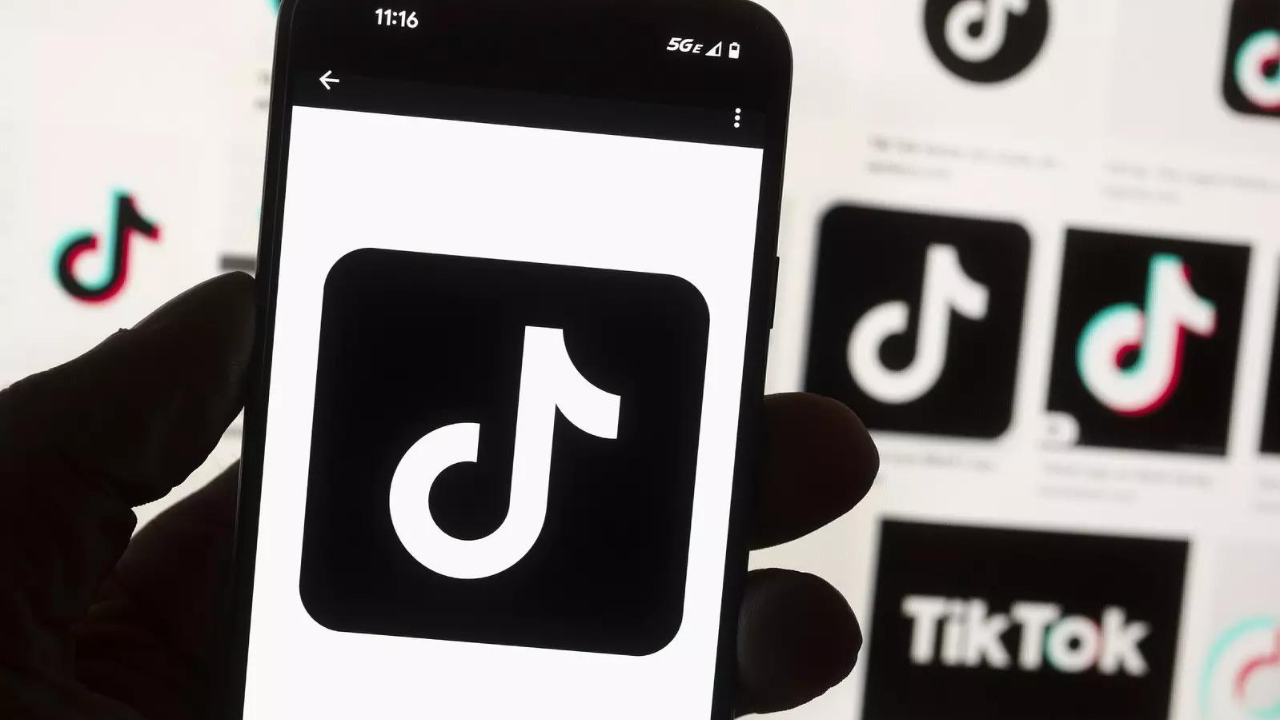 PARIS:
France
on Friday banned public sector employees from downloading "entertainment apps" on their workplace phones, public service department said, with an additional kit feed that is Chinese owned TikTok will be among them.
Following the ban on TikTok in other European countries, "the government has decided from now on to ban the download and installation of entertainment applications on professional phones issued to civil servants," the ministry said.
"Entertainment apps do not demonstrate sufficient levels of data protection and cybersecurity to be deployed on administrative devices," it said.
A source at the ministry said the ban would cover "game apps like Candy Crush, streaming apps like Netflix, and entertainment apps like TikTok."
TikTok is extremely popular worldwide for sharing short, viral videos.
But the European Commission as well as governments in the Netherlands, Britain, the United States, Canada and New Zealand have told officials they cannot use mobile phone apps on work devices because of concerns. related to the communist government in Beijing.
The group has asserted that the Chinese government has no control over or access to their data.
But the company admitted in November that some employees in China were able to access European user data, and in December the company said that employees used the data to spy on journalists. .
Beijing said on Friday that it does not require companies to hand over data collected abroad.
Foreign Ministry spokesman Mao Ning said China "has never and will not ask companies or individuals to collect or provide data abroad in a way that violates local laws".