Entertainment
Tina Turner dies: Cher opens up about spending time with the singer during her long illness
Cher Missing her friend Tina Turner like being happy, but also more than being sick.
Legendary singer called in Beats with Ari Melber and share her memories of Turner, who passed away yesterday at the age of 83 after a "protracted illness", her family said.
"She's been fighting this disease for a long time and she's as strong as you think she is," Cher said.
READ MORE: Lily-Rose Depp's rare comment on controversial father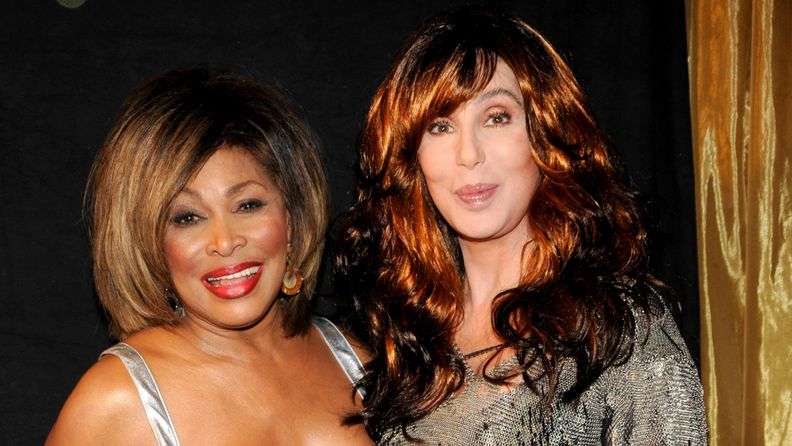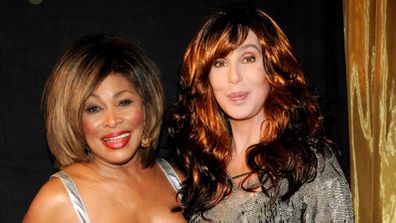 READ MORE: What Ariel originally told the new star about her role
"But I know in the end, she told me once, she said, 'I'm really ready. I just don't want to put up with this anymore,'" Cher continued.
While it was not clear what made Turner sick, Cher spoke of Turner having a dialysis machine in the house when she visited her. Dialysis is a treatment used for people with end-stage kidney disease.
According to Cher, Turner enjoyed the visits of her friends.
READ MORE: The coveted item that Melissa McCarthy 'may or may not have' stolen from the set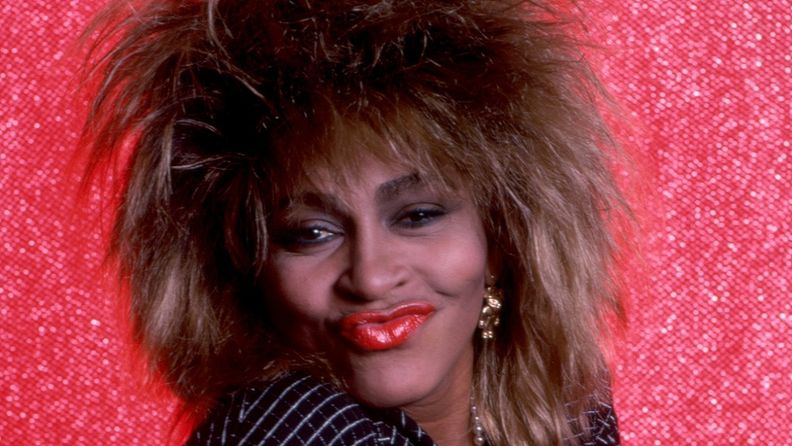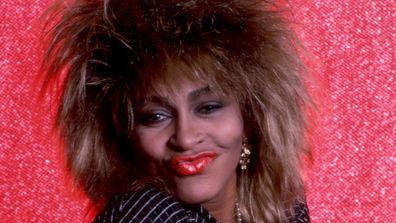 Simply the Best: Tina Turner's Life in Pictures
READ MORE: A tribute to music icon Tina Turner
"I started visiting her because I thought, 'I need to spend this time with our friendship, let her know we haven't forgotten her,'" Cher recalls.
"So we all take turns going and spending time with her and that makes her happy."
Cher said that the couple laughed so hard that someone commented, "When you two laugh together, it's the funniest thing you could ever want to hear because we both have very different laughs. bye."
READ MORE: Tina Turner and her lasting relationship with Australia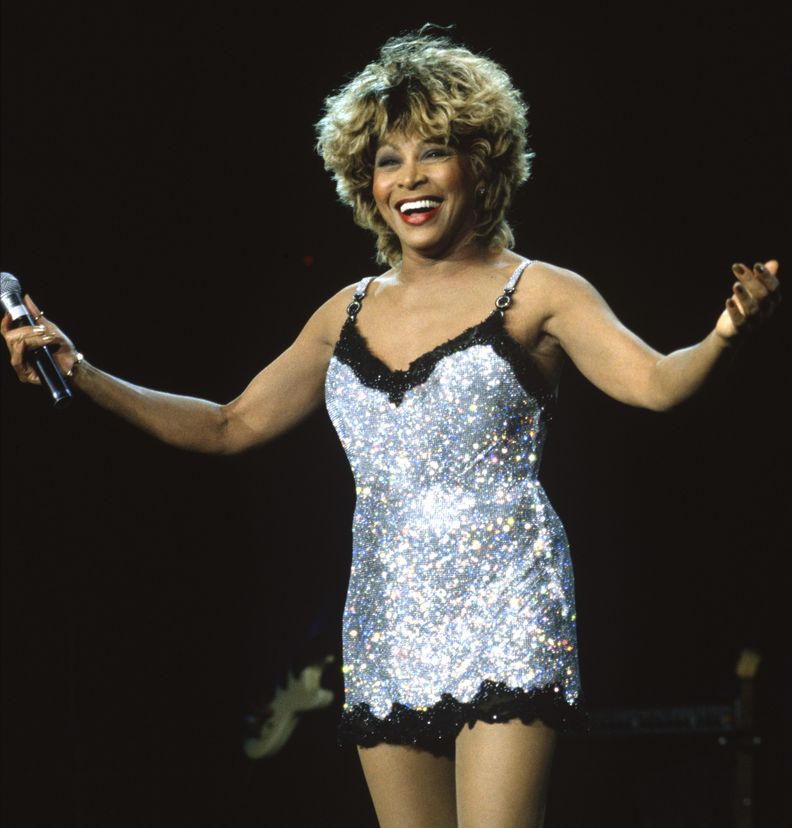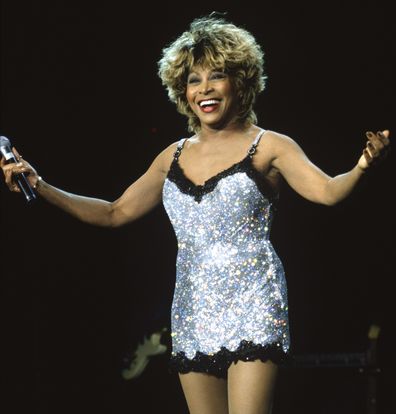 READ MORE: All the big vacuum cleaner deals you need to know
Cher said she has known Turner since then married to Ike Turner.
The last time she visited Turner at her home in Switzerland, Cher said she passed away with a special gift.
"She gave me a pair of shoes the last time I saw her," said Cher sadly. "What kind of shoes? Tina Turner shoes!"
For a daily dose of 9Honey, Subscribe to our newsletter here.