World
Uganda passes strict anti-homosexuality law, to criminalise those identifying as LGBTQ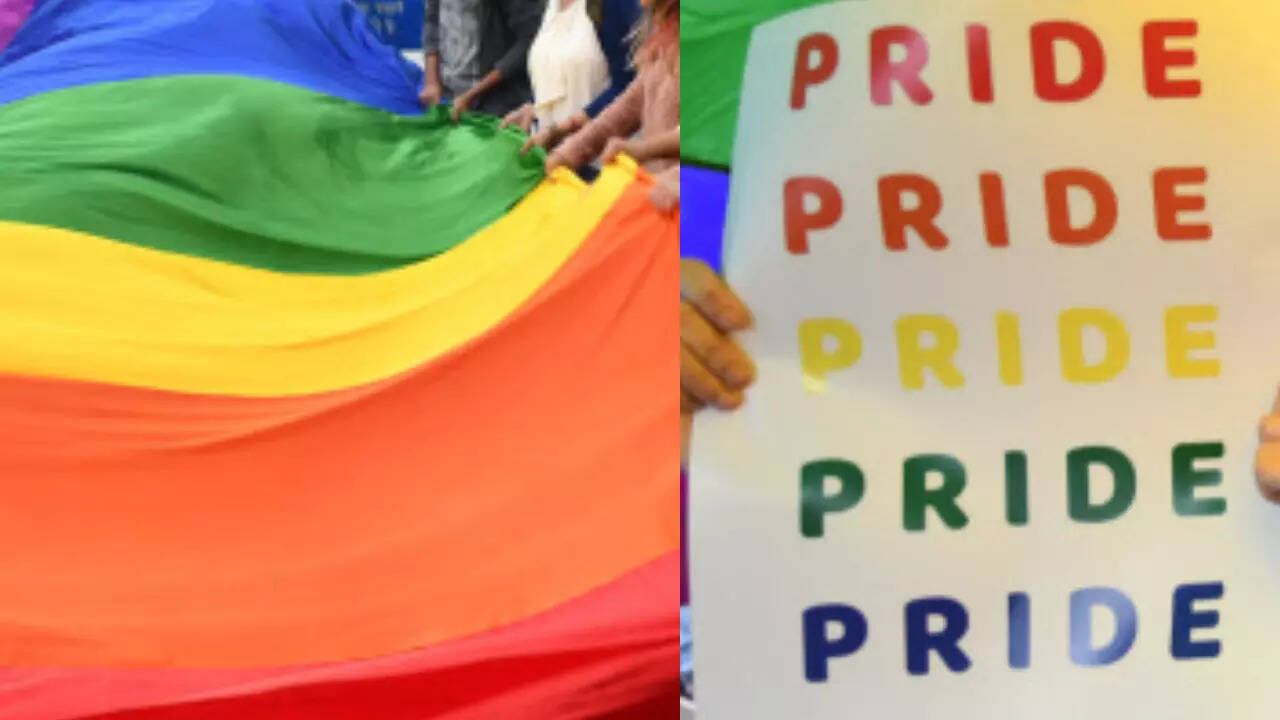 KAMPALA:
Uganda
passed strict laws for same-sex relationships in a country that criminalizes anyone who identifies as LGBTQAl Jazeera reported on Wednesday.
This
law
could be the first to criminalize identification as lesbian, gay, bisexual, transgender and gay as Uganda's parliament just passed a comprehensive anti-gay law imposing harsh new penalties for same-sex partnerships (LGBTQ).
Citing Human Rights Watch, Al Jazeera reports that more than 30 African countries have banned homosexuality, including Uganda now.
The law prohibits same-sex relationships as well as supporting and encouraging homosexual behavior and conspiring to engage in homosexual activity.
In addition to hefty fines, breaking the law can lead to the death penalty for so-called "aggravated" homosexuality and life in prison for same-sex sex. By law, serious homosexuality includes, among other things, same-sex sex with a minor or when a person is HIV-positive.
"Agreed," Parliament Speaker Anita Annet Among said after the final vote, adding that "the bill was passed in record time," Al Jazeera reported.
All but one lawmaker opposed the bill, and most elements of the original draft were changed. Advocates of the strict law argue that more LGBTQ acts need to be punished because they are seen as a threat to traditional values ​​in the religious and conservative East African nation.
President Yoweri Museveni will now receive the bill to be signed into law. Al Jazeera reported that although Museveni has not mentioned the current law, he has long been against LGBTQ rights and passed anti-gay legislation in 2013 that was denounced by the West before being prosecuted by local courts. reversed for procedural reasons.