World
Vladimir Putin: Russian pharmacies are short on some medicines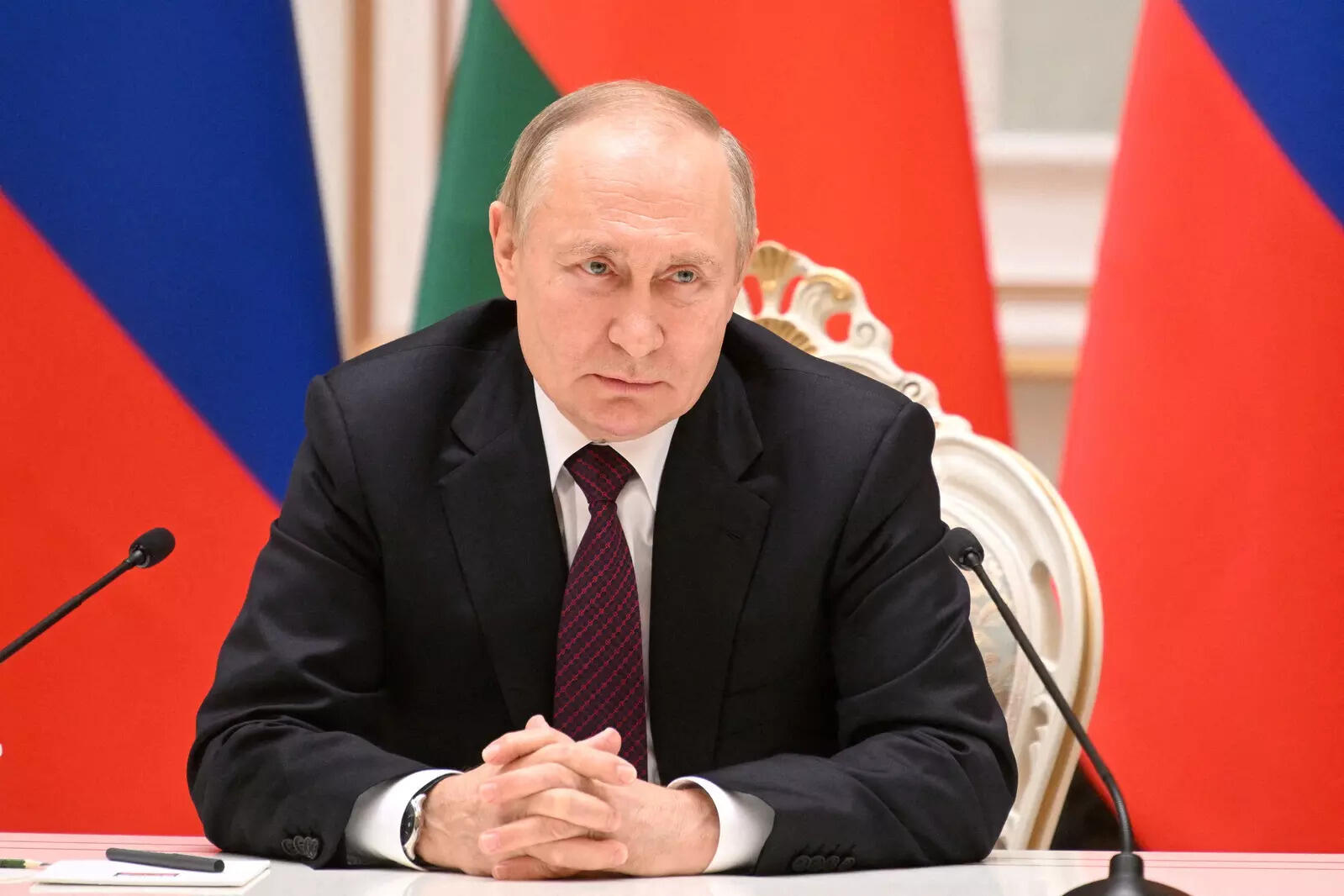 MOSCOW: President
Putin
said on Tuesday that there is a shortage of some drugs in Russia and that prices have increased, even though the country produces more of the drugs itself.
While prescription drugs are exempt from Western sanctions imposed during the war in Ukraine, their shipment to Russia has been affected by shipping, insurance and customs barriers due to the war. and other restrictive measures, industry figures show.
"There has been a shortage of some drugs, despite the fact that we saw the production of pharmaceutical products in the (first) three quarters of last year increase by about 22%," Putin said in a teleconference with officials.
"60% of drugs on the market are domestically produced drugs. However, some drugs have had a deficit and prices have increased," he added.
Immediately after Russia invaded Ukraine in February last year, Russians rushed to stock up on drugs, some within two weeks buying enough medicine for a month.
Russia also imports most of its medical equipment, such as pacemakers and radiation therapy equipment, from the European Union and the United States, and its dependence is particularly severe on those the most complex and important machinery.