World
Vladimir Putin threatened to lob missile at me: Boris Johnson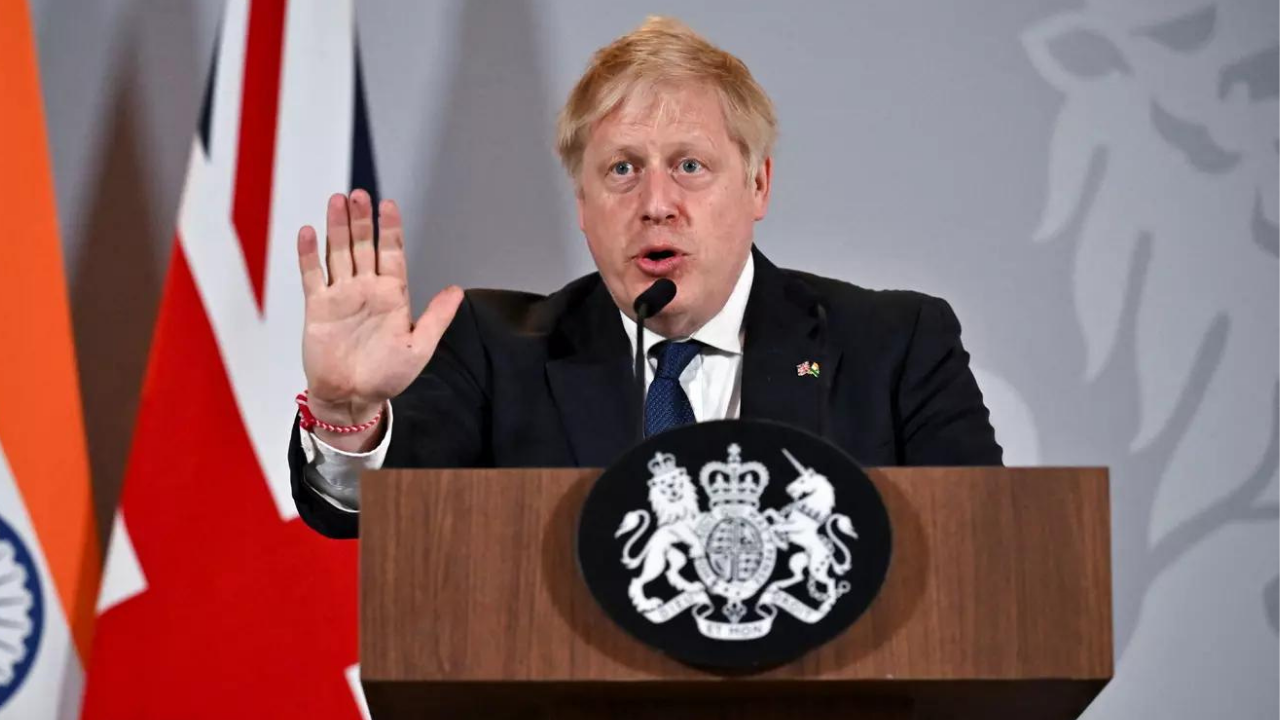 LONDON: President
Putin
personally targeted threats
Boris Johnson
with a missile attack shortly before ordering Russian forces into Ukraine, the former British prime minister has claimed.
According to a new BBC documentary to be aired on Monday, the apparent threat came from a phone call shortly before the invasion on 24 February.
Johnson and other Western leaders rushed to Kyiv to show support for Ukraine and try to thwart a Russian attack.
"At one point he threatened me and said, 'Boris, I don't want to hurt you, but with a rocket, it'll only take a minute', or something like that," Johnson quoted Putin as saying.
Johnson emerged as one of the most fervent Western supporters of Ukrainian President Volodymyr Zelenskyy.
But before the invasion, he said it was difficult for him to tell Putin that there was no imminent prospect of Ukraine joining.
NATO
while also warning him that any invasion would mean "more Nato, not less Nato" on the Russian border.
"He said, 'Boris, you said Ukraine won't join NATO anytime soon.
"'How many hours left?' And I said, 'Oh, he's not going to join Nato in the near future. You know that very well'."
Regarding the missile threat, Johnson added: "I think from the very relaxed tone he was speaking, the kind of aloof air he seemed to have, he was just playing along in my attempt to convince get him to negotiate."
The BBC documentary shows the growing divide between Russian and Western leaders in the years before the invasion of Ukraine.
It also features Zelensky reflecting on his thwarted ambitions to join Nato in the face of the Russian offensive.
"If you know that tomorrow Russia is going to take Ukraine, why don't you give me something today so I can stop it?" he says.
"Or if you can't give it to me, then stop by yourself."