Game
What does your favorite Pokémon say about you?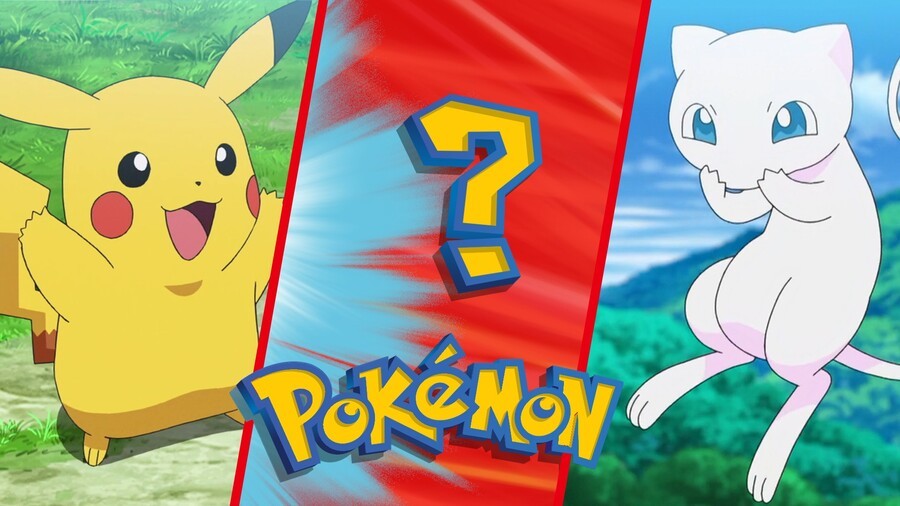 Pokémon Scarlet and Violet are on their way, perhaps adding hundreds of other creatures to our 'Dex, and we can't lie – some of them have crept into our hearts. Have Fidough, the purebred dog that everyone lovesSmoliv and Lechonk, the little guys with the meme, and Pawmi, the Pikachu of Generation IX, not to mention the cute starters Quaxly, Sprigatito, and Fuecoco.
But, before Scarlet and Violet tore up our list of favorite Pokémon, we thought we could take the time to decide who holds the top spot in our hearts — and that's it. says something about us as humans, players and coaches. Join us in the comments!
Alana Hagues, Screenwriter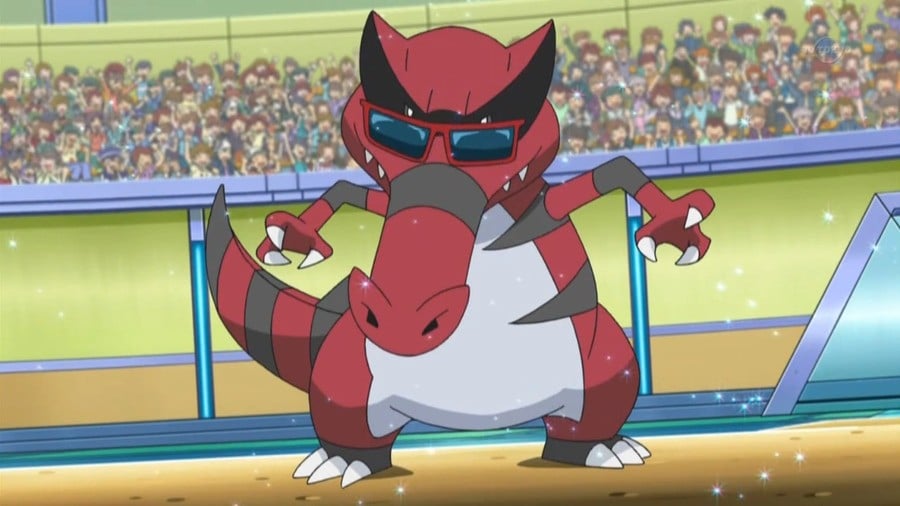 I have a bunch of pretty weird reasons why I stick with Pokémon. Some of my favorites are Ghost, Electric, Dark, and Psychic, but sometimes that doesn't even matter. It often simply comes down to aesthetics – is it a great dog? Is its Pokédex entry weird? Is it really cute? Or is it a crocodile?
Yes really. Alligator-like and lizard-like Pokémon in general, are some of my favorites. Totodile is my favorite appetizer; he was my first real starter, and I named him Croc. He's very active and enthusiastic so it's hard not to fall in love with the little girl.
But recent times have introduced me to Krookodile, the sly, sneaky Generation V. Krookodile is just one of my favorite Pokémon concepts. when. It's a scammer! Its eyes look like a thief's mask, and it's likely based on Sobek, the Egyptian god with a common symbolism that basically says "one who loves thieves". You probably know who my Generation IX starters will be, continue this.
But I all time favorite is Arcanine. No, not a crocodile, but a flaming fire dog that you can Riding. It's too big! I was one of the kids who watched the anime's opening and saw Ash on Arcanine's back and dreamed of one day being there too. I still do now, really. An Arcanine in real life would make things much easier.
Analysis: Alana REALLY likes crocodiles and efficient transport.
Kate Gray, Screenwriter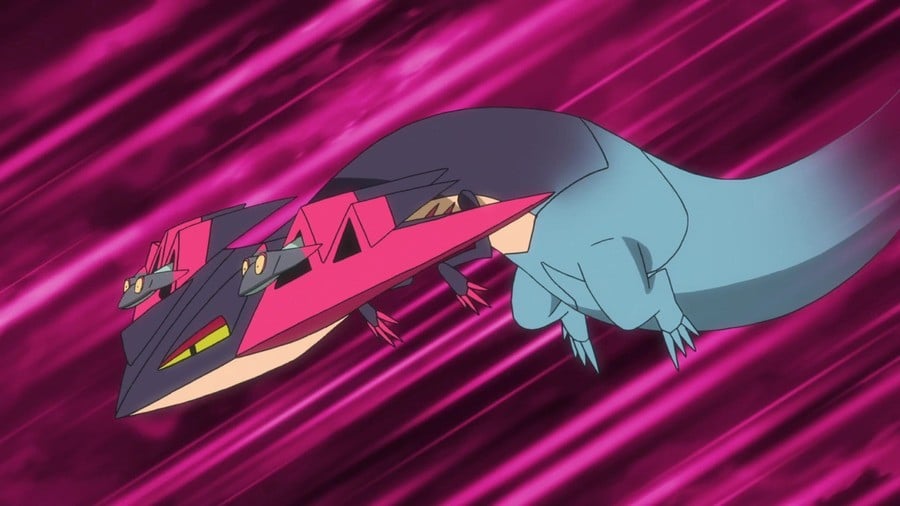 I don't know how to choose supreme Favorite Pokémon. Aesthetically, I love Snom to death (and I bought a Snom onesie to prove it). But in terms of which Pokémon has stuck with me the longest, or is most important to me, it has to be my favorite starter, right?
It would be Chikorita, eventually Meganium, even though I know he's just "Chicky". He's not exactly a competitive Pokémon – but he gets the job done. Mostly just by using Solar Beam and Razor Leaf over and over again. I'm really not the minimal type of Pokémon trainer! I just hit things until they fell, and brought ten billion Max Revives and Hyper Potions with me.
However, in order for people not to pick their starters, I also want to thank Dreepy and Dragapult, which I think have a great mix of great design and great stats. Now that I'm old enough to notice those things, it turns out they make a huge difference! Most "cute" Pokémon don't actually hold themselves up in battle, but Dragapult does. Also, it's my first pure-type IV Pokémon (after hours of really boring breeding. I don't know how people do it)!
Analysis: Kate loves cute little guys, but is terrible at Pokémon.
Jim Norman, Screenwriter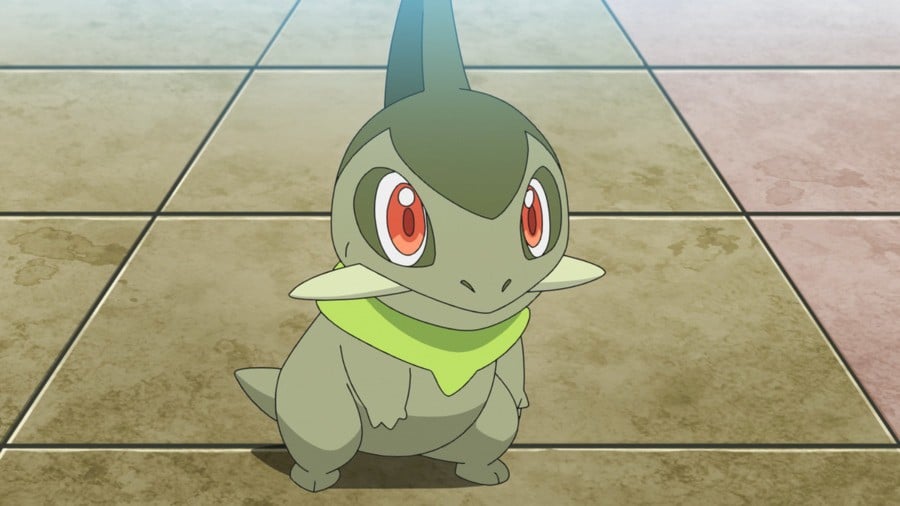 Choosing my favorite Pokémon is like choosing between my kids, it's simply not fair. The only way that I can think of this rationally is to divide my calculations into two groups: beginners and others.
My favorite appetizer is simple, like the others, it comes with the first one I've ever chosen. That leads me to Mudkip. He's my best friend, he's my friend, he's my family, my rotten soldier, my sweet cheese, my good time boy. He is the answer I go back and forth to answer this question for because of the sheer number of hours I spent with that little guy. He's also the first Pokémon I've ever maxed out, and our Hydro Pump is a force to be reckoned with.
However, it's not fair to think that "Favorite Pokémon" and immediately go to the main player. What about all the other boys who had to work so hard to get into the starting lineup? That's where I absolutely adore Axew. I mean, he's a dinosaur that sounds like a sneeze – what if not in love? It's true, he's a more recent addition to the franchise, but I just love how the little guy grew up to pack some monster punches – Laser Focus and Giga Impact? It's a great combination for someone who used to seem so cute.
The cuteness led me to a completely different path, but I could settle down with my flippers and dino until then.
Analysis: Jim loves What We Do In The Shadows. He also likes the combination of cute but deadly.
Zion Grassl, Video Producer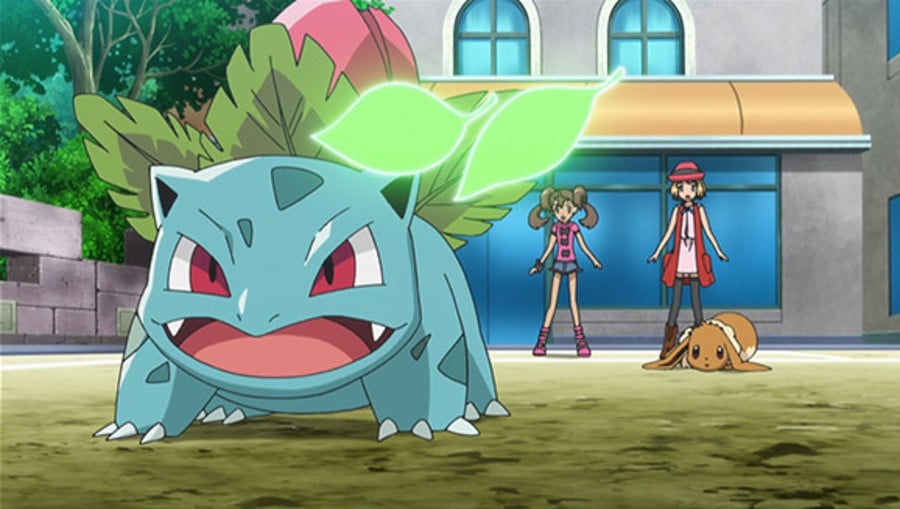 When it comes to picking your favorite Pokémon, a safe answer might be to go with your gut and pick your first starter. However, for me, the Charmander I originally grew up with has passed over the years and my gratitude for the grass begins, Bulbasaur has grown and grown! And while Bulbasaur is still hilarious and cute today, Ivysaur has taken the top spot in my book for almost a decade now thanks to the bizarre but still endearing looks of people who started their evolution between Gen. first.
I really like my Pokémon based on how "cool" they are, not on how effective they are in battle. Ivysaur is like a combination of dogs and frogs lost in the forest and really integrated with nature. A real friend with whom you can go hiking! Plus, they can use their vines to catch you if you go and fall! Best friends forever, I swear!
Analysis: Zion seeks companionship in her Pokémon more than anything, and like Alana, desires a world where Pokémon are real.
Ollie Reynolds, Screenwriter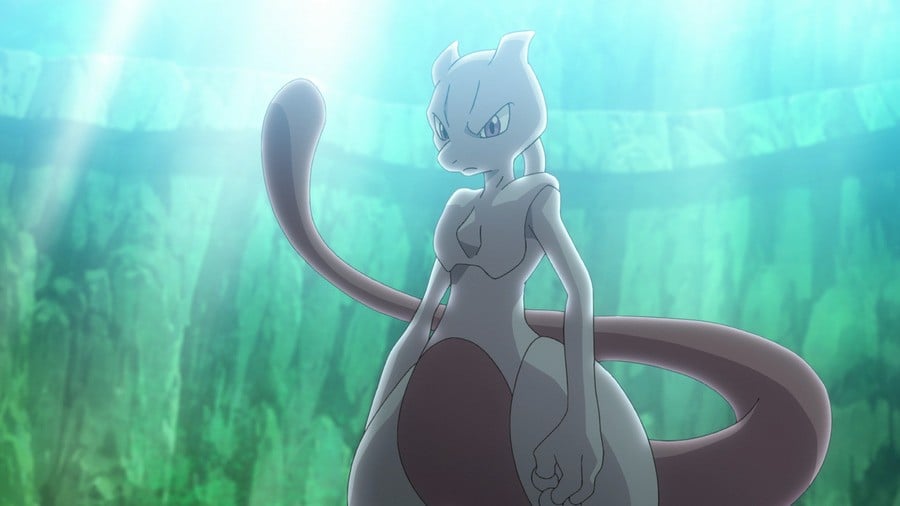 I'm very much a purist when it comes to Pokémon (and by "purist", I mean most Pokémon after the original 151 have lost my memory a lot), so love My favorite will always be – without question – one of the creatures from Red and Blue. I'm also going to be super boring and predictable here and just say Mewtwo, which I know is the most obvious answer possible, but you have to understand that at the age of ten in 1999, Mewtwo was No doubt about it The coolest Pokémon around.
After defeating the Elite Four in Pokémon Blue, meeting and then catching Mewtwo seemed like a natural conclusion to the game (I was never particularly interested in completing the Pokédex at that age), yielding great feeling of achievement and thrill after going through the game for dozens and dozens of hours. Not only that, but Mewtwo is quickly becoming the jewel of my Pokémon team, and I feel like I can beat any trainer in Kanto and beat them with ease.
My love for Mewtwo wavered slightly when I walked out of the store on a hot day and pulled a shiny Charizard card out of a pack of cards I'd just happened to pick up from the shelf. Even then, I know this is the Card; something that people are extremely interested in, and it made my love for Charizard grow exponentially, especially since Charmander was my first Pokémon. But when it comes down to it, Mewtwo will always be my real favorite.

Analysis: Ollie needs to play more Pokémon games.
---
Is your favorite Pokémon just your first start, or do you have a more unusual favorite? Let us know in the comments – and if you like, what do you think your choice says about you!