World
WHO says coronavirus variant XBB.1.5 may be driving cases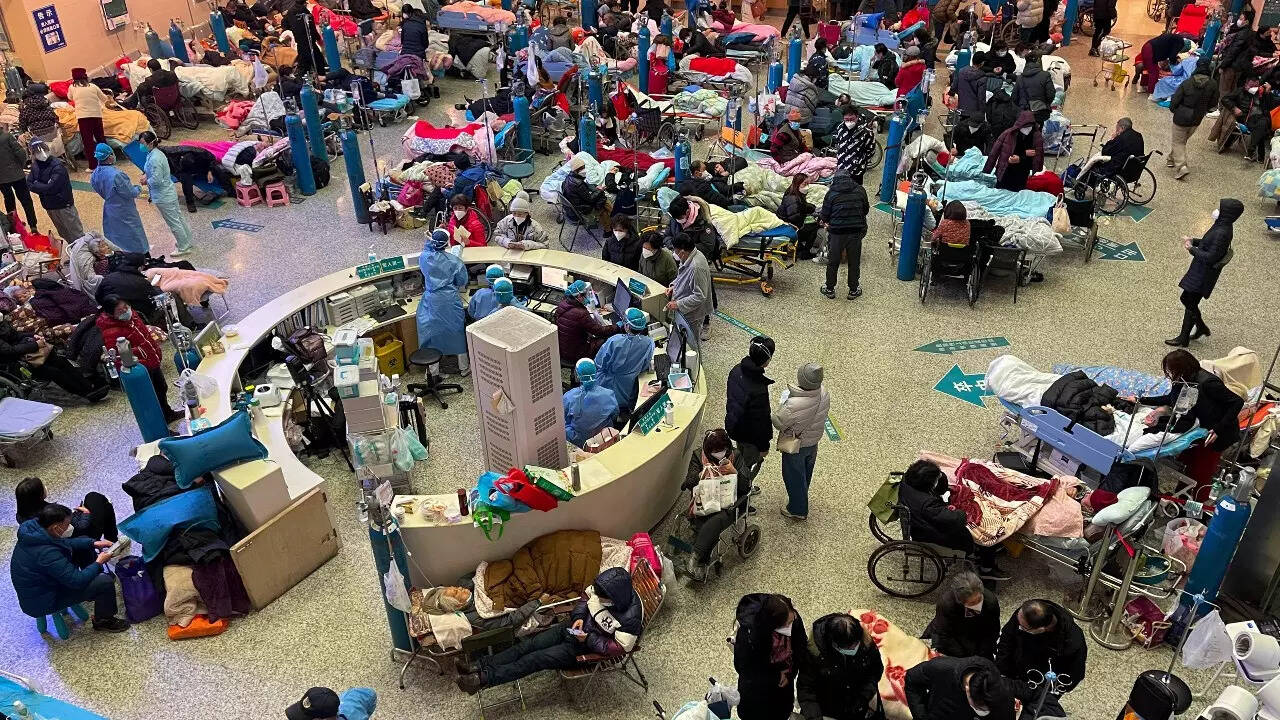 GENEVA: The
World Health Organization
said on Wednesday that XBB.1.5 omicron sub-variant of Covid-19 could drive more cases.
"Based on genetic characteristics and initial growth rate estimates, XBB.1.5 may contribute to increased morbidity," the WHO said after a January 5 technical meeting.
However, it says it has only "low confidence" in the assessment because the data mostly comes from only one country,
USA
provided more than 80% of the sequences.