Sports
Women's League Cup group stage: Birmingham City lost to Brighton, West Ham were held to a draw by London City Lionesses | Football news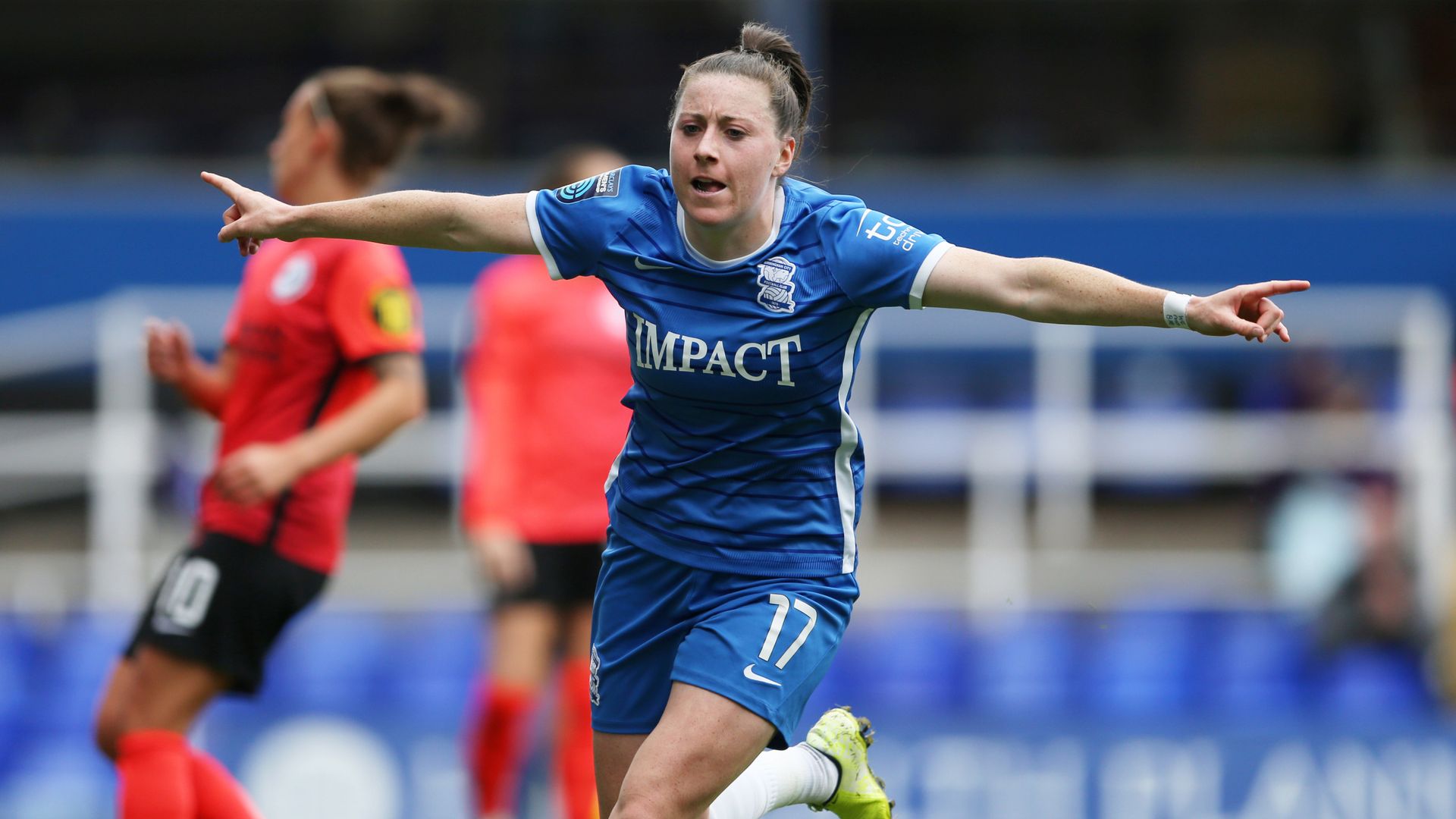 Birmingham City caused some sadness in the Women's League Cup when they beat leaders Brighton in the first round.
Libby Smith scored the opening goal before Jade Pennock scored the opener shortly after the break.
Brighton pulled back a goal through Lee Geum-Min but Lucy Quinn extended the lead for Birmingham once again.
Danielle Carter took another penalty in the 89th minute but it was only a brainstorm as the Championship team took three points.
Brynjarsdottir forgives West Ham blush
Meanwhile, West Ham got two points after beating London City Lionesses in a penalty shootout.
West Ham were certain to concede defeat but Dagny Brynjarsdottir's last-minute equalizer saved them from blushes and secured a draw.
And after a 2-2 draw, the Hammers added another point with a 10-9 penalty shootout victory.
Win Spurs and Liverpool
In an all-WSL game, Tottenham beat Reading 2-1 thanks to goals from Ashleigh Neville and Nikola Karczewska.
Elsewhere, Leicester beat Blackburn 3-0 and Liverpool won 1-0 against Sunderland.
Durham and Sheffield United shared the spoils after a thrilling 3-3 draw as Durham grabbed extra points, winning the penalty shootout.
In Sunday's other fixtures, Lewes beat Charlton, Bristol City won 4-0 at home against Crystal Palace and Coventry United beat Southampton.