News
Yet another US school shooting continues the cycle of gun violence | US News
As night fell in Nashville, people came to pay their respects at the entrance to the Covenant Christian School.
"I just got out of work and that's all I can think about all day," said Chad Baker, bringing a bouquet of roses. "I just wanted to do something."
Young and old praying, outside this primary school has witnessed so much suffering.
CCTV released overnight for a glimpse of the horror behind the school doors.
Audrey Hale, a biological woman identified as a man, stalks the corridors. As an alumnus, they know and have studied the layout of the building, conspiring to attack the most innocent in society.
Police have released CCTV footage showing Audrey Hale entering the building armed with an assault rifle and pistol.

So, the Covenant School in Nashville will be added to the list of school shootings that have rocked the United States. The tragedies continue in a cycle of gun violence.
And it is because of that utopian cycle that the police here act very quickly. Fourteen minutes after the first emergency call, Audrey Hale was killed by the police.
A police officer at the scene told me that authorities in the city were well prepared for days like yesterday, with regular active shooting training.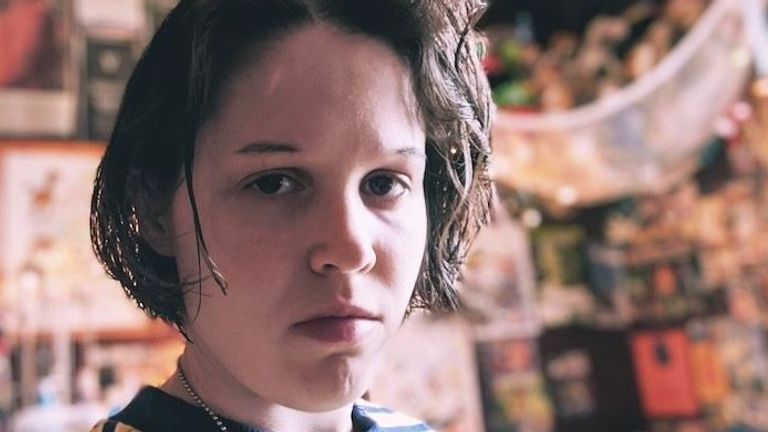 Audrey Hale is armed with three guns and plans to attack multiple locations. What tragedy could be even worse.
But it should bring some consolation to the families who woke up today without their loved ones.